Virtual Pick up Day, Thursday, September 3rd!! 5th Grade 8:00-11:00 am!!
Courses Taught:
Math, Science, History, ELA, 5th grade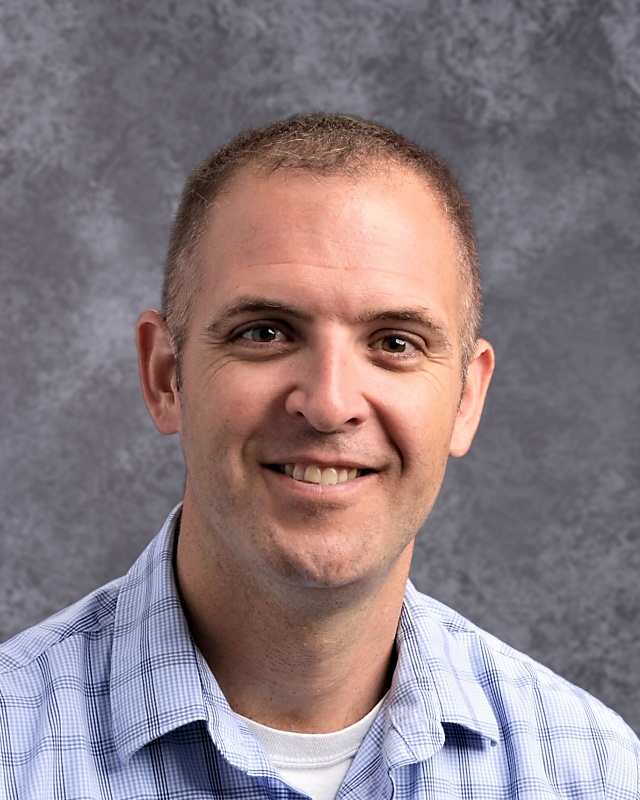 Welcome to 5th grade. The 2020-2021 school year will be my 10th year teaching! I have experience teaching 2nd grade at Fort Carson, Colorado and 4th grade at Billingsley School. I received my BA in Elementary Education from the University of Montana (Go Griz!) and relocated to Alabama in 2013. Outside of school, I serve the citizens of Alabama as a Public Affairs and Aviation Officer in the Alabama Army National Guard. I have 18 years of service, so I am all too familiar with the unique challenges presented to an active military community. It is my pleasure to teach your child and help them reach their fullest potential. If you haven't already, sign up for Class Dojo. It will automatically send you an email or text message with important school information. Lastly, I can't stress the importance of positive communication. Please feel free to contact me anytime with any questions or concerns you may have. Thank you for allowing me to share in your child's educational experience!
2020-2021 Class Schedule: