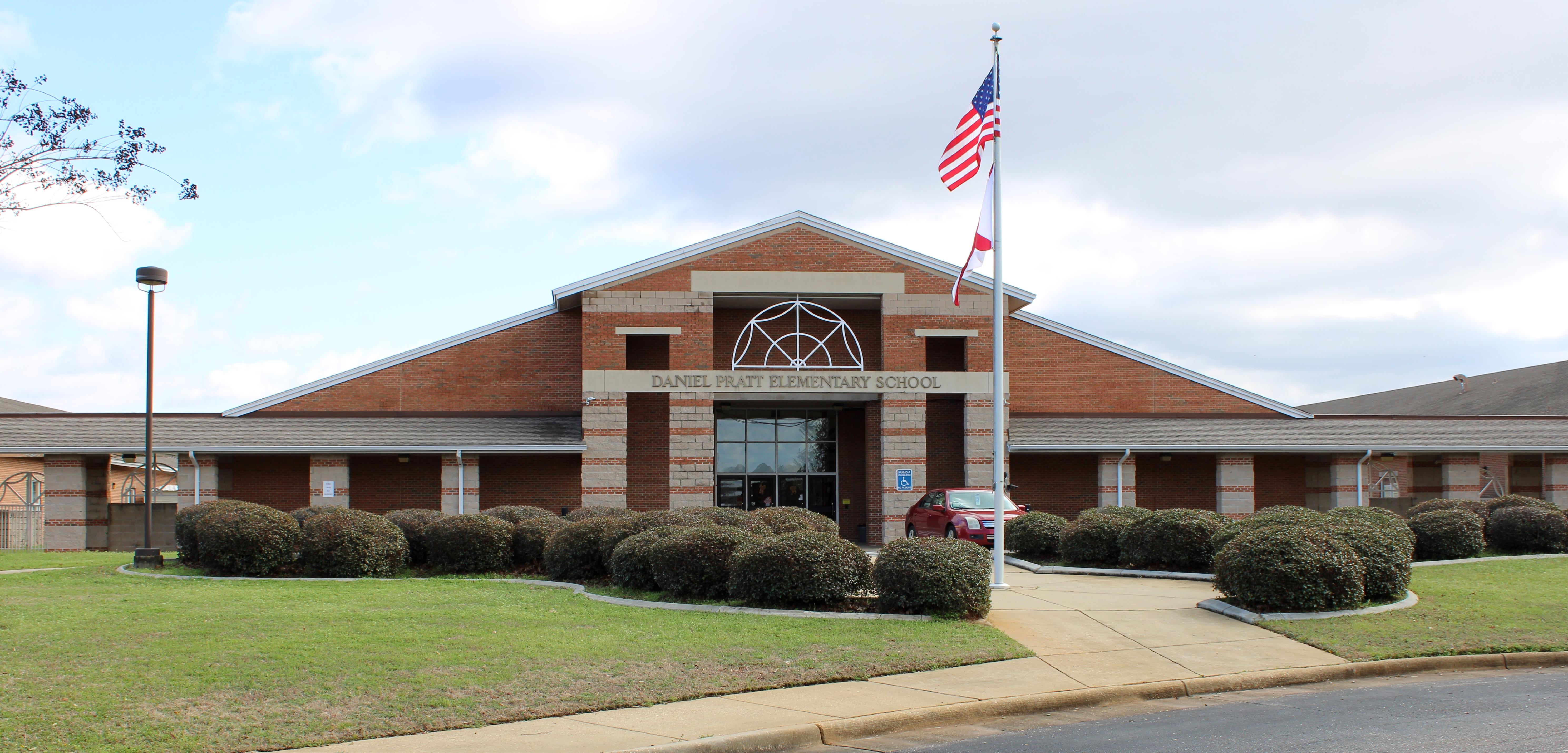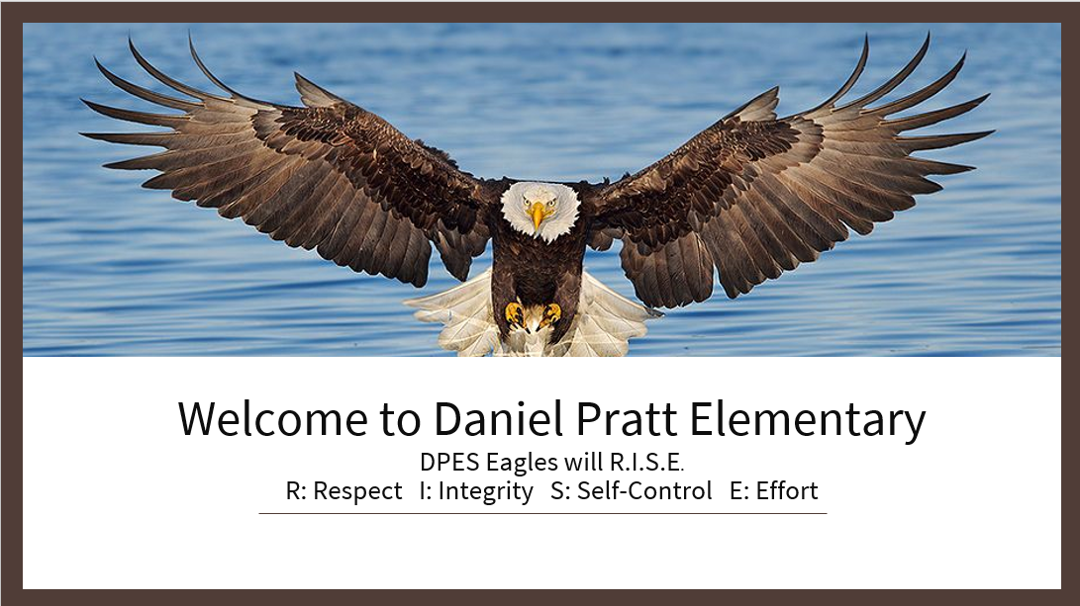 Please email our school nurse if your child has tested positive or is in quarantine due to the Coronavirus.
Virtual/Traditional Platform Changes for 3rd Nine Weeks
If your child will be changing platforms for the 3rd nine weeks, please click on the link below. If
your child is staying on the same platform, please DO NOT fill out this form. This is for students
who are either going from Virtual to Traditional OR Traditional to Virtual. The firm deadline for
ALL changes is Friday, 01/29/21 by 12:00pm. Thank you!
RESPONSIBILITY Character Trait Nominees!
RESPECT
Trait Celebration
JANUARY 28th!!!
WEAR YELLOW!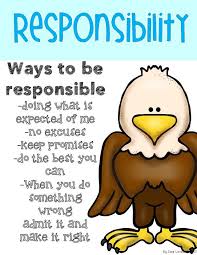 Meet Mrs. Finch and Take a Virtual DPES Tour!