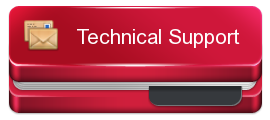 Are you having technical issues at home?
Do you need help or have questions about how to do something?
We are here to help. Use the link to the left to contact support.
Beginning Tuesday, March 31
The school will be open Monday-Friday, by appointment ONLY
Parents may make appointments from 8:00-12:00. Anyone entering the building must have their temperature taken upon entering the building. There are no in-person conferences or instruction allowed.
An appointment will not be required to pick up your child's materials. Please see the schedule below for pick-up days and times.
We have been in contact with Lifetouch regarding this Spring's school pictures. Due to COVID-19 and recent school closures we haven't either received or been able to distribute your child's portrait information. Lifetouch has asked for parents to call 1-800-736-4753 and they will provide you with access credentials for you to view your child's portrait and place your order.
We have a one-week slot for locker clean out, textbook, and material pick up. This will be the ONLY time for students to enter the building until May. There will only be 10 students allowed at a time to enter the building. Parents will need to remain in their cars. Each student's temperature will be taken by our nurses before entering the building. The schedule MUST be followed to ensure safety and wellness of our students, faculty, and staff.
All library books will need to be returned on your designated grade level day.
Pick Up Procedures
Parent Information GRADES 1-4
Please remain in your vehicle and pull up to the front bus loop

Make sure you have a sign in your windshield with your child's name and teacher

Our Administration will deliver your child's materials to your car





Parent Information GRADES 5-6



**

STUDENTS WITH NO LOCKER

WILL BE A DRIVE THROUGH ONLY AND WILL NOT ENTER THE BUILDING. THOSE PARENTS WILL NEED TO USE THE FRONT BUS LOOP AND HAVE A SIGN WITH YOUR CHILD'S NAME AND TEACHER. THEIR MATERIALS WILL BE DELIVERED TO THEM.

**

STUDENTS WHO HAVE AND NEED TO CLEAN OUT THEIR LOCKERS

WILL NEED TO BE BROUGHT TO THE BACK OF THE SCHOOL IN THE MCQUEEN SMITH CARPOOL AREA (LOCATED RIGHT BESIDE THE YMCA). THOSE STUDENTS WILL ENTER THE BUILDING FROM THE BACK DOOR (BREAK AREA) OF THE PURPLE HALL.
Parents will remain in their cars.

Students will line up on the chalked dots which are 6 feet apart

We will allow 10 students at a time to enter the building. ALL students will have their temperature checked by the school nurse before entering the building.

Each student will be allowed to clean out their locker and pick up any available instructional materials under the supervision of our Administration. All instructional materials have been labeled, organized, and ready for easy pick up.

The Administration will be in the parking lot and throughout the hallway to ensure proper distance between students while in the building
Thank you for your understanding and patience while we
navigate through these uncharted times!
To accommodate the Weather Day on Friday, 04/10, we have made the changes in PINK.
Thank you!
DATE

GRADE LEVEL

ENTRY TO BUILDING

TIMES

Monday -04/06

6th Grade

Lockers

-McQueen Smith Carpool




NO Lockers

-Front Bus Loop

8:00-12:00

Tuesday -04/07

5th Grade

Lockers

-McQueen Smith Carpool




NO Lockers

-Front Bus Loop

8:00-12:00

Wednesday -04/08

4th Grade

FRONT BUS LOOP

8:00-10:00

Wednesday -04/08

3rd Grade

FRONT BUS LOOP

10:00-12:00

Thursday -04/09

2nd Grade

FRONT BUS LOOP

8:00-10:00

Thursday

1st Grade

Jay Street CARPOOL LINE

10:00-12:00
eLearning will begin
April 6th.
Please contact the front office if you have not communicated with your child's teacher by Thursday, April 2nd.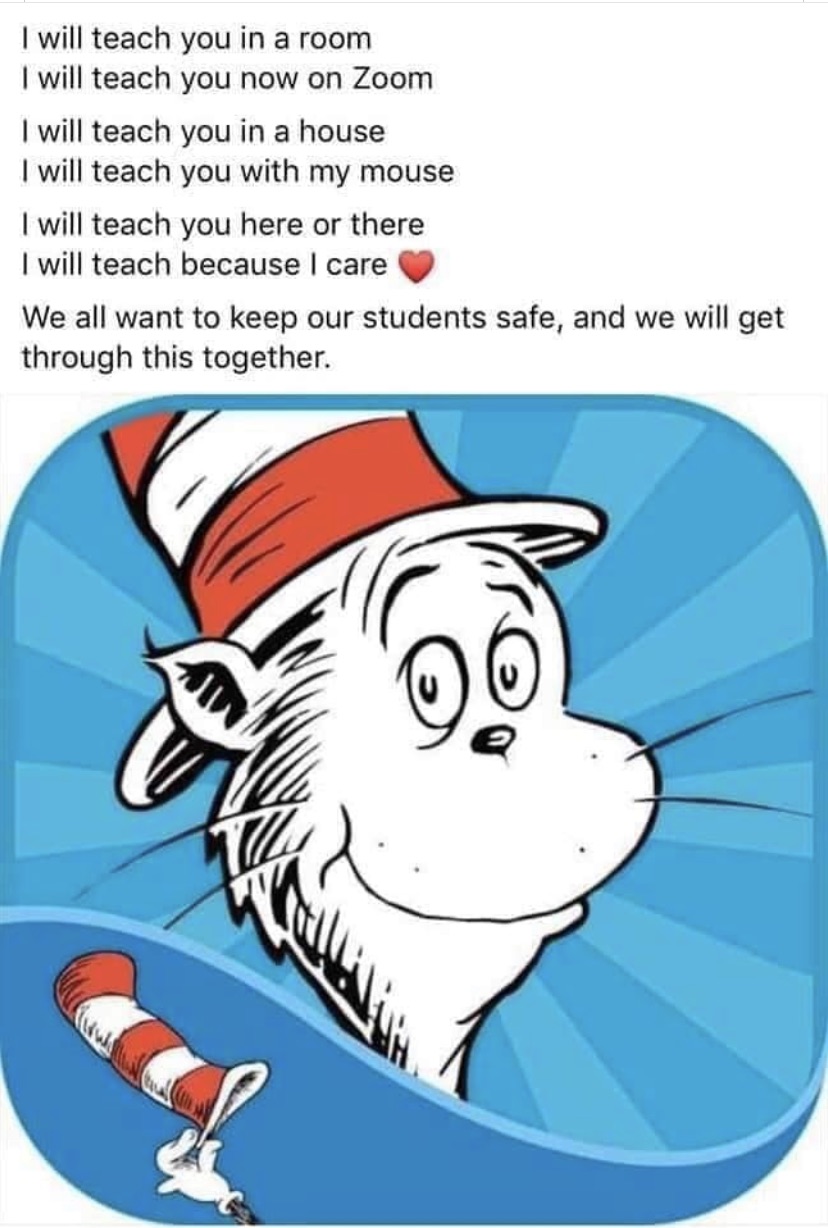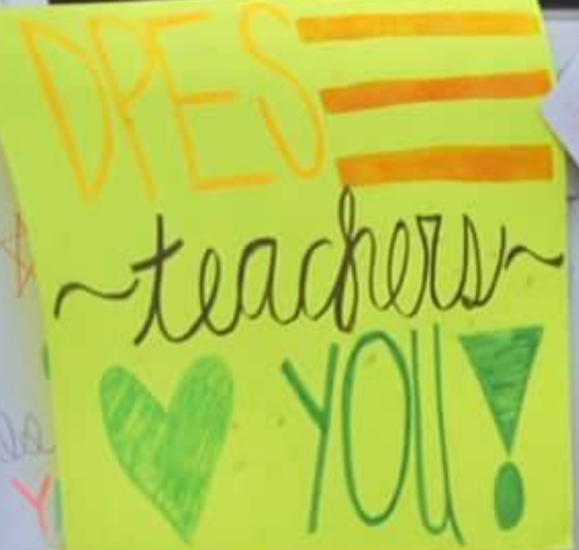 Autuaga County
Grab-n-Go Meals
Students may use the following educational links to practice skills at home.
If you are having difficulty accessing Google Classroom, please email Mrs. Hornbuckle
laura.hornbuckle@acboe.net
Helping Students Cope with COVID-19
Daniel Pratt Elementary School
Classroom Request Guidelines: 2020-2021 School Year
Parents wishing to make a request for their child for the upcoming school year must complete a request form. Parent requests of student placement are not guaranteed.
DEADLINE for all submissions is April 30, 2020 by 5:00 p.m.
Due to new database requirements, this deadline date is non-negotiable.
Thank you for the support you give your child and for your cooperation and understanding.
Students Withdrawing
If your student will be withdrawing from Daniel Pratt at the end of this school, please fill out the form below.
Deadline: May 8, 2020
All withdrawal packets will be available for pickup Friday, May 15th from 8:30-11:00am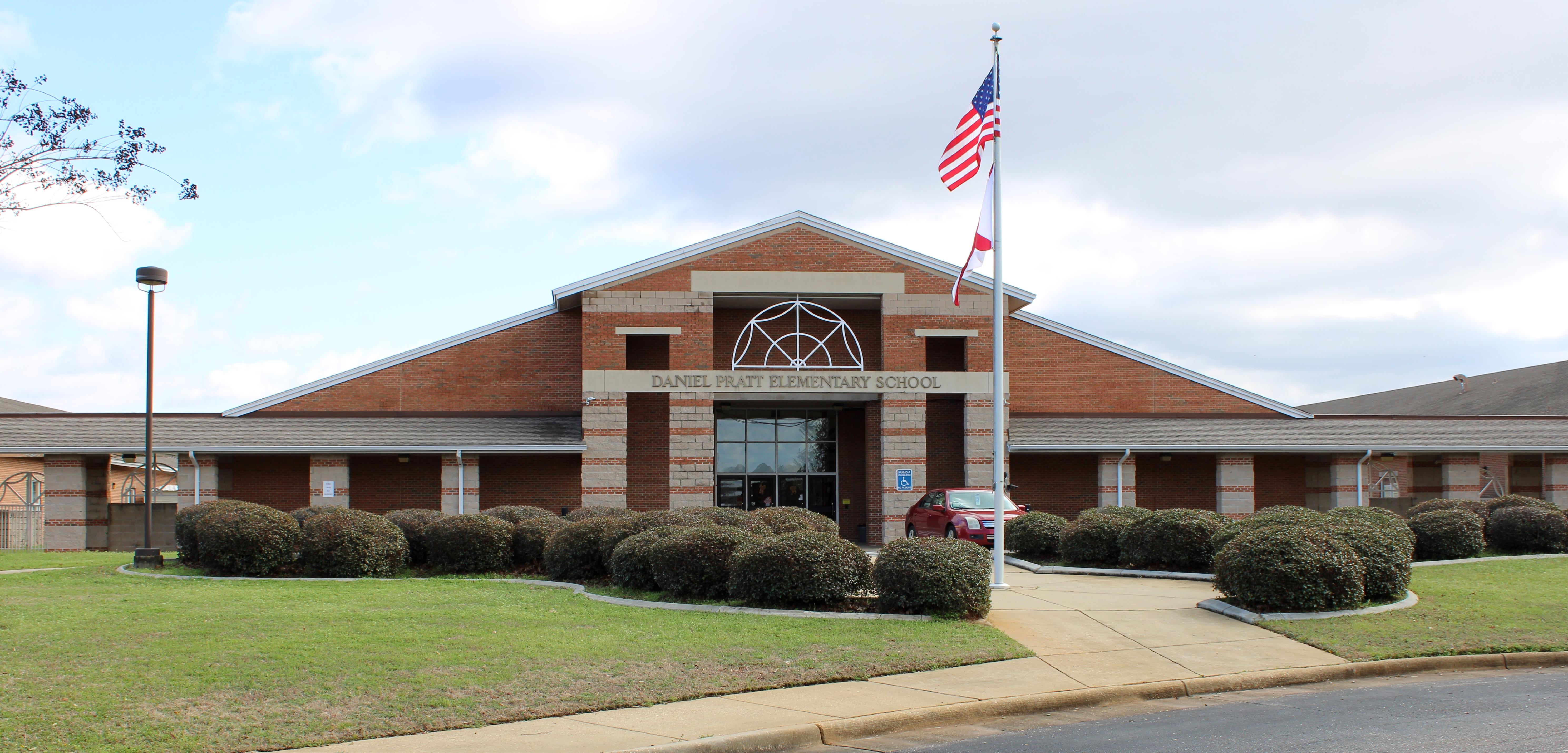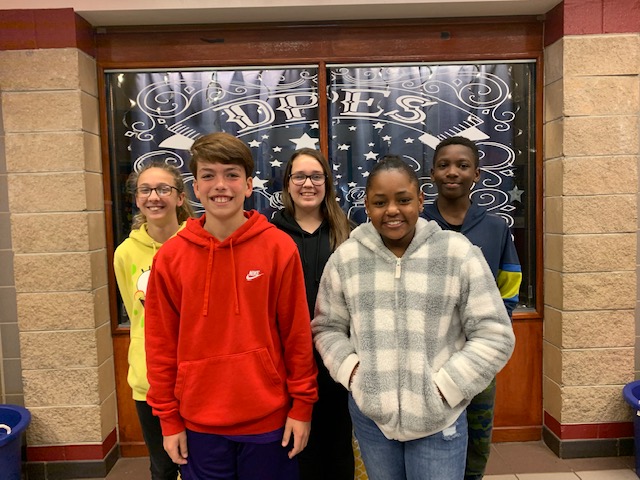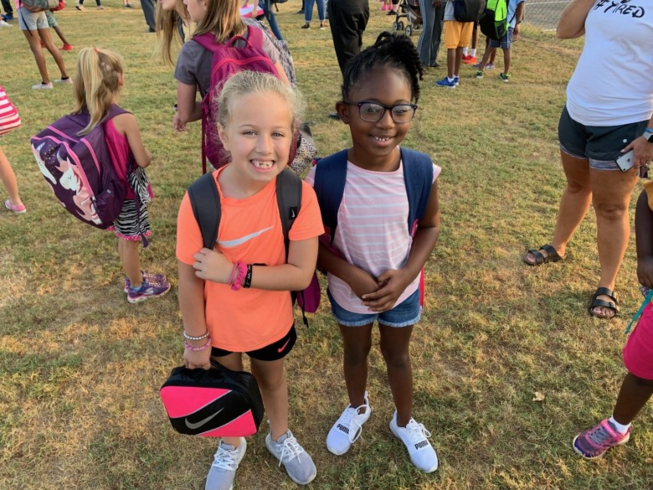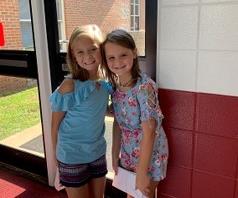 Welcome to Daniel Pratt Elementary
DPES Eagles will R.I.S.E.
R: Respect I: Integrity S: Self-Control E: Effort
COVID-19...What You Need to Know
A MESSAGE FROM THE SUPERINTENDENT
In an abundance of caution, the Autauga County School System is implementing Coronavirus Disease 2019 (COVID-19) guidance and best practices as directed by the Centers for Disease Control and the Alabama Department of Public Health. It is always our practice to encourage regular hand-washing, good hygiene and awareness; which is the center of the agency's guidance. Our practice also includes wiping down desktops, doorknobs and water fountains multiple times daily during cold and flu season. This is a good opportunity for us to continue our practice. To be clear, we have no reason at this time to be concerned about any outbreak in Autauga County. We will advise the public if we discover any infection in our system. Additional information on the Coronavirus Disease 2019 (COVID-19) guidance may be accessed on the Autauga County Board of Education district and school websites.