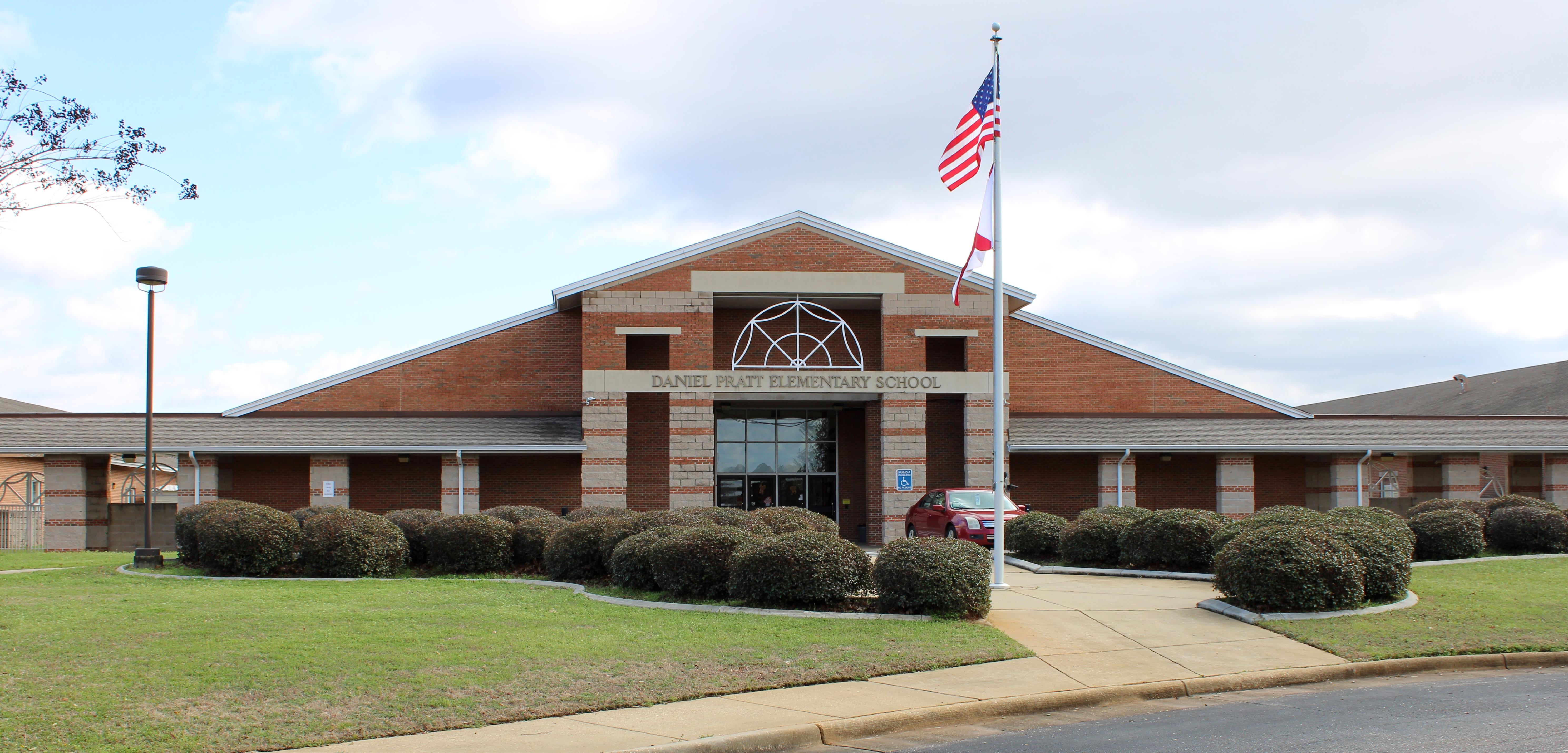 HNH (Flu) Clinic for Students
Please see the flyer for Date and Time information.
Also the consent form will have to be completed and returned to the school prior to the clinic date.
Documents For Flu Clinic in November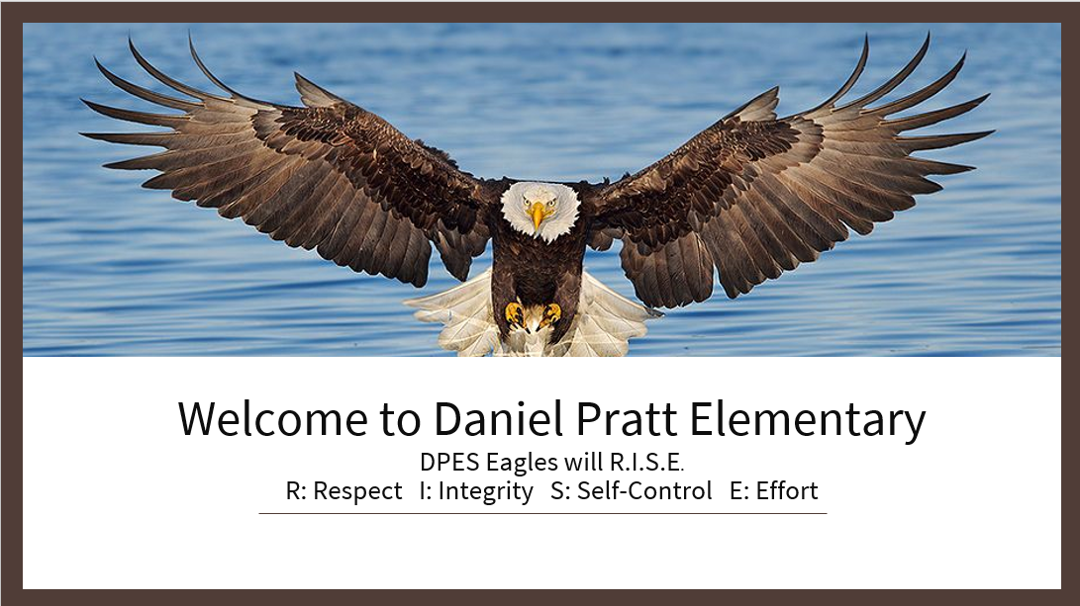 Meet Mrs. Finch and Take a Virtual DPES Tour!
Caring Character Trait Nominees!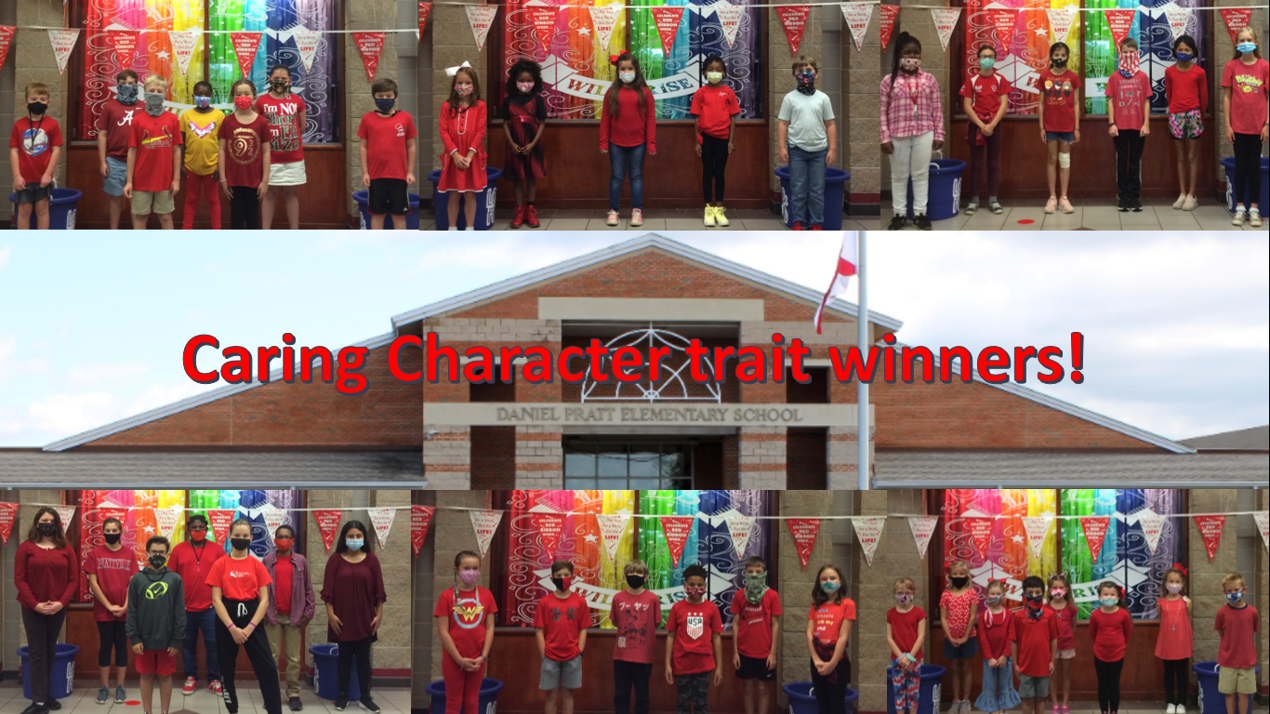 DPES
Online Book Fair
Oct. 27 – Nov. 10
be sure to select Daniel Pratt.
delivery or pay to have it
directly shipped to your home.
Address for school delivery:
420 Harvest Loop Rd
Prattville, AL, 36066
to enhance
the library program.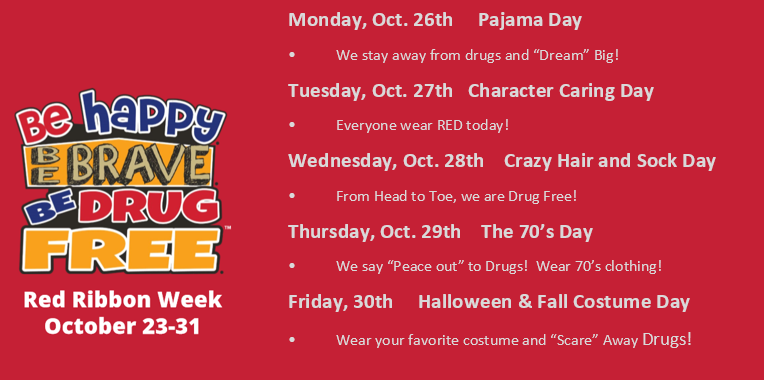 Virtual Learning and Traditional Classrooms Updates
Please use the parents@acboe.net email address if you have additional questions.
ACBOE has provided the Virtual Learning and Traditional Classrooms FAQs to help parents select the best learning environment. Please click below for frequently asked questions and answers. There is no code for Schoology. Parents can go to https://www.schoology.com/k-12 to review the features of the learning management platform.
If parents choose the virtual option, there will be an orientation for parents to better familiarize them with the virtual learning platform, including how to login with their very own "code."
We will update as we get information.
Afternoon Dismissal Times:
2:35 –
o Announcements
o Dismiss Carpool: All Purple Hallway students
o Dismiss Daycare Riders: to Media Center
2:40 –
o Dismiss Walkers: All walkers exit out front exterior doors
o Dismiss Faculty and Staff Children: Parent classrooms
o Dismiss Carpool: Blue Hallway students
2:45 -
o Dismiss Carpool:
1 st Grade enter gym through door across from YMCA room
2 nd Grade enter gym through door across from Mrs. Baker's room
2:55 –
o Dismiss Bus Riders: 1 st Load
Purple and Green Hallways First
Blue and Yellow Hallways Last
3:00 -
o Dismiss Bus Riders: 2 nd Load
4 th , 5 th , and 6 th to Lunchroom
1 st , 2 nd , and 3 rd to Green Hallway
3:05-
o Dismiss YMCA to Gymnasium
Helping Students Cope with COVID-19