Important Announcement
Parents, please do NOT send your child to school if he or she has a pending COVID-19 test. Thanks for your cooperation in this matter.
Notify Me Sign Up
Be sure to subscribe for important updates
Summer Hours
June 1-3- 8:00-3:00 (Closed for lunch 12:00-1:00) June 6- July 19- Mon.-Thurs. 9:00- noon Front Office will be closed on Fridays and July 4-8. Regular hours resume July 20
Summer Program Closed on June 20th
Please be sure to make plans that DPES will be closed on June 20th.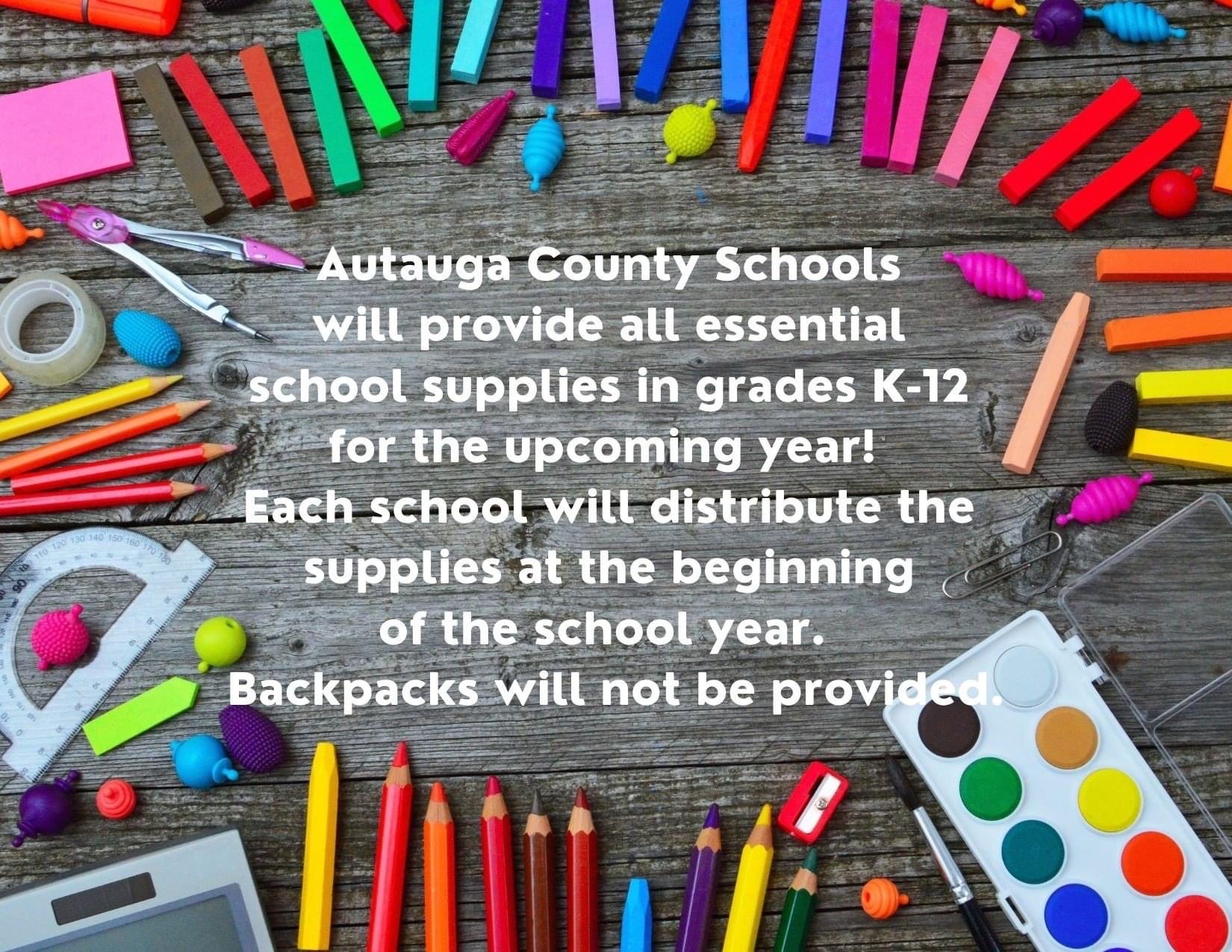 For NEW students to Daniel Pratt only;
Please click here to download Daniel Pratt Elementary School registration requirements and forms. Once you have completed the checklist, please click here to register for an enrollment appointment. Enrollment will begin June 1.
Make sure you pick up a form from the front office to register for our
New Student Tours on July 27 and 28.
If your child will not be returning for the 2022-2023 school year, please click on the link below to fill out the information. We will have your withdrawal paperwork ready for pick up on the date entered on the form. Thank you and please call 334-361-6400 with any questions.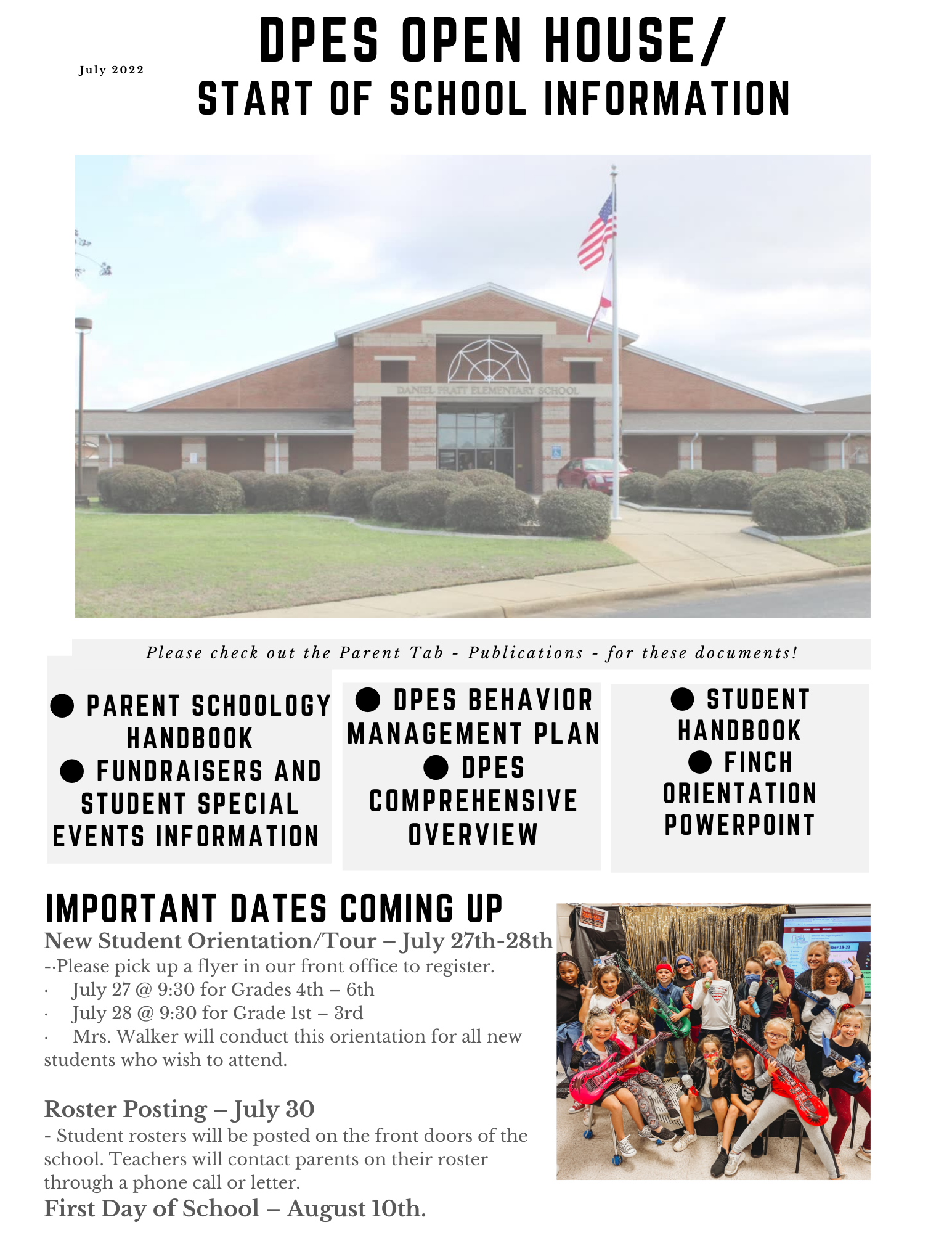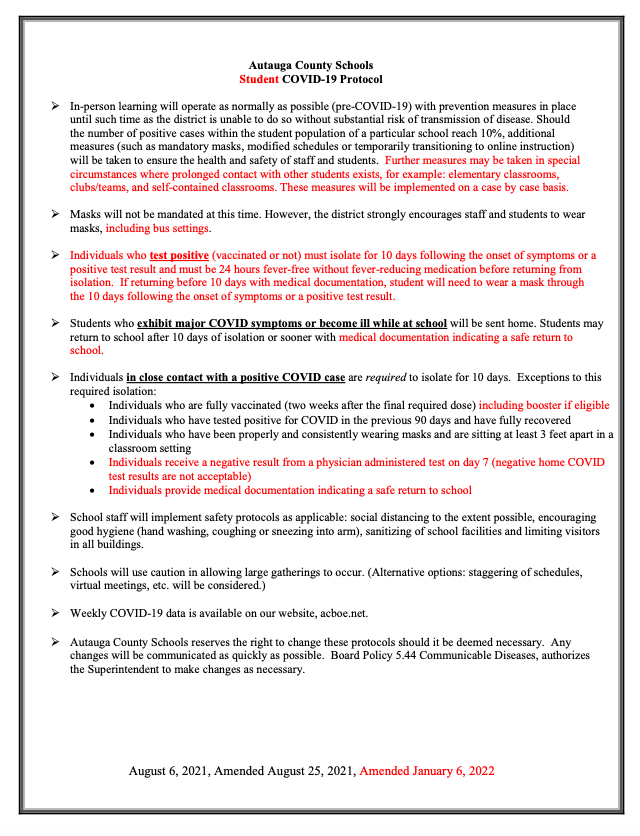 1/6/2022 Updates are in red on the Documents