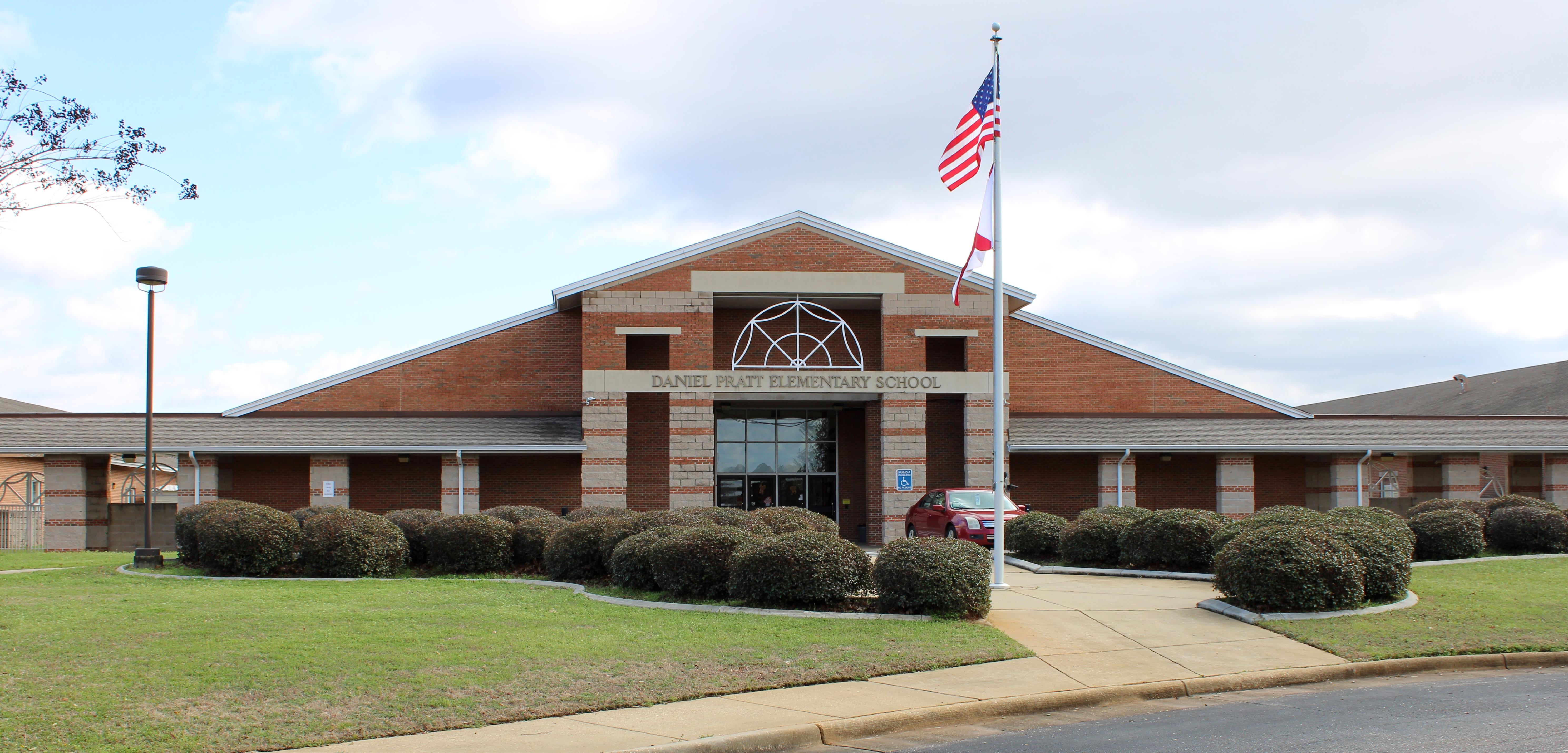 Last Day of School Afternoon Dismissal
June 4, 2021
· 11:40
o Announcements
o Dismiss Carpool: Purple and Blue Hallways
o Dismiss Daycare Riders: to Media Center
· 11:45
o Dismiss Carpool: Green and Yellow Hallways
o Dismiss Walkers
o Dismiss Faculty and Staff Children: Parent classrooms
· 11:50
o Dismiss All Bus Riders
· 11:55
o Dismiss YMCA to Gymnasium
· 12:00
o All students off campus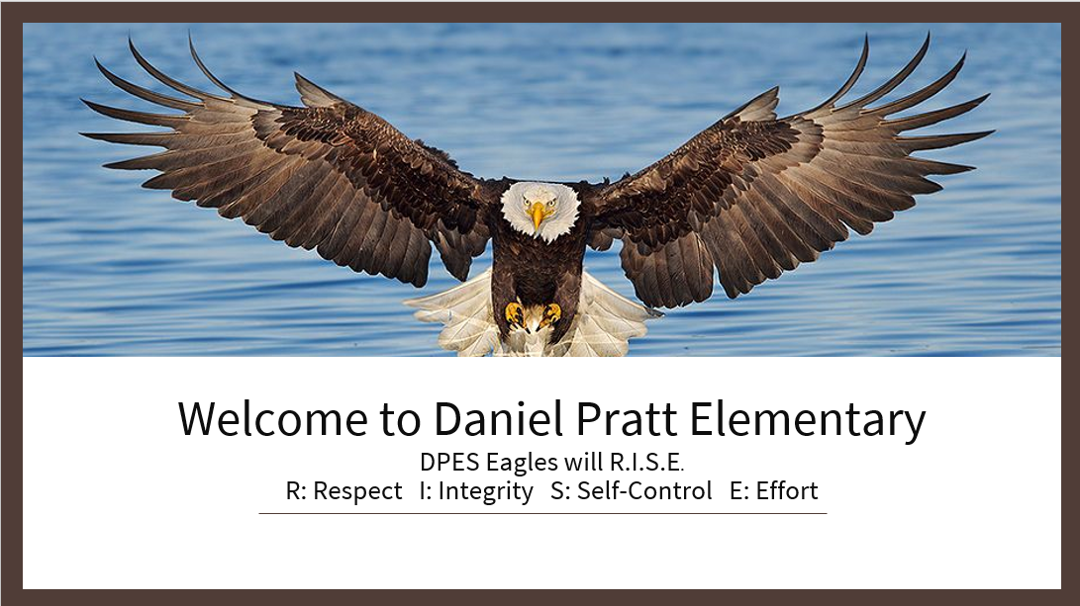 Summer Withdrawals
If you are transferring or planning on withdrawing your child from DPES at the end of the year, please click on the link below to fill out the required information.
All withdrawal paperwork will be ready on Thursday, June 3rd. Pick times will be from 9:00 am-2:00 pm. Please call 334-361-6400 with any questions.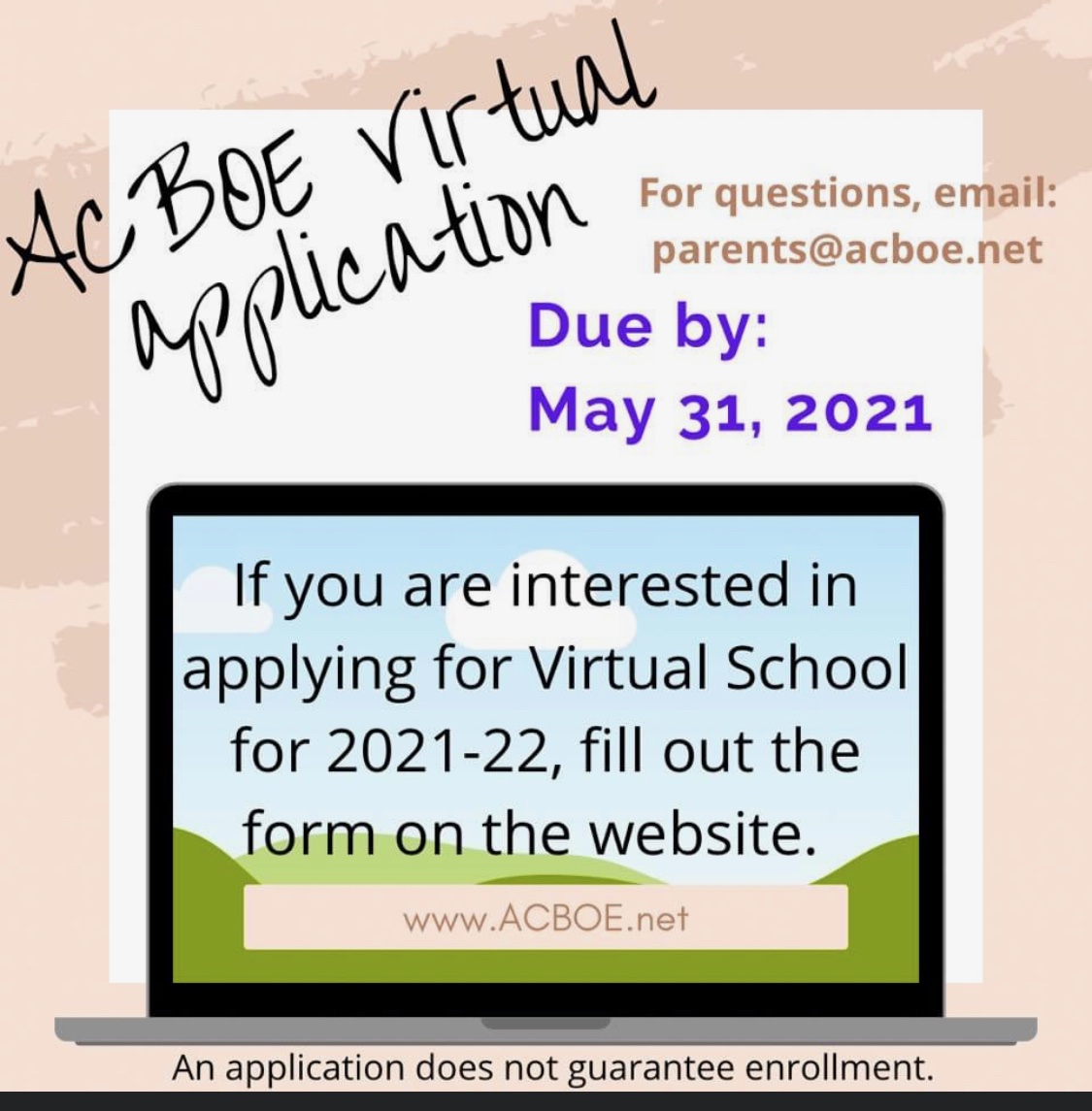 Please email our school
nurse if your child
has tested positive or is
in quarantine due to the
Coronavirus.
Parents, Select your child's grade level below to learn more about your child's next year at DPES.