DPES Summer Hours
Monday-Thursday
9am to 12:00pm, by APPOINTMENT ONLY
Office closed June 22nd-July 3rd
Students Withdrawing
If your student will be withdrawing from Daniel Pratt, please call the school and make an appointment.
EL Summer Camp has been cancelled due to Covid19
We have been in contact with Lifetouch regarding this Spring's school pictures. Due to COVID-19 and recent school closures we haven't either received or been able to distribute your child's portrait information. Lifetouch has asked for parents to call 1-800-736-4753 and they will provide you with access credentials for you to view your child's portrait and place your order.
Helping Students Cope with COVID-19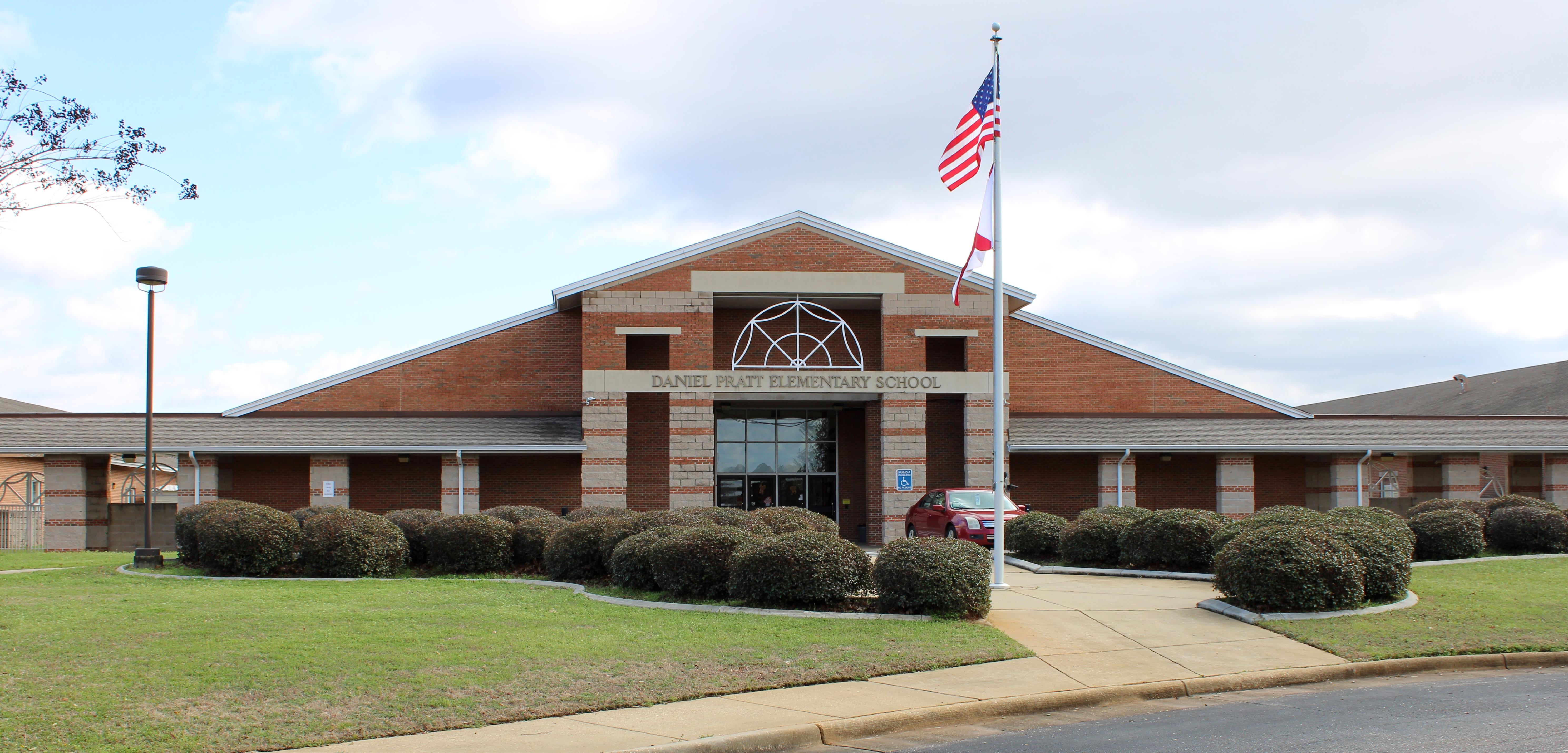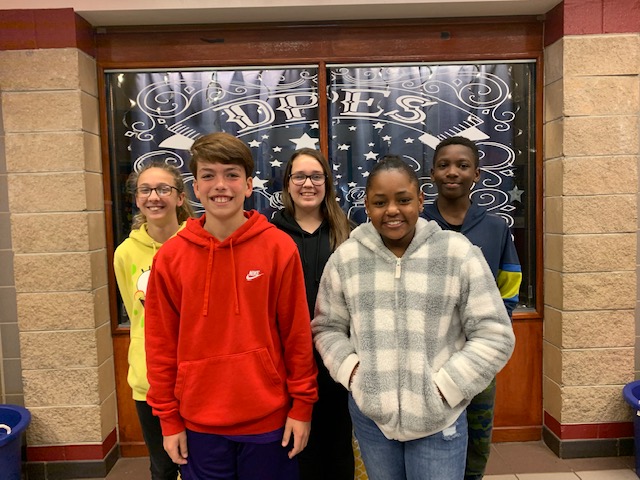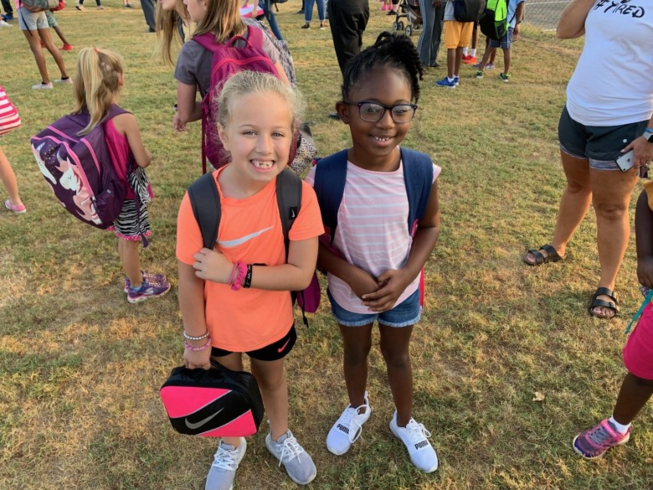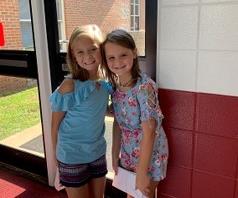 Welcome to Daniel Pratt Elementary
DPES Eagles will R.I.S.E.
R: Respect I: Integrity S: Self-Control E: Effort
COVID-19...What You Need to Know
A MESSAGE FROM THE SUPERINTENDENT
In an abundance of caution, the Autauga County School System is implementing Coronavirus Disease 2019 (COVID-19) guidance and best practices as directed by the Centers for Disease Control and the Alabama Department of Public Health. It is always our practice to encourage regular hand-washing, good hygiene and awareness; which is the center of the agency's guidance. Our practice also includes wiping down desktops, doorknobs and water fountains multiple times daily during cold and flu season. This is a good opportunity for us to continue our practice. To be clear, we have no reason at this time to be concerned about any outbreak in Autauga County. We will advise the public if we discover any infection in our system. Additional information on the Coronavirus Disease 2019 (COVID-19) guidance may be accessed on the Autauga County Board of Education district and school websites.