Courses Taught

4th Grade Math, Science, and Alabama History
Lessons, homework assignments, and objectives are posted daily in our classroom. On days that we have homework or study guides, we copy down the information and pack necessary items in backpacks as a class. This teaches our students responsibility and organization.
Students will bring home a folder every other week that will have behavior reports, graded papers and any important information from the school. Parents will sign the folder and send it back the following day. Any graded assignments that have a score below 60 will need a parent's signature and return with the folder. (All other graded papers will stay at home.)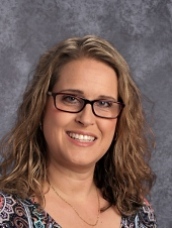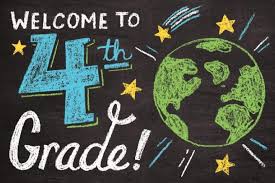 Orientation 8/7/22
Junco 8:30 am
Maddox 9:30 am
Parent night will be Sept. 12th
5:30-6:00
My name is Tracy Junco. I am a graduate of the University of Alabama, and obtained my master's from Troy in Montgomery. This will be my 23rd year of teaching. I love teaching AL history and science since I am able to pull from my own heritage and backyard. Math is another love I share with my students. I know what a challenge math can be and how vital these elementary skills are, so helping students learn a variety of methods for meeting the challenge is quite enjoyable. I LOVE teaching and being a part of the Daniel Pratt family. To continue with my growth as a fourth-grade teacher I have enjoyed the privilege of being trained with AMSTI, STEM, and Project Learning Tree. Hands-on learning, discovery, problem solving, a variety of projects and interesting assignments, help make each school year fun and memorable.
WISH LIST FOR OUR CLASSROOM
Play dough

Kleenex
Disinfectant wipes
Outdoor recess toys
Glade plugins
HP 63 Ink cartridges
Our class will use the Relex math program throughout the school year to improve math skills. Students can use this program at home and at school. They need to get a "green light" at least 3 times per week (but daily would be best). We will also use Social Studies Weekly along with our AL History book. Students will have passwords for: Google Classroom, Reflex, Schoology, Social Studies Weekly, Lexia, INow, and Class Dojo. Please ensure that a copy of these passwords are at home for ELearning Days.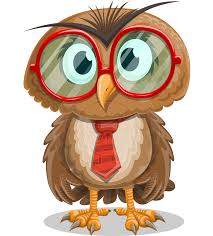 School supplies will be provided this school year, but if your child would like to bring supplies, crayons or markers that are special to them, or other items, they can. Please label all personal items (including coats and lunchboxes). Students are welcome to keep these in their bookbag for personal use.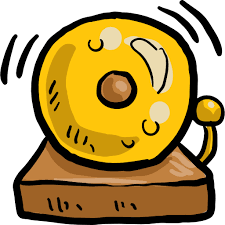 Mrs. Junco's Class Schedule
2022/2023
8:00-8:10
Homeroom/Character Ed.
8:10-8:40
RISE Academy/Intervention
8:40-9:10
Math
9:10-9:50
Small Group
9:50-10:05
P.E.
10:05-10:50
S.S./Science
10:55-11:20
Class Swap
11:20-11:25
Math
11:25-11:55
Lunch
11:59-12:22
Math
12:35-1:05
Math Small Group
1:05-1:45
S.S./Science
1:45-2:25
Math (Small Group)
1:45-1:55
Brain Break
2:25-2:35
Snack
2:35-2:50

Dismissal
****Music is every other week.
Mrs. Maddox and I both use Class Dojo to monitor our classroom discipline. Negative points result in consequences and positive points earn rewards. This is a great way to monitor behavior since parents can link with us and keep track of their child's points as they earn or lose them. Students, who fail to follow school rules, as stated in the handbook, can receive demerits or receive an office referral. Office referrals go to the principal and assistant principal for review and they will make a final decision on the consequences of the behavior. Parents will then be notified.
****Parents can also privately message their teacher through this app. It is an excellent communication device.
PLEASE SIGN UP AS SOON AS YOU RECEIVE THE INFORMATION. REMEMBER TO UPDATE THIS APP SHOULD YOU CHANGE PHONE NUMBERS DURING THE SCHOOL YEAR.
From the Mrs. Junco...
I believe that parent teacher contact is vital. If you need to reach me during school hours, you can call the school at 334-361-6400 or email me at tracy.junco@acboe.net Please keep in mind that messages left in the front office are placed in our teacher boxes to be checked during our planning time (PE) or the end of the day. It may be the following day before these calls are returned. Messages left on my email will be checked daily and an email sent back at my earliest convenience. Conferences will be scheduled promptly, and these will be during my planning period. Mrs. Jones and I can also receive messages from you on our ClassDojo app, so please make sure you sign up as soon as you receive the information.