Welcome to Crowder's Resource Class!
2nd Grade Resource Teacher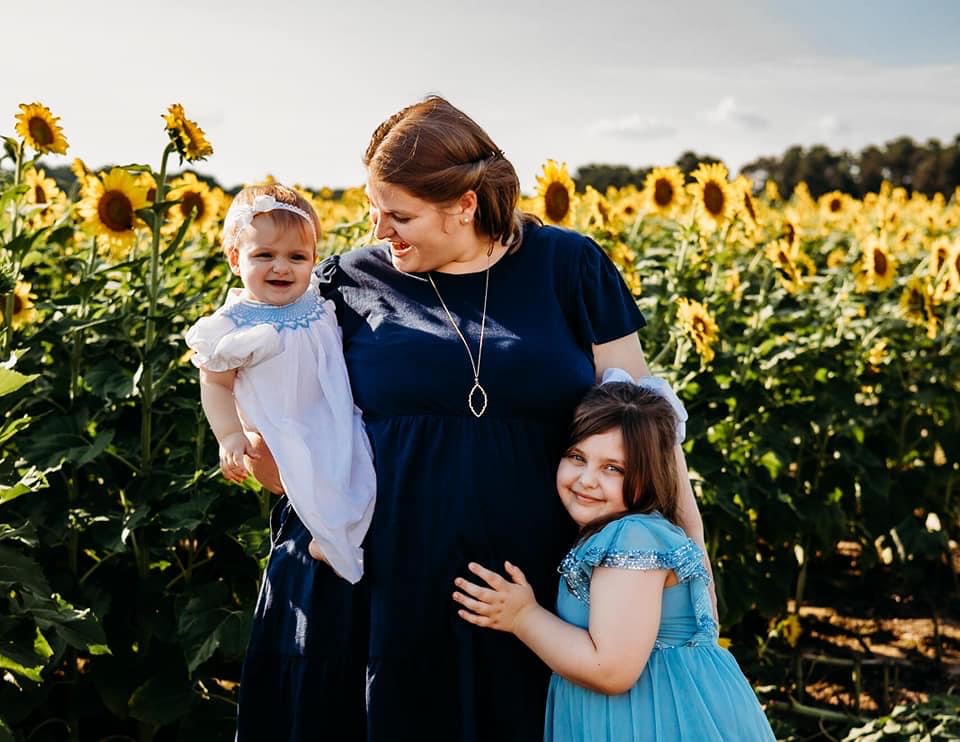 Education

I have my bachelor's degree in Collaborative Education for the University of Alabama at Birmingham (UAB). Go Blazers! I also have my master's degree in Educational Leadership from Concord University in Athens, West Virginia.
Experience

This is my eleventh year teaching special education. I have taught from K-5th grade resource, inclusion, and self-contained. The majority of my experience has been with resource and inclusion of grades K-5th.
Biography

I was born in Birmingham, Alabama, and grew up in Hoover. After graduating from Spain Park High School, I attended UAB and got my undergraduate degree in Collaborative Education in December of 2011. I moved to West Virginia with my husband and began my career working in McDowell County Schools. After 5 years in West Virginia, we decided to move back to Alabama to be closer to our families. I enjoy spending time with my family, cooking, eating, and reading a good book. I'm very excited to continue my journey at Daniel Pratt Elementary School with the wonderful 2nd-grade teachers and students!
Reading Websites
System 44/Read 180
This is a reading system that I use to supplement the curriculum. The students know their log ins.
https://tinyurl.com/DPES44-180
Lexia
This is the school wide reading intervention system. Each student has a time goal per week. It's great practice!
Spelling City
This is a wonderful website that can help with studying for spelling tests.
Math Websites
vMath
This is a math system that I use to supplement the curriculum. Each student should know his or her log in.
https://vmath.voyagersopris.com/logon
Reflex
This website is great for practicing fact fluency.
https://tinyurl.com/SimsReflex
Math Prodigy
This website is wonderful for all math-related problems. It is game-based math practice.
Cool Math Games
This website can be used to practice all math skills. Look for the game that covers what you are needing practice on.
https://www.coolmathgames.com/
Universal Silver
This website can be used to practice all money skills. Look at the descriptions to find the game practicing the skill you want to practice on. Thank you to Juliette and Tyler for helping me find these games! :)
Other Websites
ABC Ya!
This is a great website that has fun, interactive games that work on a variety of skills. It has great games for many skills.
Schoology
This is the main website for virtual instruction. Please make sure that you are included in my resource classes. If you need help with this, please contact me.
https://tinyurl.com/DPESchoology
Class Dojo
This is the website used for behavior management. Students receive positive points for participation and excellent behavior. They can receive negative or red points for poor behavior.
Google Classroom
This is the website used for classroom assignments. Please let me know if you are not a part of my classroom.
https://classroom.google.com/c/NTM3OTMwNDg4MTcw