Special Education Teacher
Courses Taught:
Special Education - 3rd Grade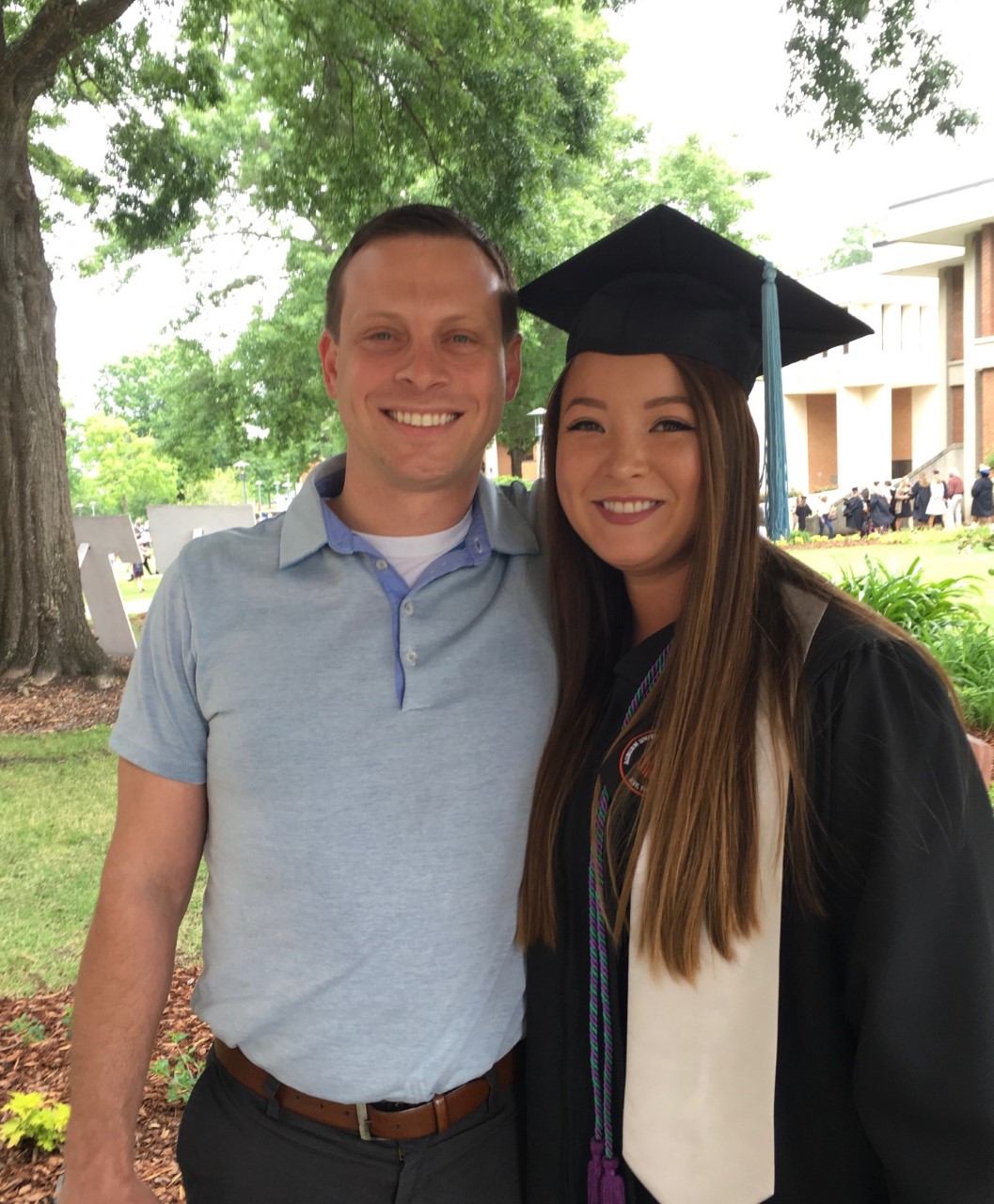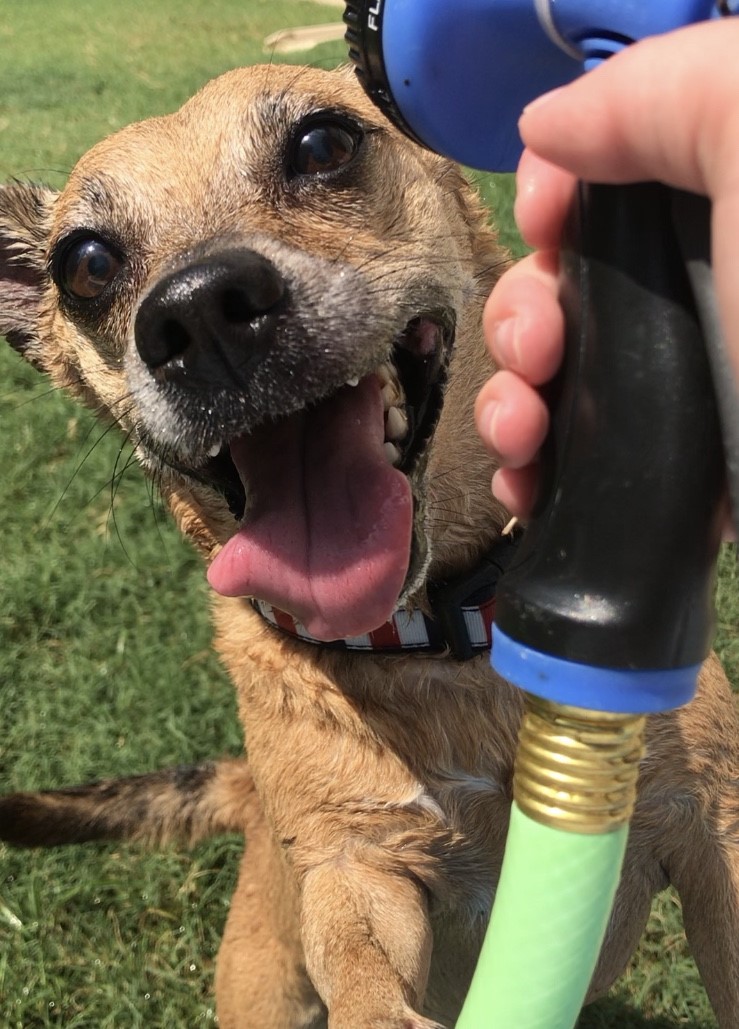 Biography
My name is Stephanie Millis and I will be your child's teacher this year. This is my second year teaching in Daniel Pratt Elementary. I graduated from Auburn University at Montgomery in 2018 with my bachelor's in special education and general education.
In my free time, I always find myself in the middle of a project! I guess it's the teacher in me, but I am always organizing or planning something. I love cooking, baking, reading, shopping, spending time with my family, and playing with my animals. My favorite part about my job is showing my students that they are capable of more than they believe.
These are a few of my favorite things!
Book: I enjoy reading anything dealing with fairy tales and mythical creatures.
Color: Yellow
Food: Anything spicy
Drink: Cherry Limeade
Holiday: Birthdays! Doesn't matter whose it is!
Season: Fall
Animal: I love all animals, but dogs are my favorite.
Place: Target
Vacation: Anywhere there is sun!
Quote: Don't let what you cannot do interfere with what you can do.
Class Schedule
7:45-8:00 Green Hall Rotunda
8:00-8:10 Homeroom
8:10-9:00 Co-Teach Math (Rm #404)
9:00-9:50 System 44 Group #1 (Rm #108) Skill Dev. / Skill Review - Fri
9:50-10:35 Vmath Group #1 (Rm #108) Skill Development / Skill Review - Fri
10:40-11:20 Co-Teach Reading (Rm #403)
11:20-12:00 Float / Lunch / Skill Development / Skill Review - Fri
12:00-12:55 System 44 Group #2 (Rm #108) Skill Dev. / Skill Review - Fri
12:55-1:40 PE / Planning
1:40-2:30 Vmath Group #2 (Rm #108)
2:30-2:45 Snack
2:45-3:00 Dismissal
Wish List
While supplies are not mandatory in the resource room, I do ask for help throughout the year to help keep our learning environment clean, functional, enjoyable, and fun. If you are able to help our classroom by donating any items from the following list, I would be so grateful!
· Paper Towels
· Clorox/Lysol Wipes
· Kleenex Tissues
· Hand Sanitizer
· Copy Paper
· Colored Copy Paper
· White Card Stock Paper (110 pound)
· Index Cards (3x5 and 4x6)
·Reward Candy/Snacks (I have Life Savers hard candy and Tootsie Rolls. If your child has any food dye allergies or diet restrictions, please either send a candy/snack they do enjoy OR let me know of an alternative reward!)