Special Education Teacher
Resource Teacher - 4th and 6th Grade
Please make sure you have signed up for Class Dojo. This will be how ALL teachers at DPES communicate with parents this year. We will also be using Class Dojo to inform parents of both positive and negative student behavior on a daily basis.
Click on the Link Below to Access My Personal Class Dojo Page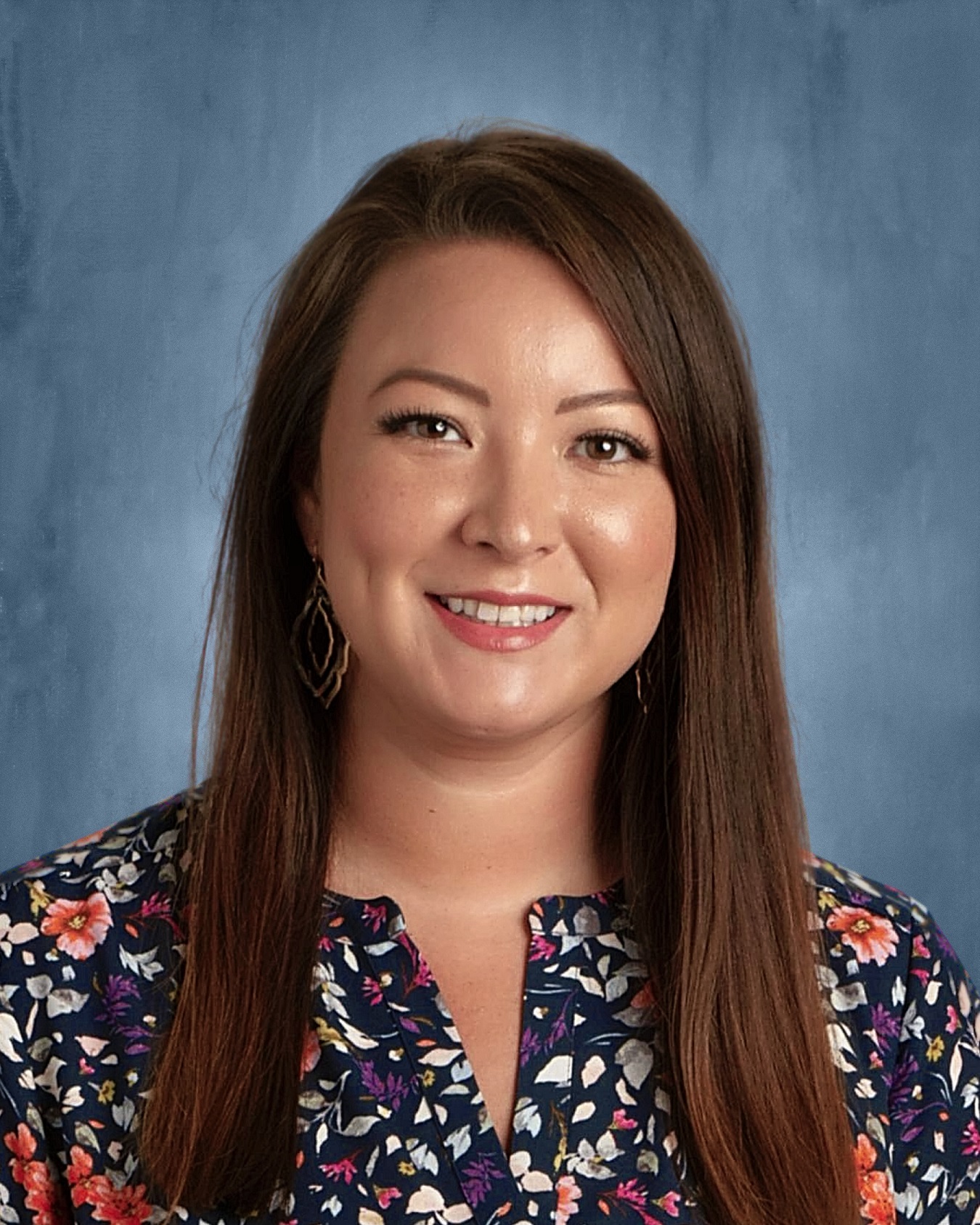 I attended Auburn University at Montgomery (AUM) and received my Bachelor's Degree in K- 6 Collaborative Education in May of 2018.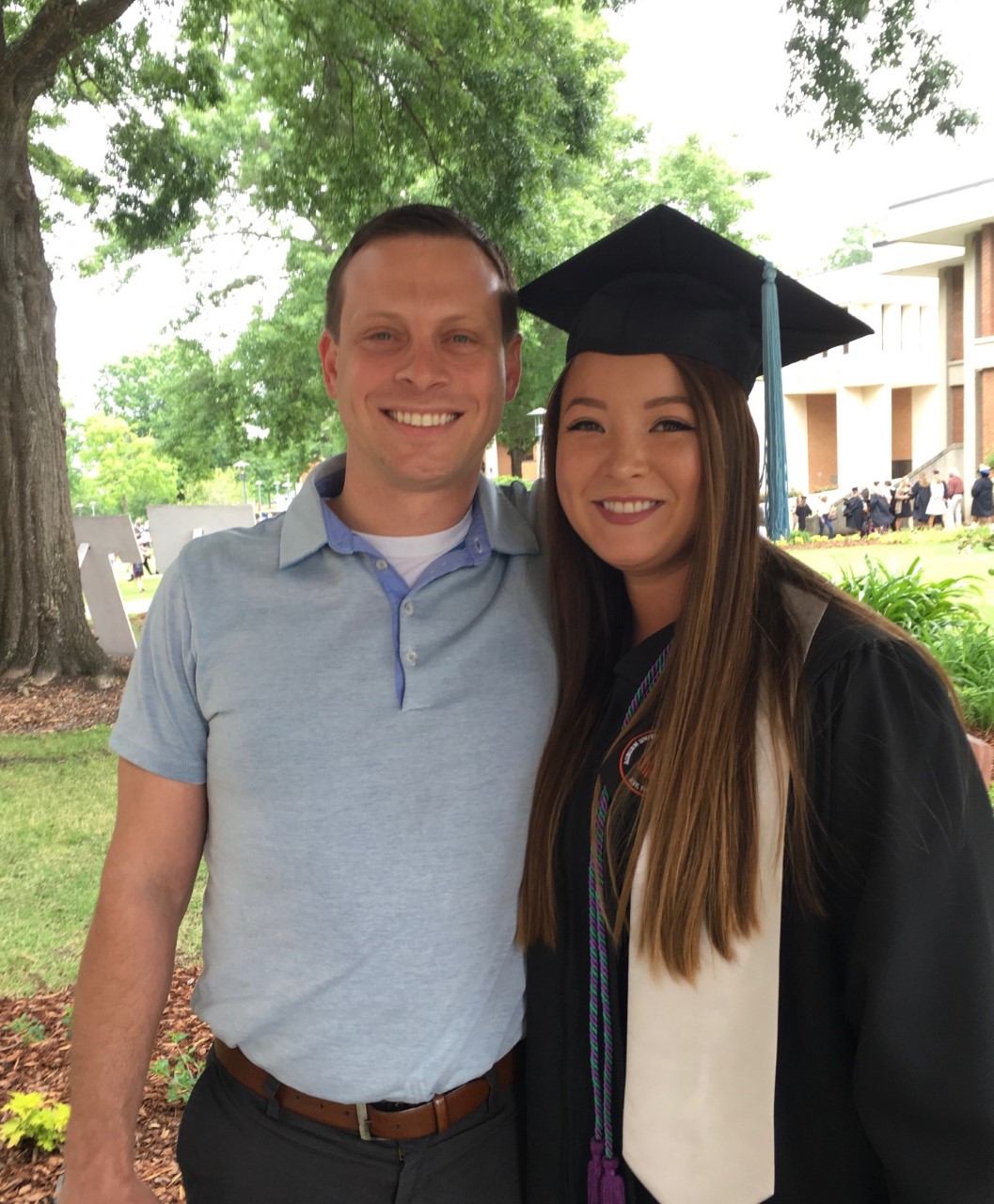 This is my fifth year teaching special education at DPES. I am a Resource Teacher who has experience working with 3rd - 6th grade. I am currently working with 4th and 6th grade students. I am looking forward to 2022-2023 being another amazing year of teaching your children!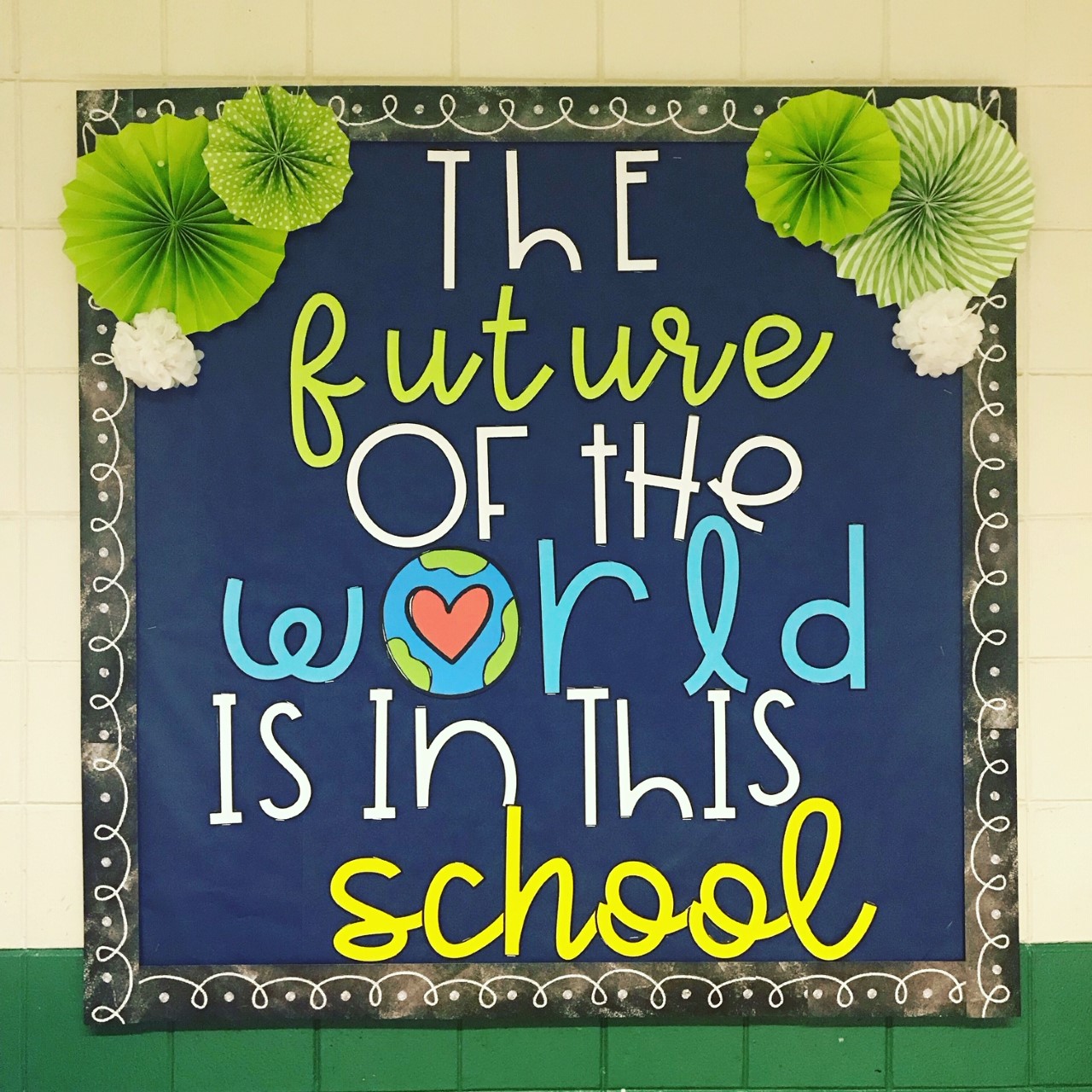 I was born in Frankfurt, Germany, but I grew up in Millbrook, Alabama. In my free time, I always find myself in the middle of a project! I love cooking, baking, reading, spending time with my family, and playing with my animals. My favorite part about my job so far has been the journey of showing my students that they are capable of more than they believe.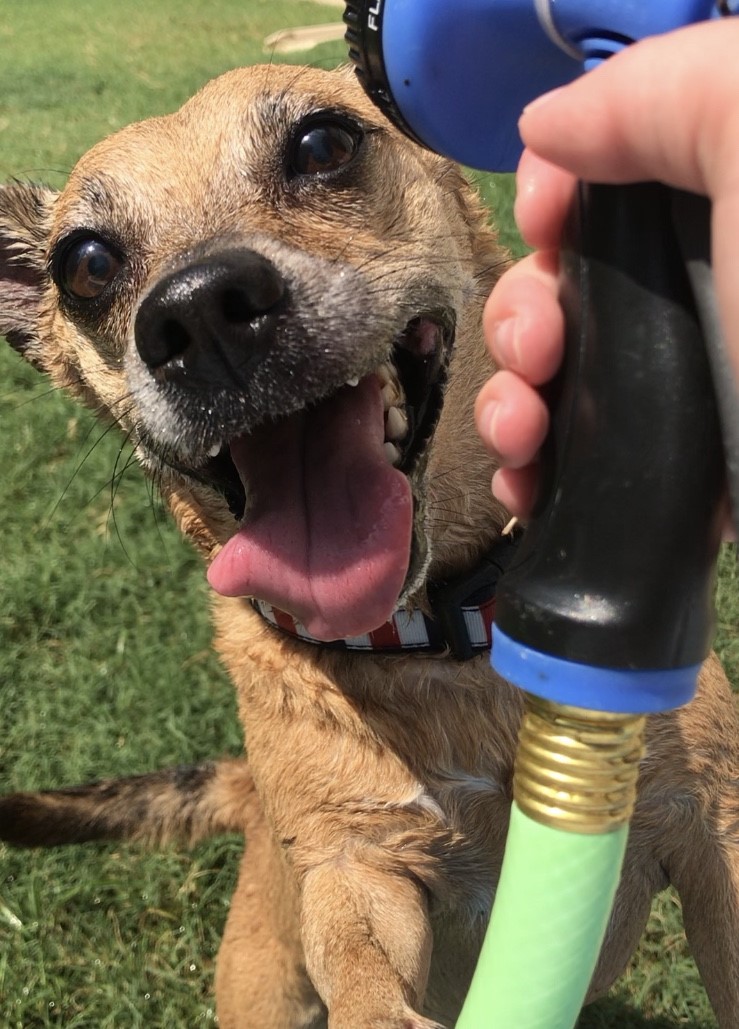 Wish List
While supplies are not mandatory in the resource room, I do ask for help throughout the year to help keep our learning environment clean, functional, enjoyable, and fun. If you are able to help our classroom by donating any items from the following list, I would be so grateful!
· Paper Towels
· Clorox/Lysol Wipes
· Kleenex Tissues
· Hand Sanitizer
· Copy Paper
· Colored Copy Paper
· White Card Stock Paper (110 pound)
· Index Cards (3x5 and 4x6)
·Reward Candy/Snacks (If your child has any food dye allergies or diet restrictions, please either send a candy/snack they do enjoy OR let me know of an alternative reward!)