Be sure to check Google Classroom this week. Your last assignment in sixth grade is posted! All missing work must be made up by May 15.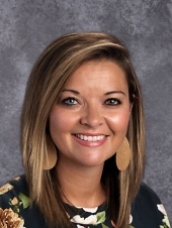 What's happening in class this week?
Be sure you are checking into Google Classroom daily.
First block code: 4imybzq
Second block code: sbsc3i3
To log in: Have your student log in to his/her google account:
- firstname.lastname@acboe.net
-ACS###### (S number)
Go to Google Landing Page
Click the 9 tiny squares
Select Classroom
Click Join/or Select the Class.
The link below gives instructions on how to use Google Classroom:
2020 Parents' Guide to Google Classroom - Google Slides
**No scheduled Google Meets this week! Let me know if you need me.
Please go to

www.readworks.org to practice this skill this week.
1. Have students go to www.readworks.org/student
2. Students enter class code
3. Student password is 1234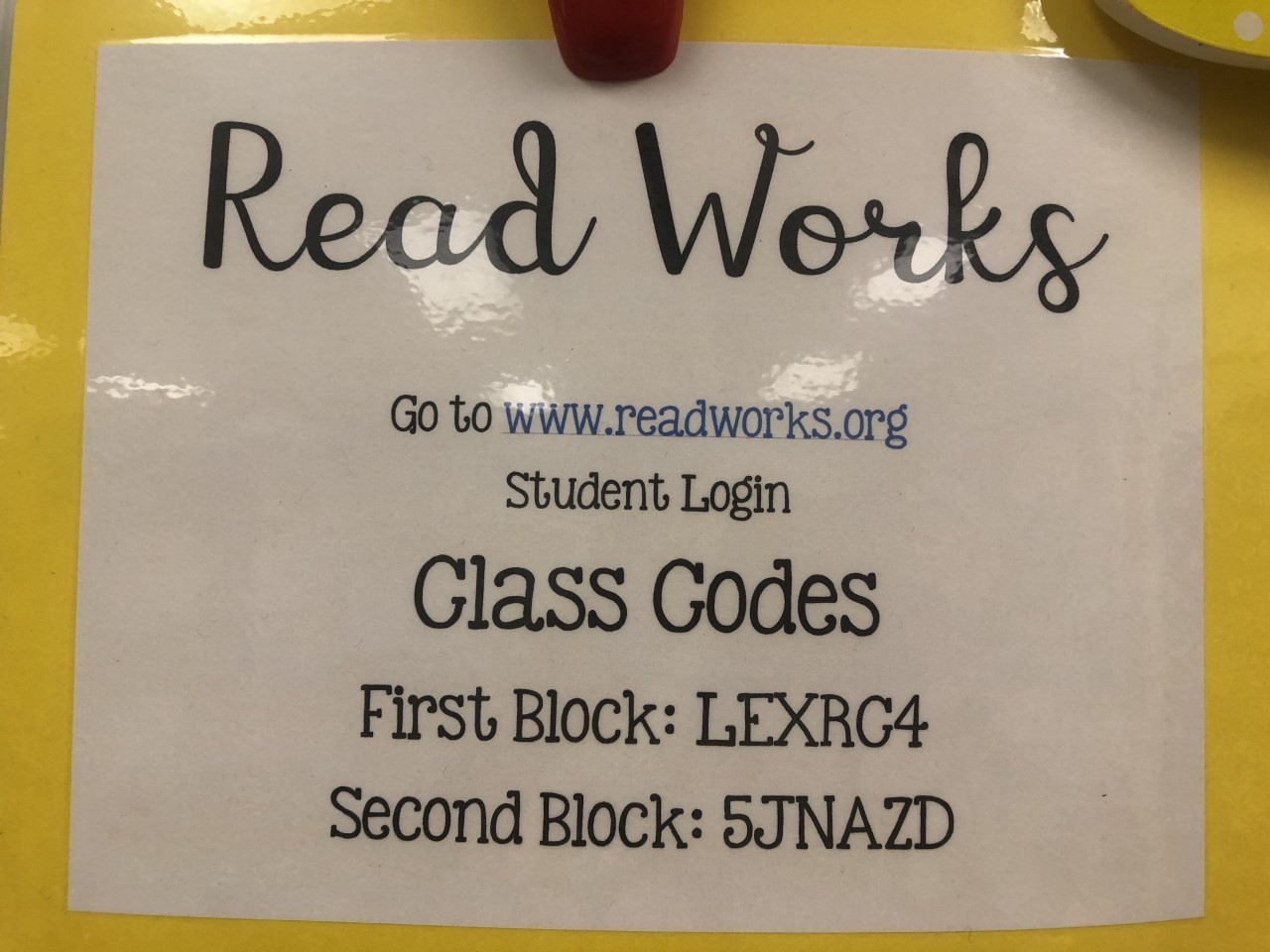 No grammar skill this week.
Study guides are in "Helpful Hints" in the Literacy binder.:)
Education
I graduated cum laude from Auburn University Montgomery with my Bachelor's degree in Childhood Education. I received my Master's Degree in Elementary Education from Troy University Montgomery.
Experience
Pine Level Elementary School

Daniel Pratt Elementary School
Bio
My name is Shawna Short. I am happily married to my high school sweetheart Matt Short, who is a PE teacher at Prattville Elementary School and football coach at Prattville Junior High School. We have three wonderful children, Reece (10), Marley Kate(9), and Sarah Collins(3) who keep us VERY busy!
I absolutely love teaching! There is no greater feeling than watching a child grow and learn! We are going to have a fabulous year!