*Virtual Learning will be January 11-January 22. We plan to return to face to face learning on January 25.
*Please contact Nurse Danielle via e-mail if your child has tested positive for Covid-19 or will be in quarantine.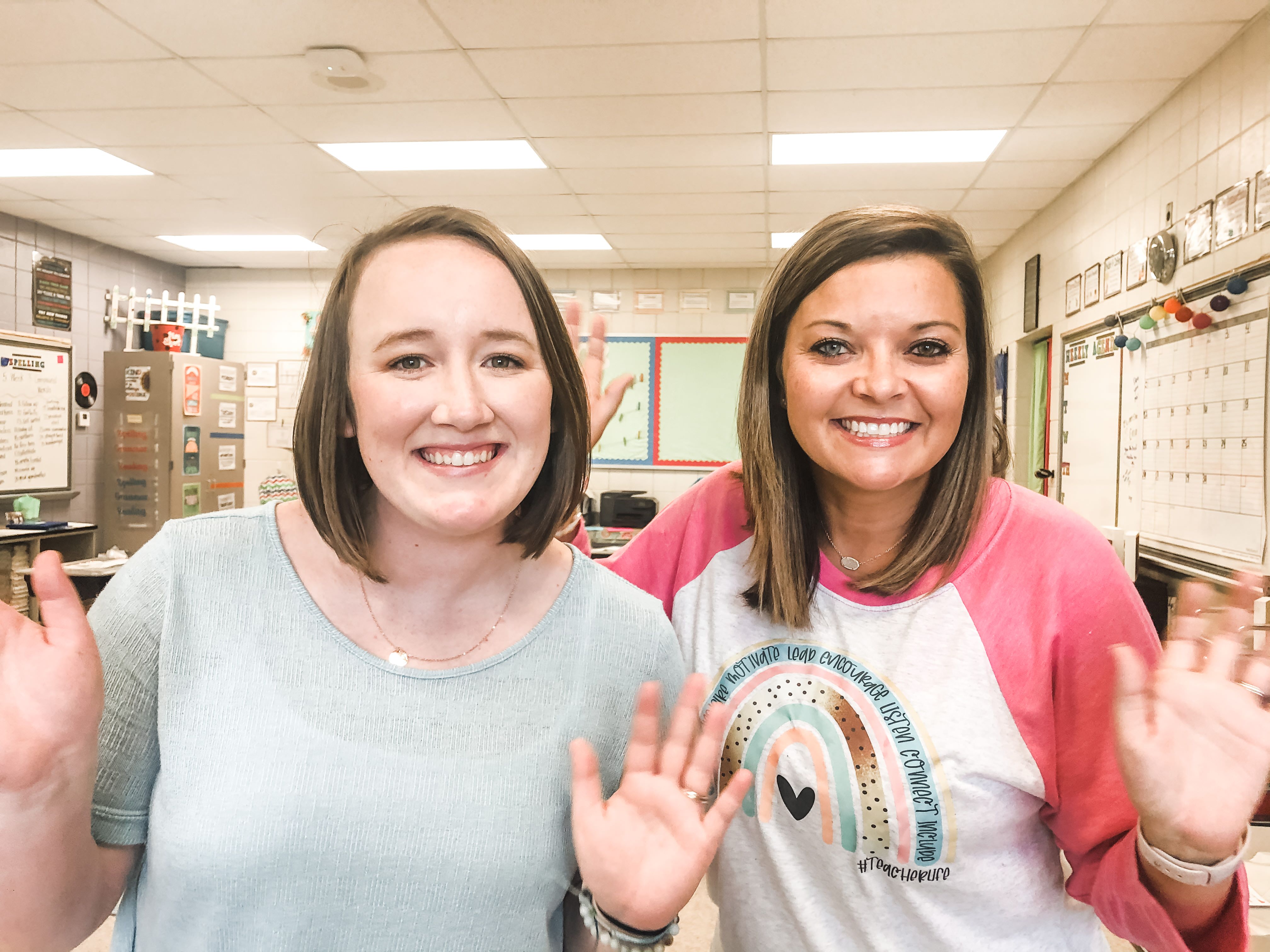 This week in Reading we will focus on sequence. This is the order of events in a story. Clue words such as next, then, and yesterday help to indicate the sequence in which events occur.
Students will take the Unit 3, Week 1 Reading skills test on Friday. This test will be in Google Classroom.
Freak the Mighty: Chapters 21-25
This week we will read Chapters 21-25 in our novel. We will see how Max does in his recovery from his kidnapping and how Freak the Mighty ends.
*Students will take the novel quiz on Friday.
Novel vocabulary will be included with the Reading skills test. Students will take the vocab portion through BakPax.
This week we will focus on Principal Parts of Regular Verbs.
A verb's tenses are formed from its principal parts.
Regular verb:
forms its past and past participle by adding –ed or –d to the present form
Students will take the Principal Parts of Regular Verbs test on Friday.
Students have a Helpful Hints and Things to Remember section in their Literacy Binder. Check that section for help on skills.

Unit 3, Week 1 Words
*NO SPELLING TEST THIS WEEK!* Study 3.1 words on Spelling City

Students will take a Spelling Pretest on Tuesday. If he/she makes a 100, then a spelling post test on Friday is not required. However, if a students does not make a 100, then they will be required to take a spelling post test on Friday.






Education
I graduated cum laude from Auburn University Montgomery with my Bachelor's degree in Childhood Education. I received my Master's degree in Elementary Education from Troy Montgomery.
Experience
Pine Level Elementary School (2007-2016)

Daniel Pratt Elementary School (2016- present)
My name is Shawna Short. I am happily married to my high school sweetheart Matt Short, who is a PE teacher at Prattville Elementary School and football coach at Prattville Junior High School. We have three wonderful children, Reece (11), Marley Kate (9), and Sarah Collins (4) who keep us VERY busy!
I absolutely love teaching! There is no greater feeling than watching a child grow and learn! We are going to have a fabulous year!