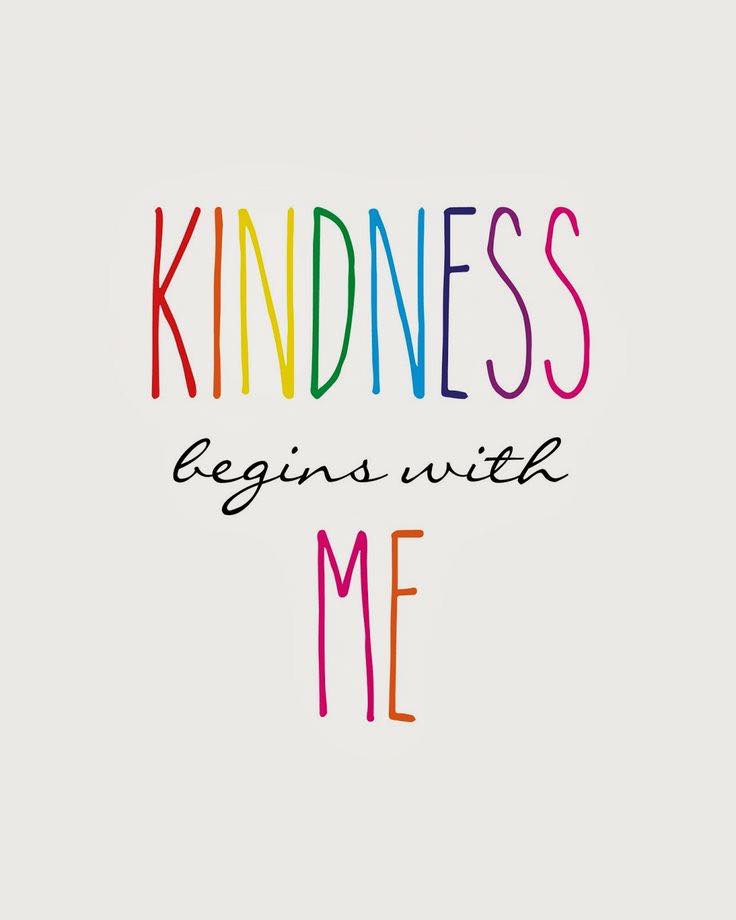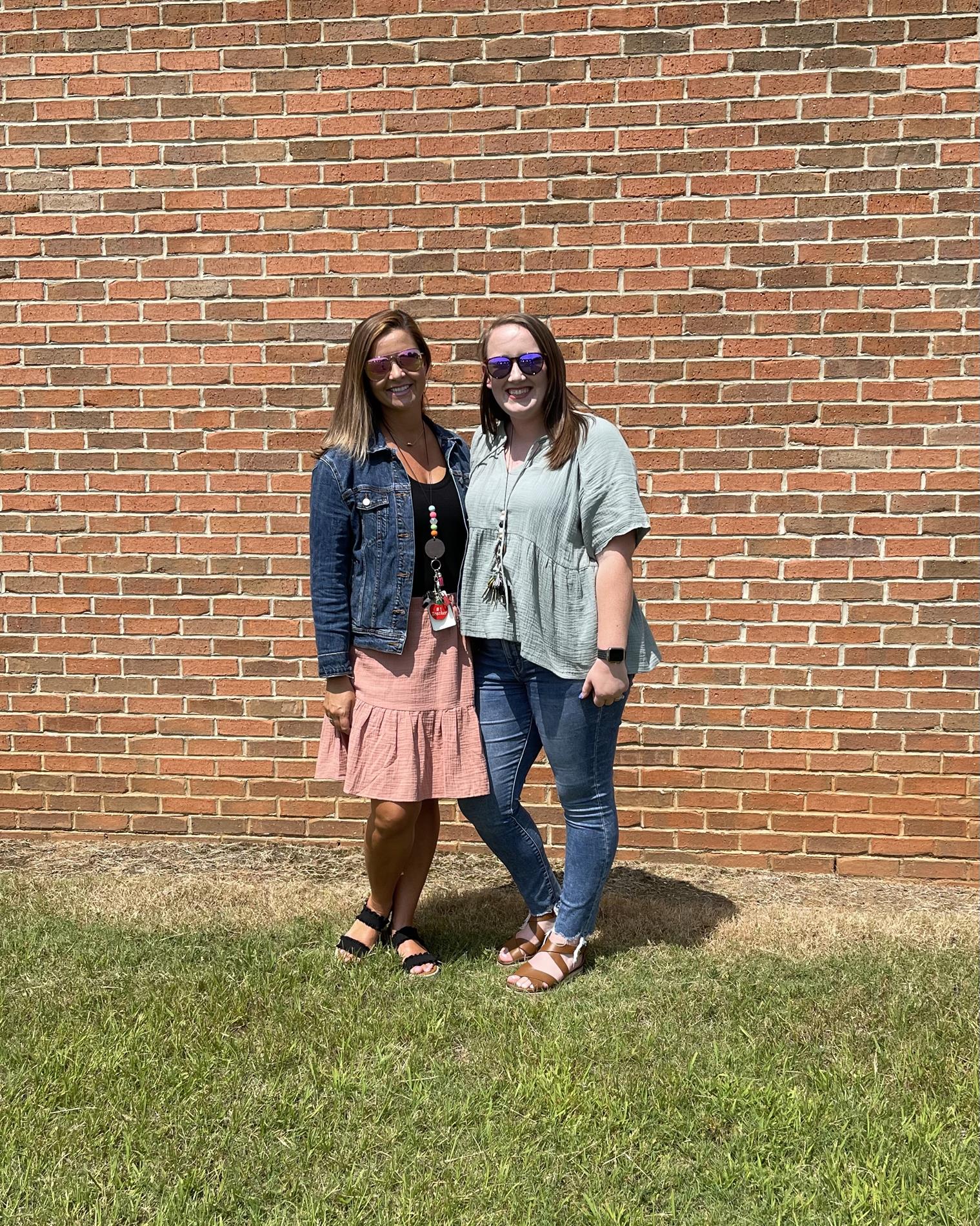 In Reading this week, we will continue to focus on poetry and figurative language this week. We will learn that poetry is literature that uses musical elements of language to express thoughts and emotions.
*Please see Google Classroom to a play Blooket to review for the vocab.
Students have notes in their Literacy Binder in the Helpful Hints and Things to Remember section. Please refer to these notes to prepare for weekly tests.
NOVEL- FREAK THE MIGHTY
We have finished with our reading of the novel, Freak the Mighty. We will do novel activities, Escape Room, and work on the study guide this week. We will take the novel test on Friday. Novel packets will be due on Wednesday.
We will watch the movie on Thursday. Students must have a signed permission slip in order to watch the movie. Please sign and return it ASAP!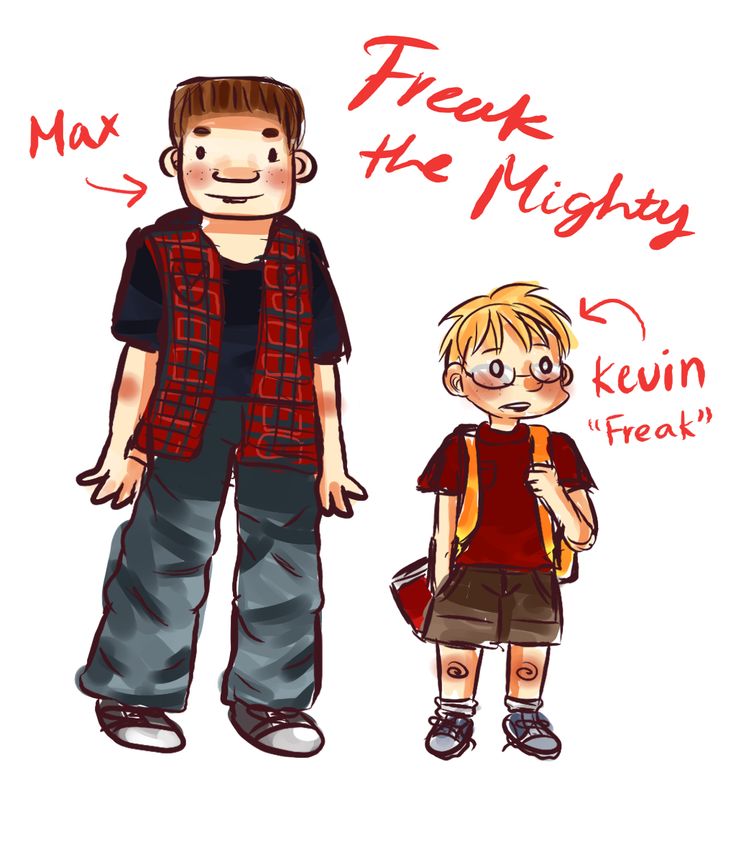 In Grammar this week, we will focus on Principal Parts of Regular Verbs.
A verb's tenses are formed from its principal parts.
Regular verb: forms its past and past participle by adding –ed or –d to the present form
The grammar test will be on Friday.
*Grammar homework sheet goes home on Monday and is due TUESDAY!
Please study the notes in the Helpful Hints and Things to Remember section of the Literacy Binder to help prepare for tests!
We will take the spelling pretest on Tuesday. If students make a 100/At on the pretest, then they don't have to take the post test. The post test will be on Friday for students that did not make a 100 on the pretest.
Unusual Spellings


Education
I graduated cum laude from Auburn University Montgomery with my Bachelor's degree in Childhood Education. I received my Master's degree in Elementary Education from Troy Montgomery.
Experience
Pine Level Elementary School (2007-2016)

Daniel Pratt Elementary School (2016- present)
My name is Shawna Short. I am happily married to my high school sweetheart Matt Short, who is a PE teacher at Prattville Elementary School and football coach at Prattville Junior High School. We have three wonderful children, Reece (12), Marley Kate (10), and Sarah Collins (5) who keep us VERY busy!
I absolutely love teaching! There is no greater feeling than watching a child grow and learn! We are going to have a fabulous year!
A few of my favorite things include: Chick-Fil-A, Fountain City Nutrition, and getting my nails done! :)