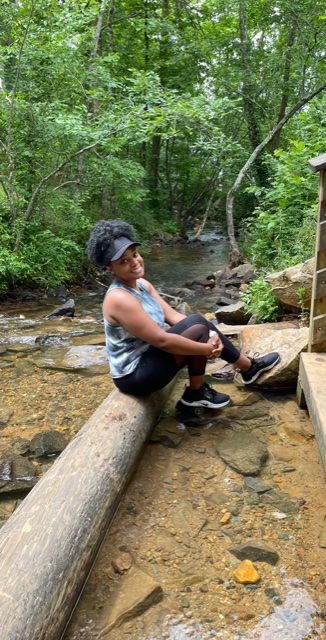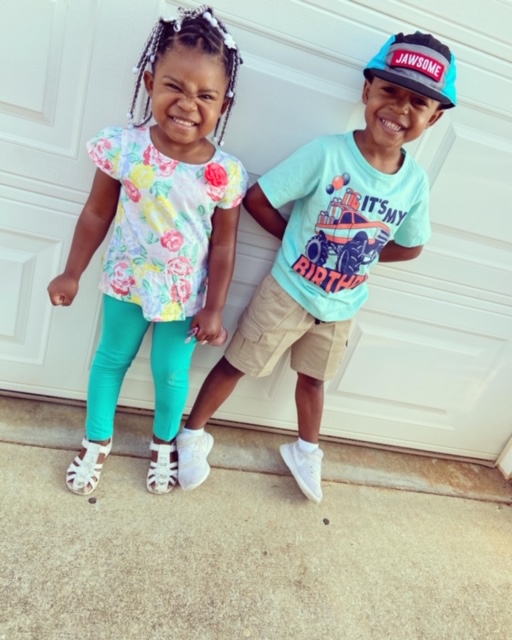 Announcements
Open House will be August 5th at 8:30. School Supplies have been purchased for each child by the county. I look forward to meeting you all.
What's happening in Ms. Kemp's class this week?

My name is Shatima Kemp. I am so excited to be a 2nd Grade Teacher at Daniel Pratt Elementary School. I am from a small town called Beatrice, AL. I graduated with my Bachelor's of Childhood Education in May of 2019. I graduated with my Master's of Science in Elementary Education in 2020. I received my Education Specialist Degree in Elementary Education in May 2022. This is my fourth year teaching! My first two years were in 5th grade. I have two children, Jesiah and Jayda, who I adore. When I am away from school, I love spending time with family, and enjoying the outdoors.
J. F Shields High School
2012
Alabama Southern Community College
Associates of Science 2015
Auburn University Montgomery
Bachelors of Science Childhood Education
University of West Alabama
Master's of Science Elementary Education
University of West Alabama
Education Specialist (Pending)