Speech Language Pathologist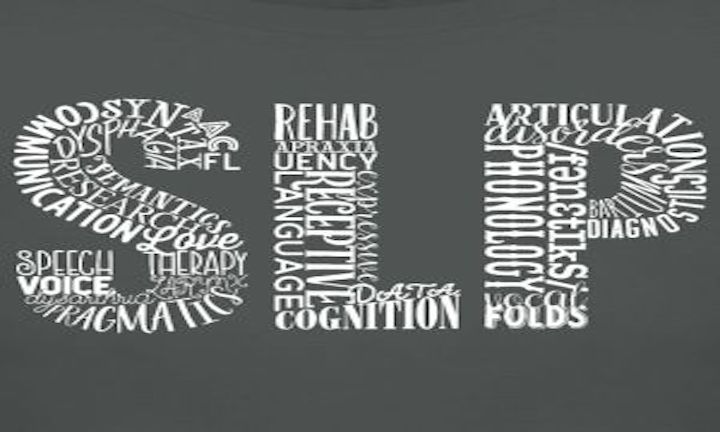 "Never A Failure, Always A Lesson"
About Me!
I'm a native of Prattville & actually attended DPES as a student many years ago! (:
I enjoy being outside, watching sports and spending time with family and friends. I support a creative & open-minded approach to learning! I'm so excited to be on the DPES team, and I can't wait to celebrate each student's unique journey to success.
Feel free to contact me with any questions or concerns!
Education!
M.A. in Speech Language Pathology, Faulkner University
B.S. in Communication Disorders, Auburn University Montgomery
Prattville High School, Class of 2013