Courses Taught

1st Grade Self-contained (All Subjects)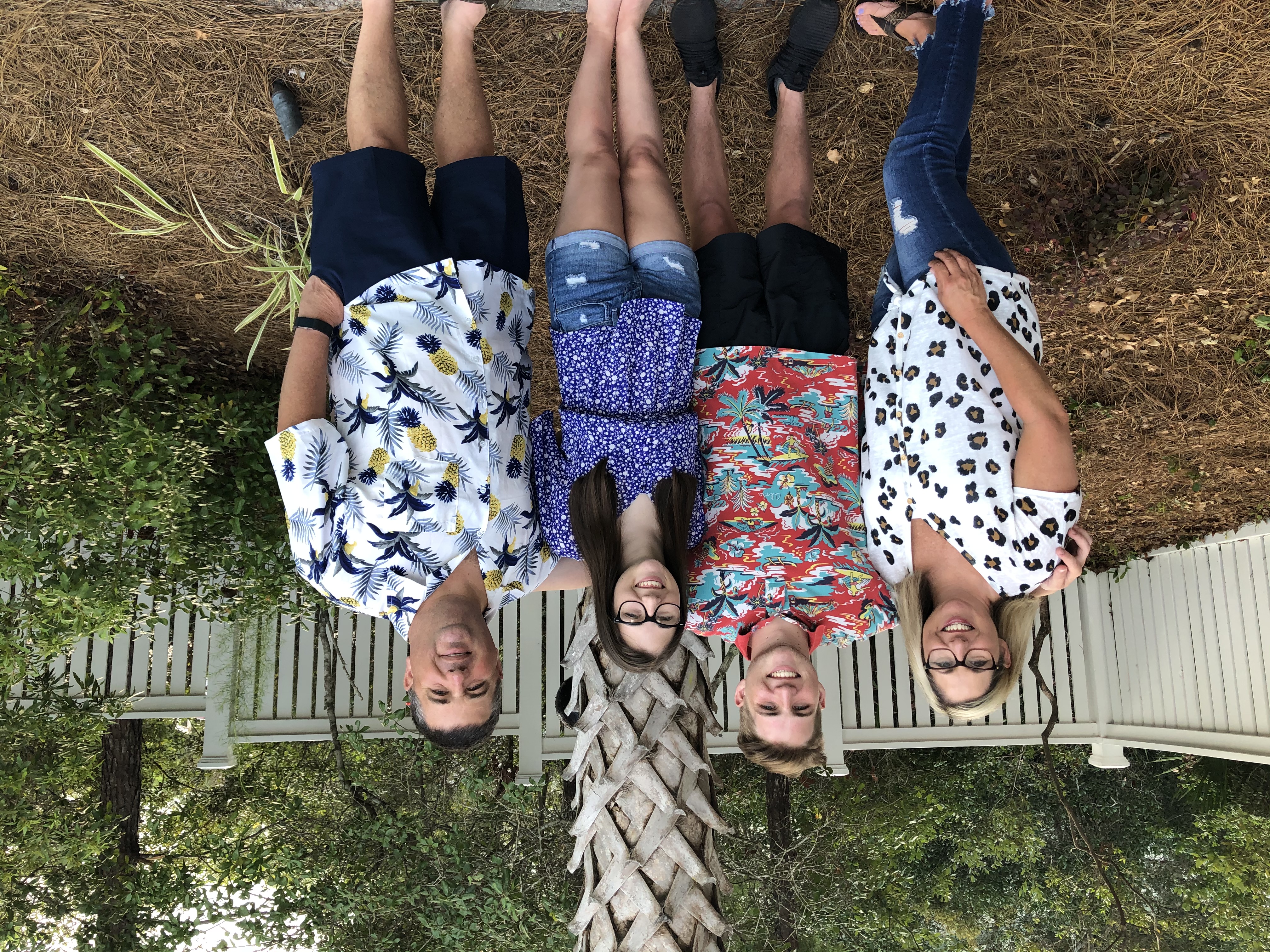 I moved to Prattville with my husband, Stoney, right after we got married 26 years ago. We are the proud parents of two children. Keitt, our daughter, is a senior at Troy University, and our son, Trent, is a sophomore at Troy University. Both of them attended Autauga County Schools (including Daniel Pratt Elementary) from kindergarten through 12th grade. Before my children were born, I worked as a communications director in Montgomery. In December 2008, I received my master of education degree from AUM. This is my twelfth year at DPES. I love teaching first grade! I am so excited about teaching at such a wonderful school, and I am looking forward to a fantastic year! I am always available if you need to reach me concerning your child. The best method of communication is my school email address.
Educational Background:
Graduated from Talladega High School in 1990

Graduated from Auburn University with a B.A. in Public Relations in 1994

Graduated from Auburn University Montgomery with a M.Ed. in Childhood Education in 2008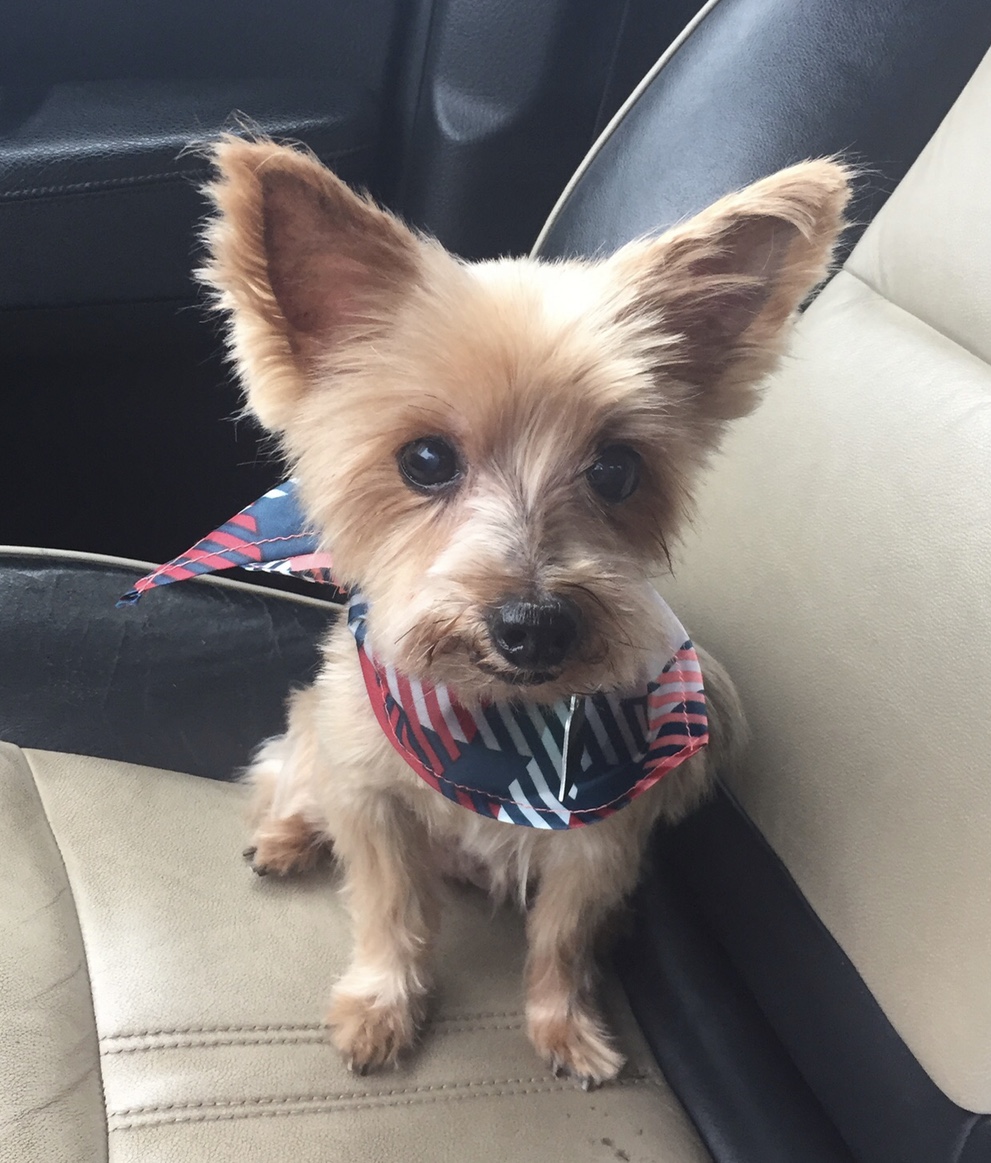 Lollipop
This is Lollipop Trammell, my 14 year old Yorkshire Terrier. She is sweet & sassy! I love dogs! You'll see pictures of them all over our classroom. Lollipop, of course, is my favorite!