Mandi Suggs
Gifted Education Teacher
334-361-6400
mandi.suggs@acboe.net
Traditional Students:
3rd grade: Tuesdays 8:00-11:00
4th grade: Tuesdays 11:30-2:30
5th grade: Bradley/Kemp: Mondays 10:30-12:10, 1:10-2:30
McKay/Sims: Thursdays 10:35-11:55, 1:00-2:40
6th grade: Short/Boswell/Thompson: Mondays 11-12:40, 1:10-2:30
Hall/Thrash/Dickerson/Day/Cochran: Wednesdays 8:25-12:10
Virtual Students:

Thursdays 8:00-11:00*
*Virtual students will have a LIVE Google Meet with me every Thursday morning at 9:00am. They can use the entire week to work on activities and assignments, but I will be available at this time each week for discussion, questions, and connections.
Please sign up for my REMIND messaging group: "Gifted DPES" by sending a text to 81010. The message should be @giftedDPE
Connect to my class on Class Dojo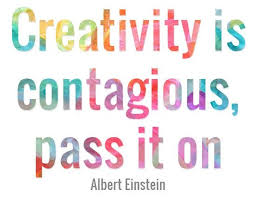 Since we can't have shared supplies in our room this year due to COVID, students will bring their supply bags with them from their regular classroom to Gifted class each week.
Gifted wishlist:
-hand sanitizer
-colored copy paper
-white cardstock
-Clorox/Lysol wipes
-masking or scotch tape
-Glade or Airwick plug-in refills (clean scents)
I also collect materials that students can use to be creative during STEM & STEAM projects, such as:
paper plates & cups
plastic forks and spoons
string or fishing line
aluminum pie plates
bubble wrap
ziploc bags (any size)
paper lunch bags
straws
popsicle sticks/chopsticks
pipe cleaners
aluminum foil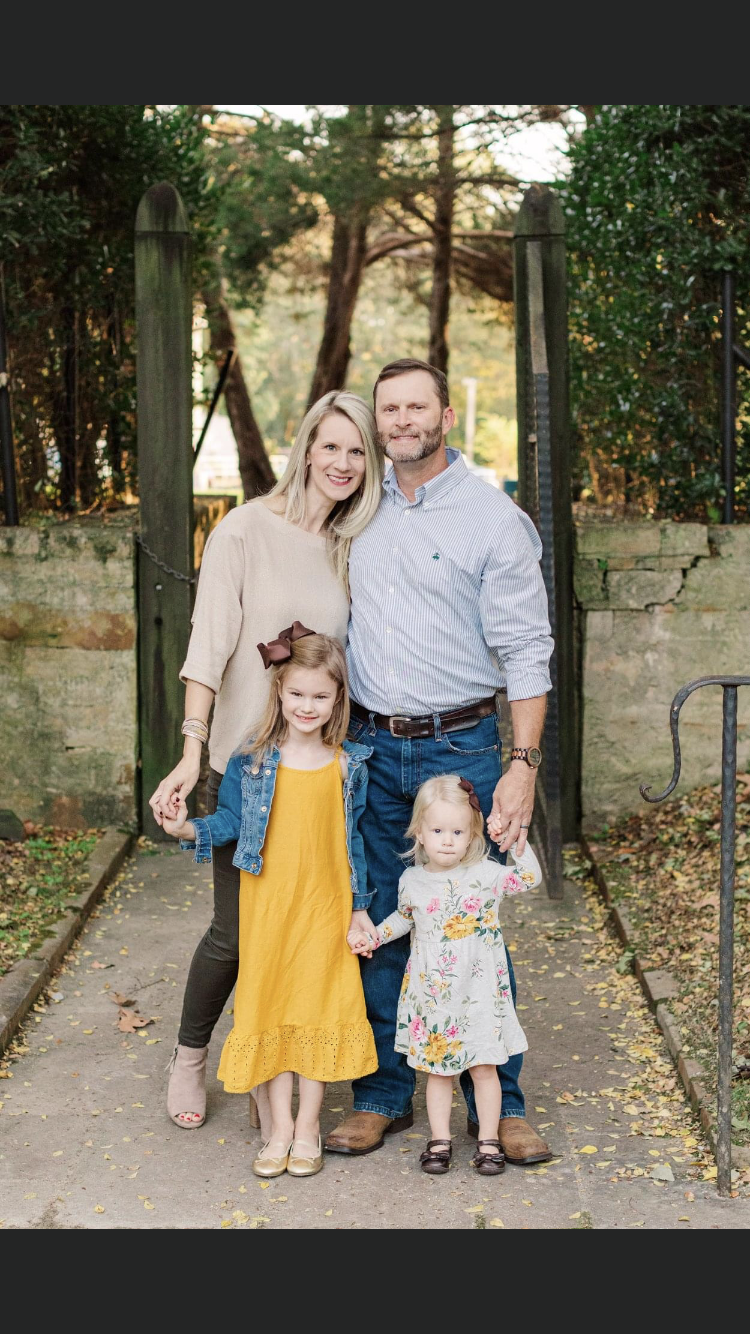 My name is Mandi Suggs and I am delighted to be teaching gifted education at Daniel Pratt this year! I am originally from Enterprise, AL (home of the Boll Weevil Statue) and attended college at Faulkner University. I am currently working towards a Masters in Gifted Education from Troy University. All but one of my 14 years in education have been spent in Autauga County and I love it here! In the past, I have taught 4th grade, 5th grade, and 6th grade. I was in the gifted program during my elementary years and have always had a passion for those inquisitive minds and future world-changers among us. We are going to have so much fun together!
Some of my hobbies include reading, running, gardening, decorating, crafting, and shopping. I love coffee and hot tea (always best when enjoyed with friends). My favorite place to be is the beach, but any body of water soothes me.

I have been married since 2012 and have two beautiful girls. Caroline is 6 years old and will attend Daniel Pratt this year. Ava is 2 years old and keeps us all very busy. As a family, we love playing outside, cooking together, and going boating/fishing.
We are going to have so much fun this year learning all about our world! We will take an innovative approach to learning geography, while also highlighting identity, uniqueness, and diversity. Critical thinking, problem solving, social-emotional understanding and curiosity are a few other things we will focus on.