Mandi Suggs
Gifted Specialist; 3rd-6th grade GT teacher
334-361-6400
mandi.suggs@acboe.net

3rd grade - Wednesdays 8-11:00
4th grade - Wednesdays 11:40-2:40
5th grade (Stinson, Douglas, McKay, Maddox HR) - Thursdays 8-11:40
5th grade (Bradley, Myers, Morrison, Sims HR) - Thursdays 11:50-2:50
6th grade (Thompson, Short, Dickerson, Thrash HR) - Tuesdays 8-11:40
6th grade (Day, Boswell, Cochran, Hall HR) - Tuesdays 11:45-2:45
Connect to my class on Class Dojo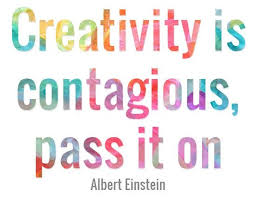 Gifted supplies will be provided.
We may occasionally be in need of specific materials for a project and I appreciate your willingness to help out in those times. I'll let you know!
I collect materials that students can use to be creative during STEM & STEAM projects, such as:
paper plates & cups
plastic forks and spoons
string or fishing line
aluminum pie plates
bubble wrap
ziploc bags (any size)
paper lunch bags
straws
rubber bands
masking tape
popsicle sticks/chopsticks
pipe cleaners
aluminum foil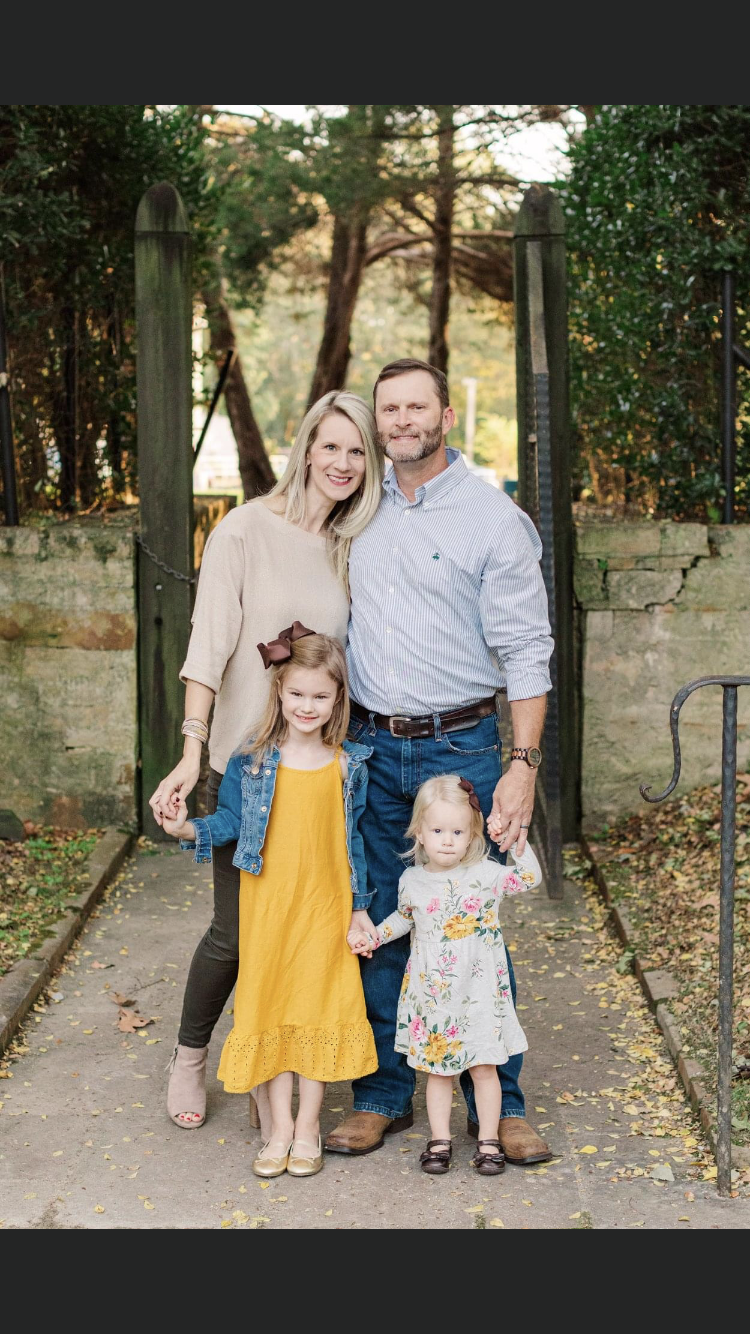 My name is Mandi Suggs and I am delighted to be teaching gifted education at Daniel Pratt! I am originally from Enterprise, AL (home of the Boll Weevil Statue) and attended college at Faulkner University. I earned a Masters Degree in Gifted Education from Troy University. Most of my 16 years in education have been spent in Autauga County and I love it here! In the past, I have taught 4th grade, 5th grade, and 6th grade. I'm an avid reader and I love to to talk books with my students. I was in the gifted program during my elementary years and have always had a passion for those inquisitive minds and future world-changers among us. We are going to have so much fun together!
Some of my hobbies include reading, running, gardening, decorating, crafting, and being outside. I love coffee and hot tea (always best when enjoyed with friends). My favorite place to be is the beach, but any body of water soothes me.

I have been married since 2012 and have two beautiful girls. Caroline is 8 years old and Ava is 4. As a family, we love playing outside, cooking together, watching movies, and going boating/fishing.
This year we will be using concept-based units focused on INFLUENCE, DISCOVERY, and CHANGE. Our lessons will progress through the history of Ancient Civilizations. Critical thinking, problem solving, social-emotional understanding, goal-setting and curiosity are a few things we will also focus on.