3rd Grade Language Arts Teacher
Courses Taught:
English/Language Arts 3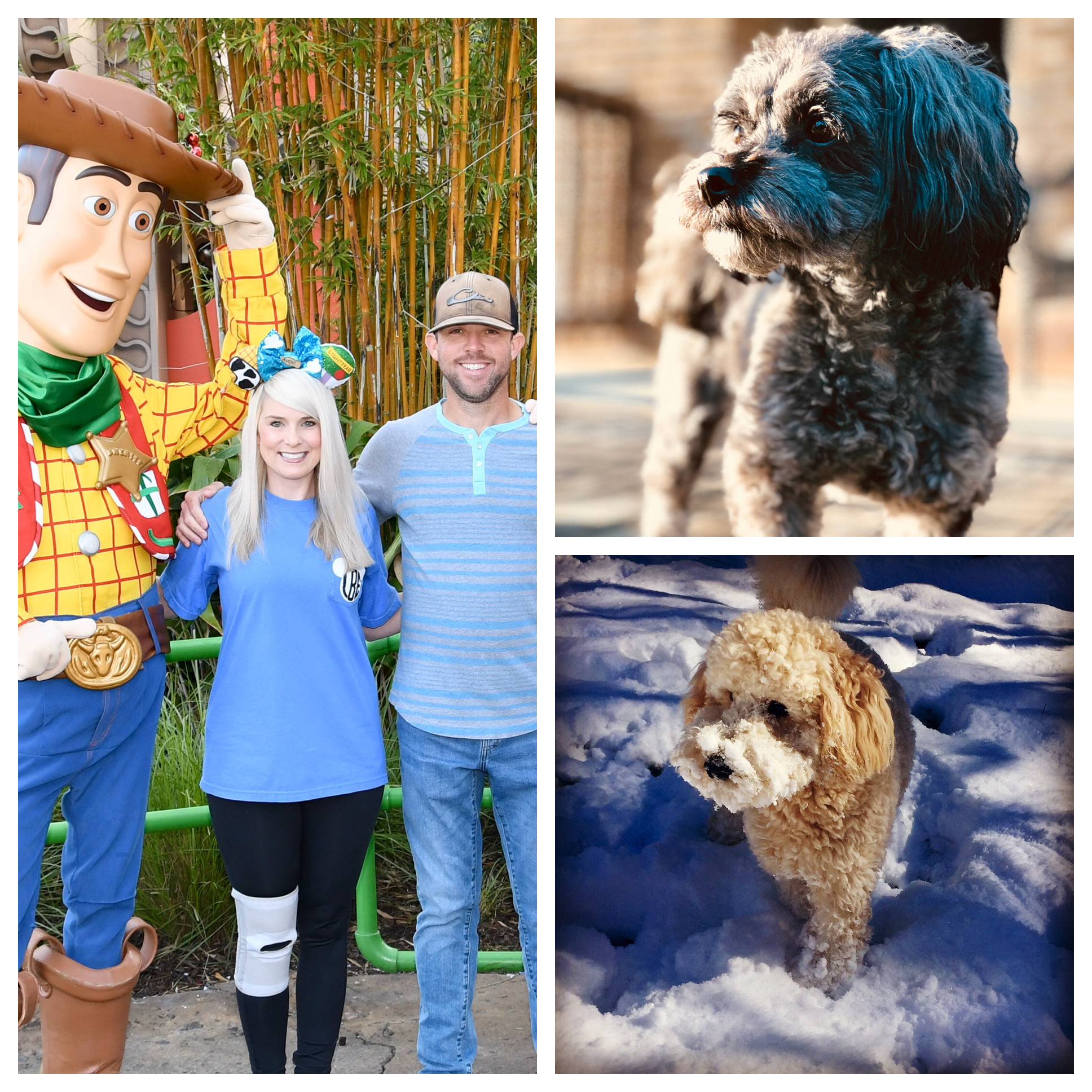 My name is Lindsay Banks, and this is my 10th year in the classroom. I taught first grade for six years. I LOVE teaching at Daniel Pratt! I graduated from Huntingdon College with degrees in Elementary Education and Political Science/ Pre-Law. I also have a Master's Degree in School Counseling. I am a huge Alabama fan ,Starbucks addict, and all the DISNEY things! I enjoy all things fitness and health related. I am married, and we have two fur babies a Maltipoo, named Mallie Kate, and a Mini Goldendoodle named Max. I feel like I have the absolute best job in the world, and I love my students very much.
What's Going on This Week?
Spelling and Vocabulary Lists