Daniel Pratt Elementary School Library Media Center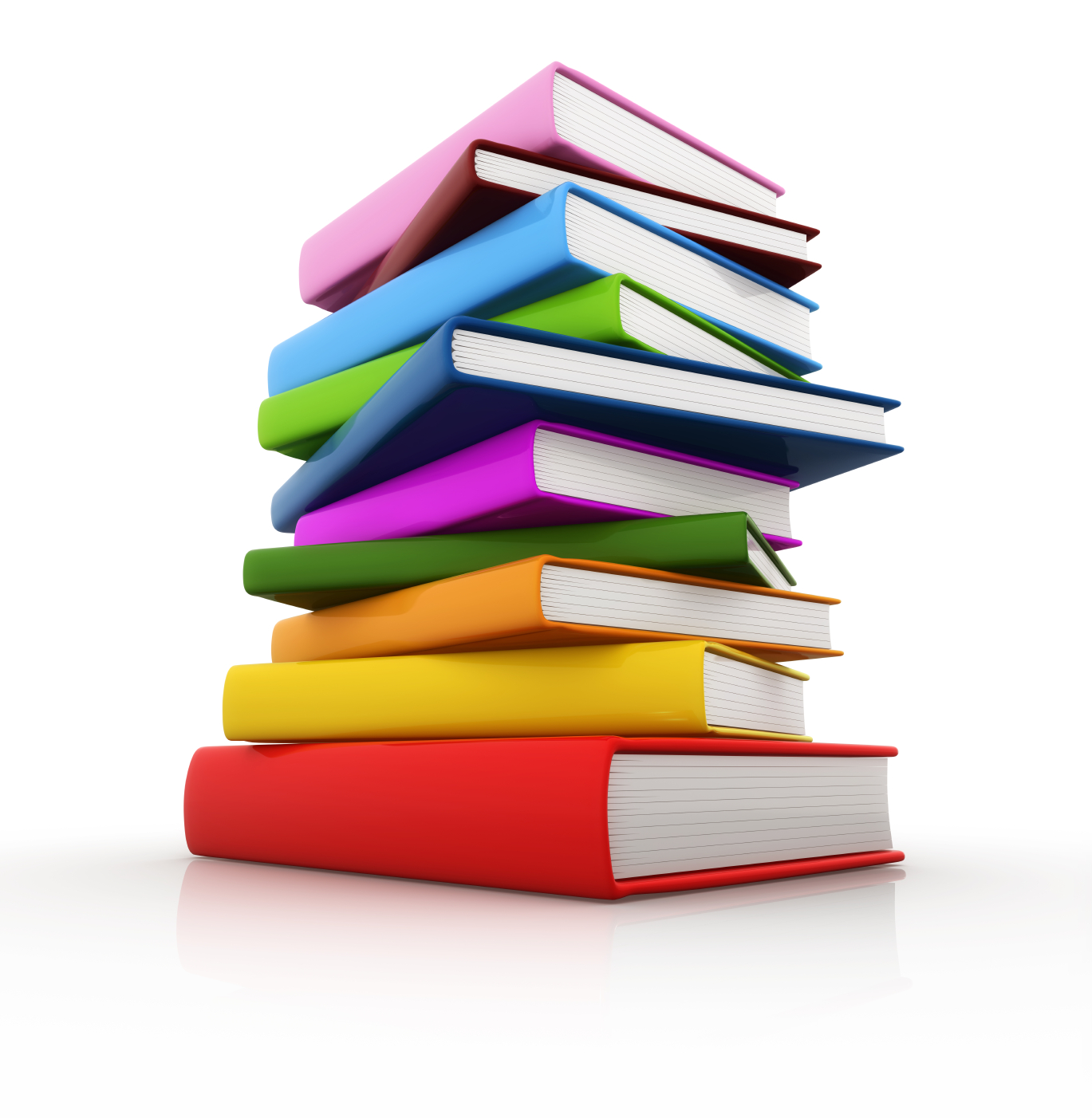 Diane Dutton
Media Specialist
Phone:
334-361-6400 ext. 20009
Wanna hear a story?
Go to https://www.storylineonline.net/ to enjoy some of your favorite books read by some familiar faces from TV and movies. They share some of their favorite stories with you!
Or maybe read an eBook!!
Why don't you go to https://www.uniteforliteracy.com/ to check out their amazing ebook collection? You can read one yourself, or they will read it to you. Just click on the sound button under each page of the book once you've make your selection.
My favorite books are the ones in the STEM section. This section has lots of books about animals and science. Which ones do you like?
CHECK OUT OUR eBOOKS!!!
Friends, you can visit our library while at home!! Click on the link (blue words) below to access our library collection with Destiny, our library's online catalog. Login in with your student "S" number. Here you can do a search for our eBooks (electronic books) which you can read from home on your computer! :)
When on Destiny, use the find box to type in the word eBooks or you can narrow your search and include a topic. Here is an example: sports eBook.
Find an eBook that looks interesting and click on it. It will take you to an information card. Sometimes you will find the word "open" in the little box in the upper right side and you just click it. If it is not there, look at the information list on the card and click where it says, "Click here to access eBook".
LET'S HAVE SOME FUN!!!!
Do a search for eBooks on origami. Use what you learn to create something awesome!!!!
What did you make???
Due to COVID-19,
students will not be checking out books this year.
Access our Library Collection at this link

Schedule

This year I will be visiting the classrooms of our first, second, and third graders for library time. We will enjoy reading some fabulous books together and learning some valuable literacy skills. We will also engage in some research as we learn about the world around us.
This week in the Library: 9/21/2020
Lessons will begin the week of September 21.
Library Technology

The library has 12 desktop computers students may use to access our collection's on-line catalog. Students using computers for other educational purposes must have a computer pass from his or her teacher. In addition to the desktop computers, the library also has 24 iPads and 5 Chromebooks for library instruction, research, and collaborative lessons.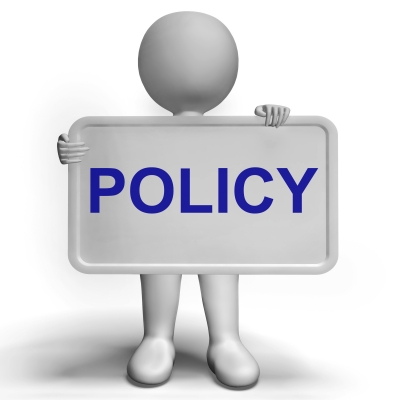 Check-out Limits and Fines:
Due to COVID-19,
students will not be checking out books this year.

Daniel Pratt Elementary School Library
Library Catalog
This is the link for the DPES library catalog search engine. Type in the name of a book to determine if it is available in the library. The site does not require a login.https://acboe.follettdestiny.com/quest/servlet/presentquestform.do?site=106&context=saas26_0152535&alreadyValidated=true
Renaissance Learning
Login site for DPES students and teachers. https://global-zone05.renaissance-go.com/welcomeportal/311660

AR Book Finder
AR BookFinder will allow you to search for a book's specific title, particular reading or interest level, topic, or even by author. If a book is in AR BookFinder, it means an AR test is available for the book.http://www.arbookfind.com/advanced.aspx
Renaissance Home Connect
Allows students and their parents to see the student's progress in Accelerated Reader.https://Hosted277.renlearn.com/311660/HomeConnect
Copyright Laws and Internet Safety
Copyright and Schools
Guidance for teachers regarding copyright in the classroom.http://www.copyrightandschools.org/#

Copyright for Kids
Kid-friendly explanation of copyright.http://www.copyrightkids.org
Copyright with Cyberbee
Resources for teachers and students about copyright with Cyberbee.http://cyberbee.com/copyrt.html
Common Sense Media
Resource for digital citizenship and digital literacy in the 21st century.http://www.commonsensemedia.org
NetSmartzKids
Eduational, age-appropriate resource designed to teach children how to be safe on- and offline.https://netsmartzkids.org
Useful Links for Students
Homework Help
Free homework help is available online and brought to students in grades 4-12 by Alabama Public Library Service. This service features one-to-one connections in English, math, social studies, and science.http://www.homeworkalabama.org

KHAN Academy
Free online courses, lessons, and practicehttp://www.khanacademy.org
PBS Learning
http://aptv.pbslearningmedia.org
Cool Math
http://www.coolmath.com
Tutor.com
Homework Alabama offers free online tutoring and academic resources from Tutor.com for grades K-college, plus adult learners.
Eligible military families have free, 24/7 access to the Tutor.com for Military Families program, provided by the Dept. of Defense.http://www.tutor.com
Public and National Libraries
Big Universe
Big Universe is an eBook resource, providing PK-12 students and teachers curriculum resources across subject areas.https://www.biguniverse.com/signin

Unite for Literacy
Books are narrated when the sound link is clicked.http://uniteforliteracy.com
Book Adventure by Sylvan
http://www.bookadventure.com/Home.aspx

Library of Congress Books for Kids
http://read.gov/kids
Read Theory
Read Theory focuses on reading comprehension and automatically adjusts to meet individual ability levels.https://readtheory.org