Third grade language arts teacher
Courses Taught:
English/Language Arts
Contact:
If you need to contact me, please email me at kendra.broadway@acboe.net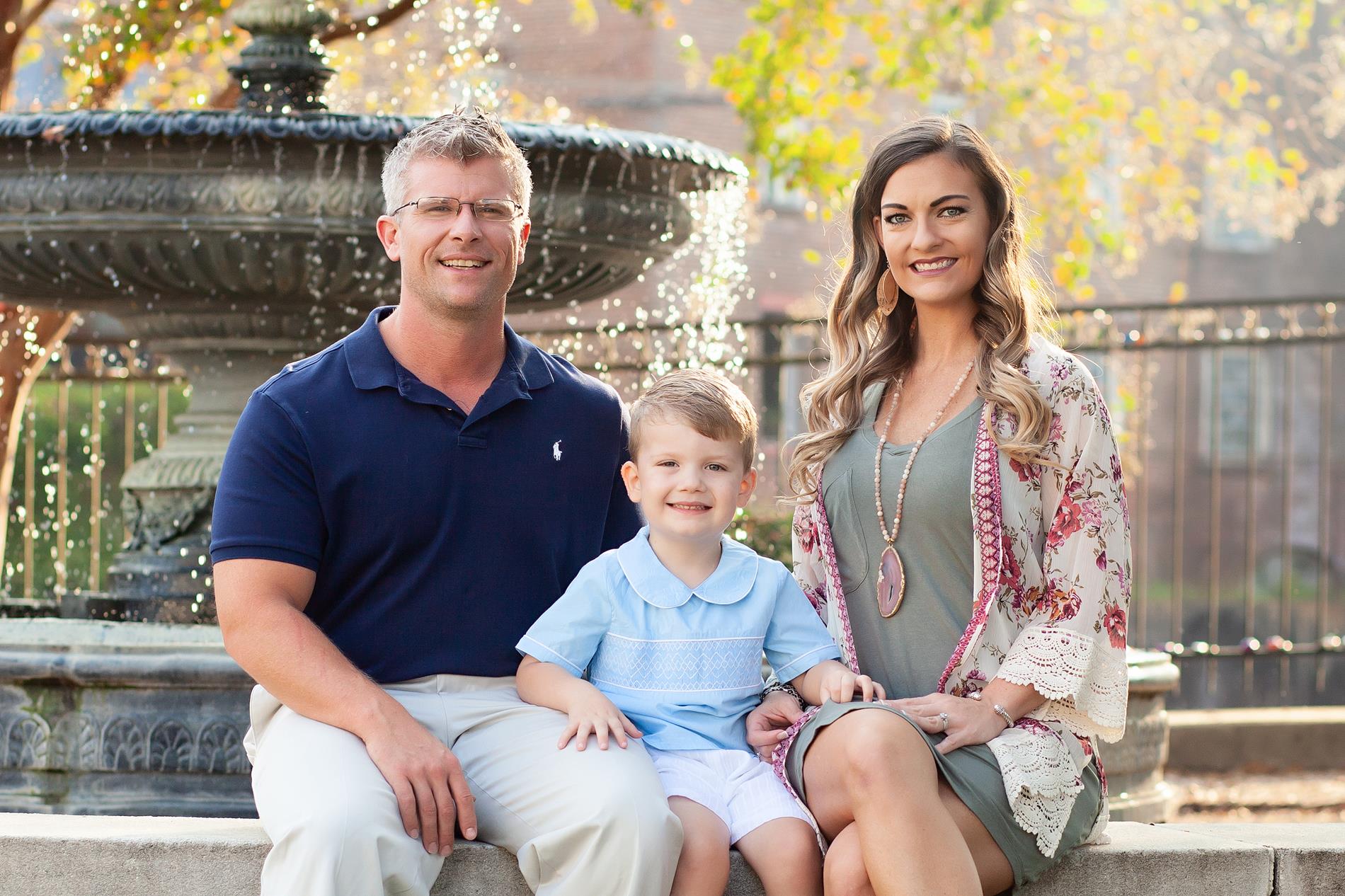 This Week in Mrs. Broadway's Class!
May 18 – 20, 2020
Review Week
Reading – Reach your weekly Lexia goal
Math – Get to a green light on Reflexmath three times
9 Great Virtual Field Trips for Early Learners
https://www.waterford.org/resources/3-great-virtual-field-trips-for-early-learners
Mindful Corner Kit and mindful movement videos: https://mailchi.mp/b42cc40fbc03/mindfulcorner
Additional free resources: https://projectmindfulmovement.com/activities/
Dear Parents,
Wow! Can you believe that you've been participating in e-learning/homeschooling for the past 7 weeks! We want to commend you and your child on the awesome job during this challenging time. We have been saying all along that these classes have been one of the best classes we have ever had, and your kids have definitely proven this. It has made e-learning successful and less stressful as we have had your support throughout this journey in order to help your child succeed. So, from the bottom of our hearts, we thank you for being involved, supportive, and giving encouragement to us as we have completed the 19-20 school year. To all the students, we will never forget you and thank you for all the smarts you have shown us through your e-learning. We hate the year ended so abruptly, but we definitely will cherish the good times we had together at school.
Below you will find the pertinent information to close out the school year:
Next week's e-learning is posted on our website which includes Lexia and Reflex as the only assignments.
Report cards will be mailed on Friday, which will include honor roll certificates.
Yearbook distribution info will be posted as soon as we have a confirmation of the delivery date.
The school's office will remain closed except for apt only. Please call 361-6400 if you need further assistance.
Congrats on a job well done! We appreciate you!!
My name is Kendra Broadway, and I'm a 3rd grade language arts teacher. I am privileged to teach at Daniel Pratt Elementary and be a part of what I believe is one of the most worthy professions in the world. As your child enters my classroom, I hope they will notice what I see daily: a love of learning, a joyful environment, a bit of fun, and a lucky teacher who is able to enter the minds of her students every day.
I grew up in Prattville, AL, but have also lived in Fort Walton Beach, FL and Incirlik AB, Turkey as a child. I am a Summa Cum Laude graduate from Auburn University with a Bachelor's Degree in Elementary Education. WAR EAGLE! I also received my master's degree in Elementary Education from Troy University. I am a highly qualified teacher and certified to teach grades K-6.
I am happily married to my best friend, Will. We have a three-year-old son named Brock, and we have a little baby girl on the way that's due to be here in June! We love doing anything active and outdoors. We've recently become "avid" golfers and enjoy playing together as a family. We love playing ping pong, bowling, fishing, swimming, hunting, and anything that gets us moving!
Some of my favorite things: peanut butter, reading, anything sweet, the color orange, swimming, sports – watching and playing, diet soda, Lake Martin, family, friends, church, my faith, and of course third graders!
Education:
Bachelor's Degree in Elementary Education (K-6)----Auburn University--2008
Master's Degree in Elementary Education (K-6)----Troy University--2010
Experience:
2009-2010--2nd grade teacher: Daniel Pratt Elementary
2010-Present--3rd grade teacher: Daniel Pratt Elementary
My Teaching Philosophy:
I believe that every student deserves a committed, fair, and professional teacher. Teachers influence many children and must always be a good example to those students. My philosophy of education is simple. My goal is to meet each child where they are and to help, inspire, and encourage them to reach their potential. A caring, enthusiastic, and motivated teacher can have an amazing impact on a child. I will bring with me each day my love of children, positive motivation, responsibility, creativity, and knowledge. Each student needs to have the skills necessary to move to the next level. My goal is to teach them these skills.
I believe in active learning. I want to structure my class around small and large group activities. I see myself as a facilitator. I want to help my students to construct their own understanding. A creative, engaging teacher makes learning fun for all learners. Thinking of new lesson plans, new technology, and new perspectives are all essential qualifications. Creative teachers never stop learning. Their professional development is a key to their success.
My slogan in life: "Attitude is Altitude!"