Courses Taught:
Math, Science, and Alabama History
*Monday, Jan 25 - Students return to school! *Remember to return Chromebooks on this day!
*Thursday, Jan 28 - Wear Yellow to celebrate the character trait respect!
*Friday, Feb 5 - Report Cards will be sent home.
Hi! My name is Joni Jones, and I am very excited to be a 4th grade teacher at Daniel Pratt Elementary this year! I grew up in Enterprise, Alabama and lived there most of my entire life. I graduated from Troy University with a Bachelor's and Master's degree in K-6 Elementary Education. My teaching career began with me teaching 5th grade for three years at Zion Chapel Elementary before I transferred to the Enterprise City School System to teach 4th grade for two more years. At that time, I was privileged to be able to start staying at home with our children and continued to do so for the next 10 years. Upon returning to the classroom, I taught two years in 2nd grade at New Brockton Elementary before our family moved. Our family is new to Prattville, but we already love the area! My husband is the defensive coordinator for the Prattville Lions football team. We have four children, who keep us very busy playing sports and being involved in extracurricular activities. We have two daughters and two sons. Our girls are Anna, who is a senior at Prattville High, and Abby, who is an 8th grader at Prattville Junior High. Our boys, Jacub and Kaleb, are 6th and 4th graders at Daniel Pratt Elementary. I am thrilled to be back in the classroom and look forward to working with you and your children this year!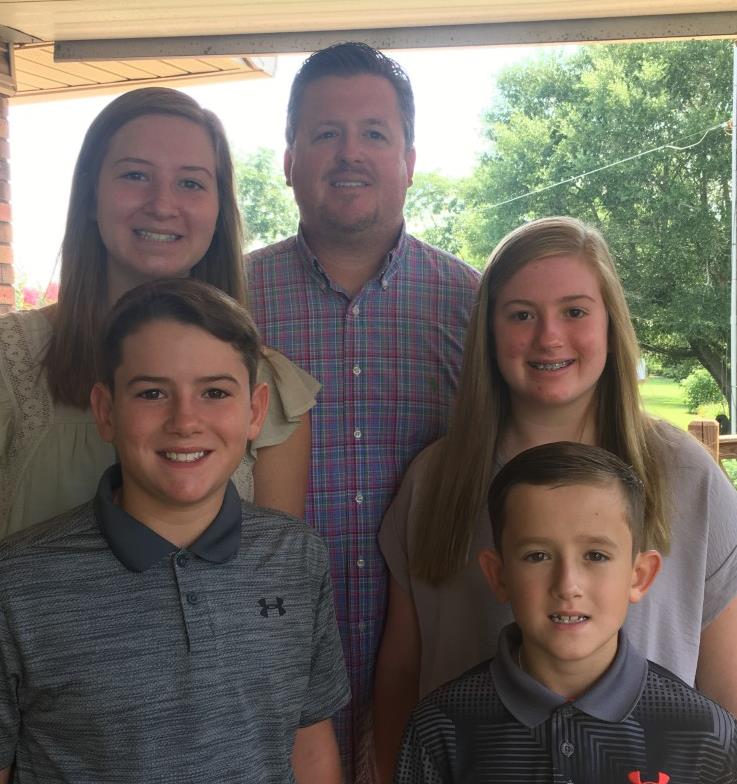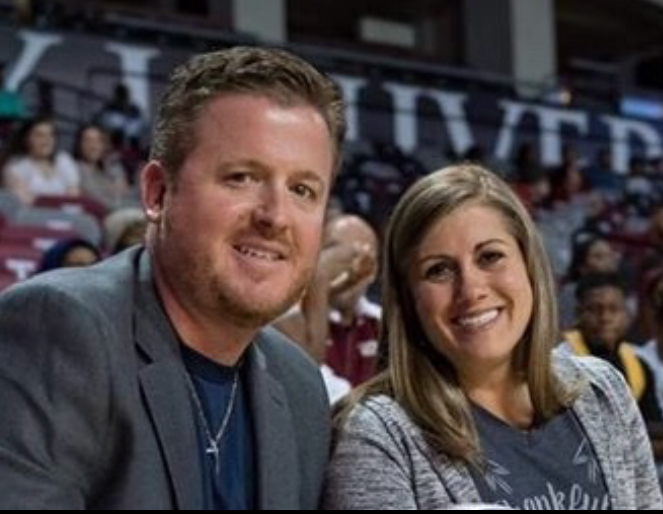 Plans for January 4-8


Monday
Tuesday
Wednesday
Thursday
Friday

Math Goals for this week - Find whole number quotients & remainders with up to 3-digit dividends and 1-digit divisors

10-4: Dividing 2-digits by 1-digit with remainders (pages 236-238)

*HW

10-5: Dividing 3-digits by 1-digit with remainders (pages 240-241)

*HW

10-5: Dividing 3-digits by 1-digit with remainders & fact drill (pages 240-241)


Math Performance Series testing

Review of Division: Choosing Where to Start

Science

Goals for this week - Investigate sound energy and explore how sound travels

Introduce Ch 1 Les 2: What is sound energy? (pages 16-21) - Begin sound booklet. Complete page 1 & 2 - Cup & balloon activity

Explorations in Sound - Complete page 4 - The Rubber Band Guitar & page 6 - Vocal Vibrations. Review vocabulary using Kahoot!

How does sound travel? Model sound waves. Discuss the parts of a wave, then draw & label the parts in journal. Continue working in sound booklet.


Ch 1 Lessons 1 & 2 Review using questions/answers from their textbooks




Science Performance Series testing