5th Grade Reading & Language Arts
Courses Taught:
4th Grade Reading & Language Arts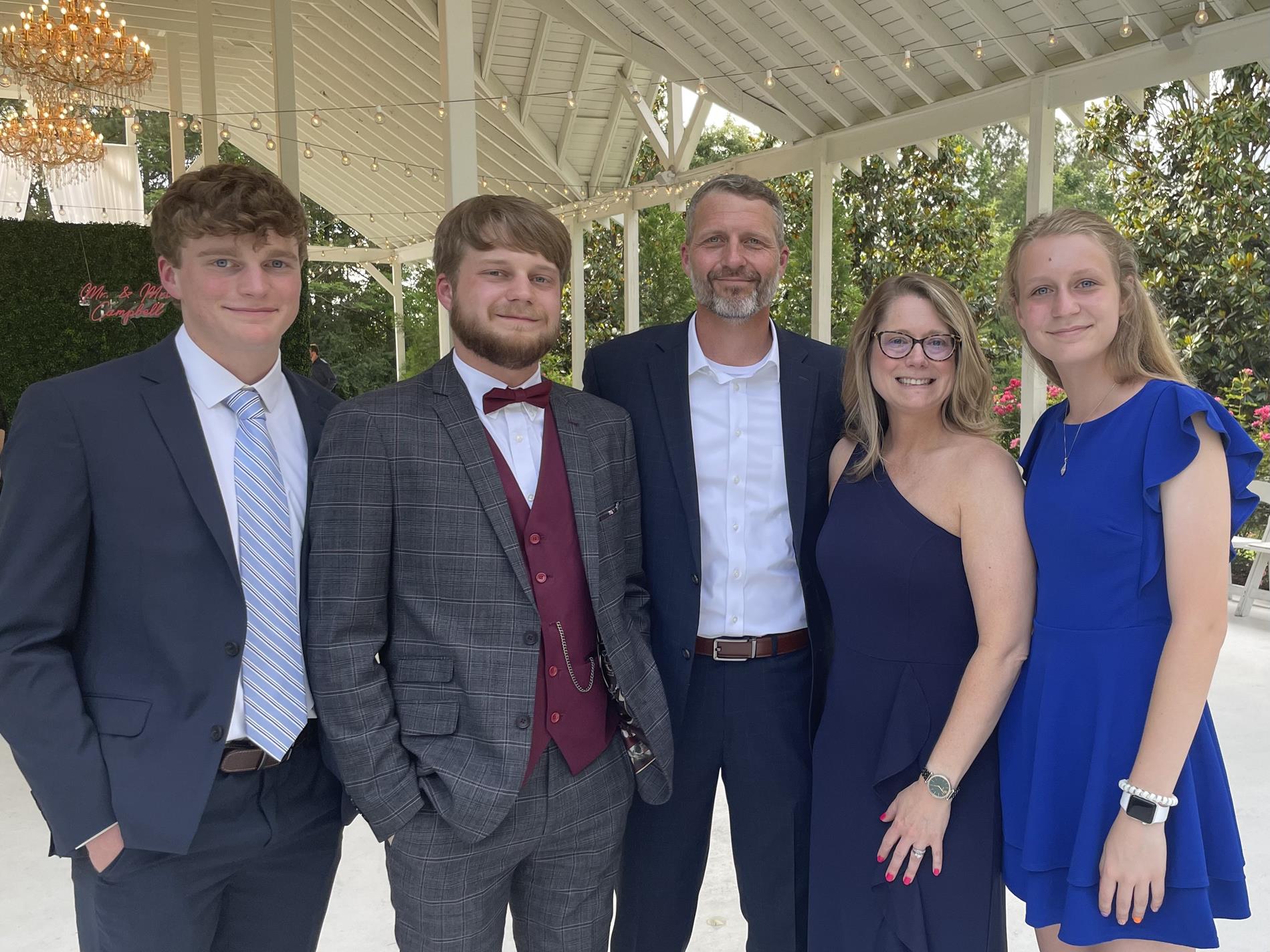 Please refer to my READING CLASS feed on Parent Square to view my newsletter with this week's skills, study links, and homework.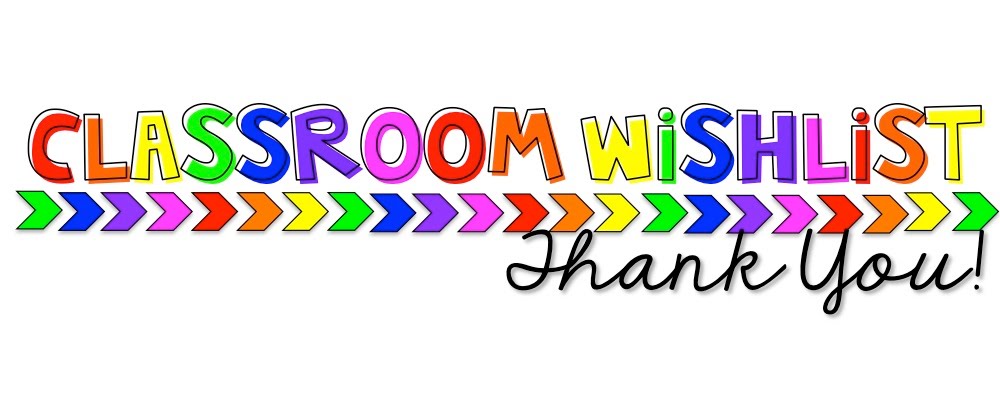 These items are not required, however, any of these items you can provide will be greatly appreciated!
HP62 or HP62XL Ink Cartridges (black or colored)




Glade Plug-In Refills

Copy Paper - White or Colored

Swiffer Wet Jet Refills - liquid and mop pads

Clorox Wipes

Laminating Pouches (9" x 11.5")

Individually Wrapped Candies

Trash Bags (13 gallon size)

Zippered Baggies (gallon and sandwich size)

Band-Aids

Hand Sanitizer

Monetary Donation for Copies - $11 will buy 1,000 copies
(See our detailed Behavior Management Plan by downloading the document above.)
Classroom Rules and Expectations
✔ Be prepared.
✔ Always try your best.
✔ Respect yourself and others.
✔ Keep our classroom neat and clean.
✔ Listen and follow directions the first time.
Hi! I am Jenny Maddox. I grew up in Holtville, AL and attended college at Faulkner University in Montgomery. I have been married to Brandon for 24 years. We have three amazing children. Ian attends Troy University and plays trumpet in the marching band. Noah is a Junior at Prattville High School and plays tennis. Elle is an 8th grader at Prattville Christian Academy and is on the volleyball team. I love spending time with my family, watching our kids participate in their activities, spending time with our church family, drinking coffee, and shopping...oh, and watching Alabama football - Roll Tide!!! I am thrilled to be back at Daniel Pratt this year and am looking forward to a great year!
Faulkner University - BBA (2003)
Faulkner University - Master of Education, Elementary (2018)
2023 - present - Daniel Pratt Elementary School, 4th Grade Reading & Language Arts
2020 - 2023 - Daniel Pratt Elementary School, 5th Grade Reading & Language Arts
2018 - 2020 - Prattville Intermediate School, 6th Grade Language Arts