5th Grade Reading & Language Arts
Courses Taught:
5th Grade Reading & Language Arts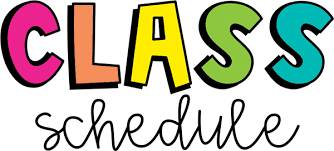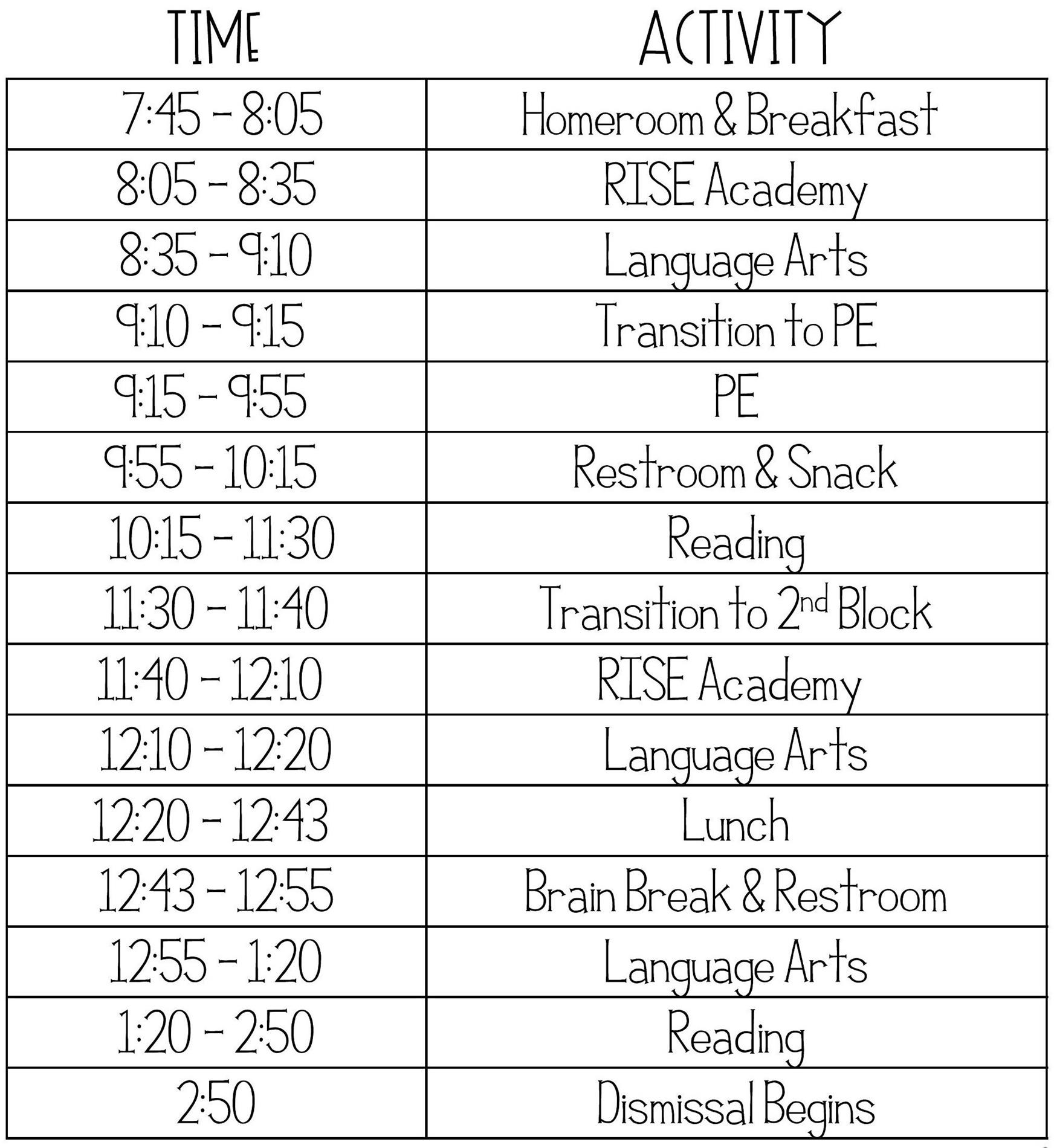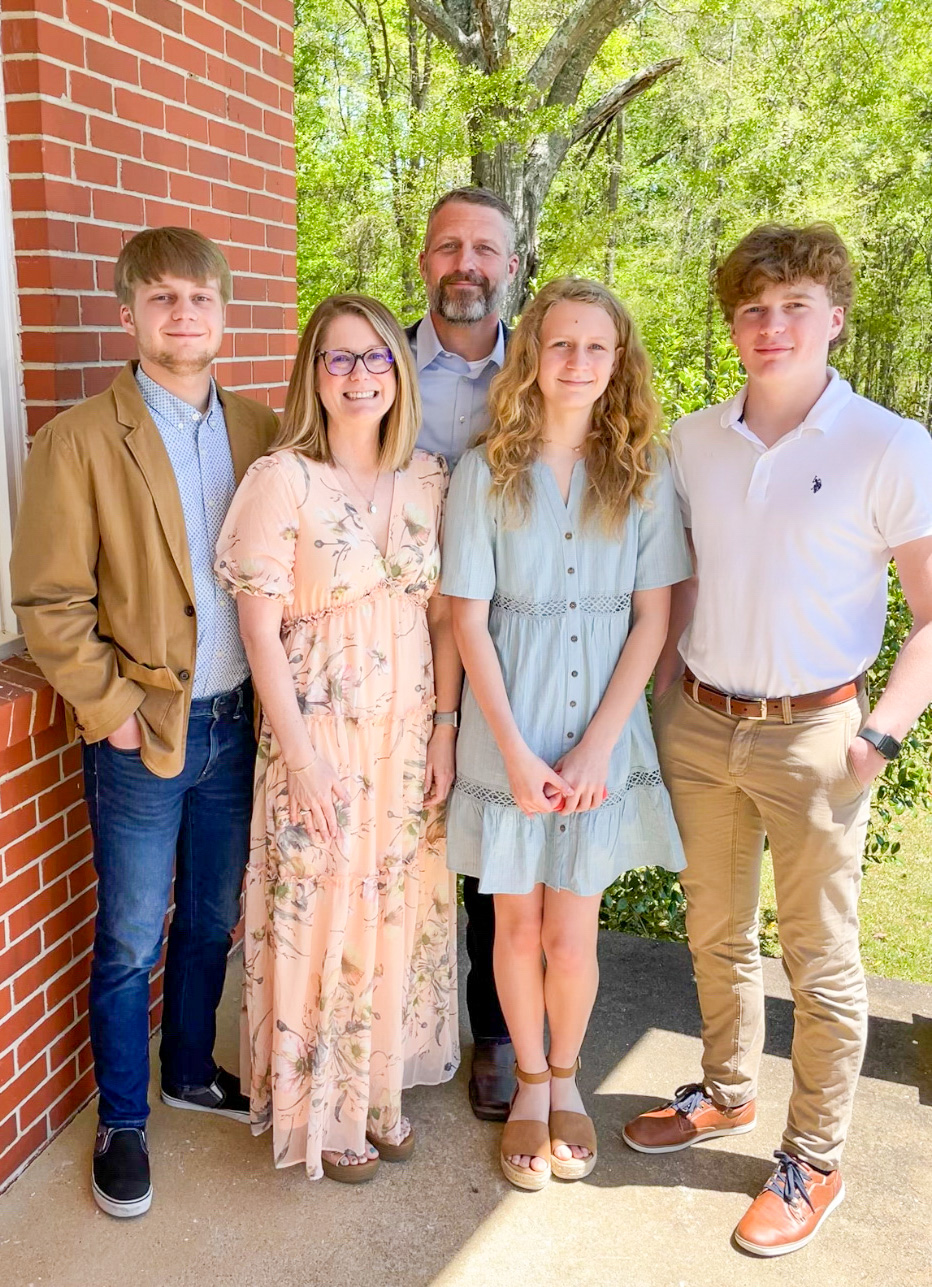 Week of November 28th - December 2nd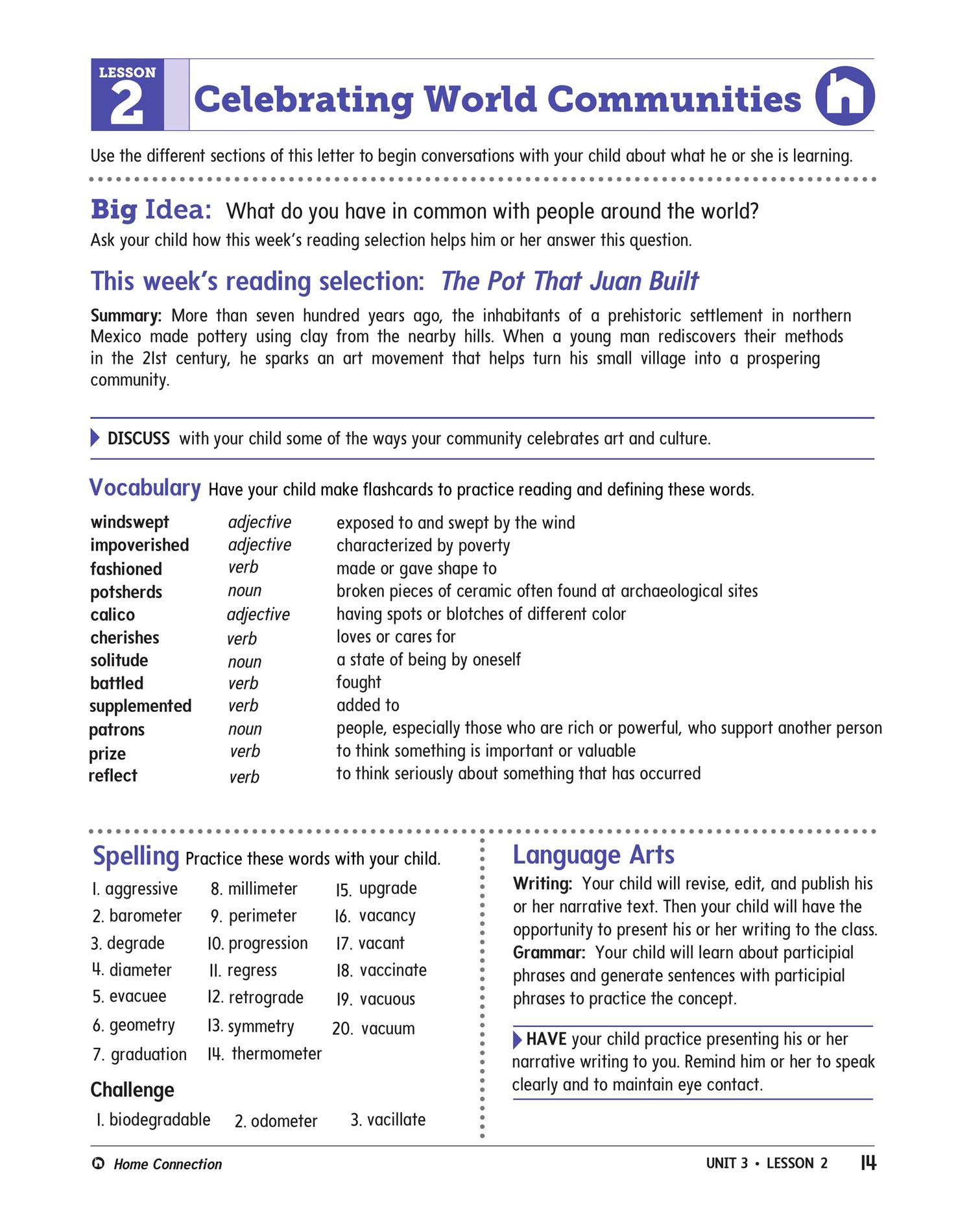 Thursday, December 1st
Friday, December 2nd
Spelling Homework Due

Spelling Test

Reading Test

Grammar Quiz



Thursday, December 8th
December 19th - January 3rd
Christmas Holidays - No School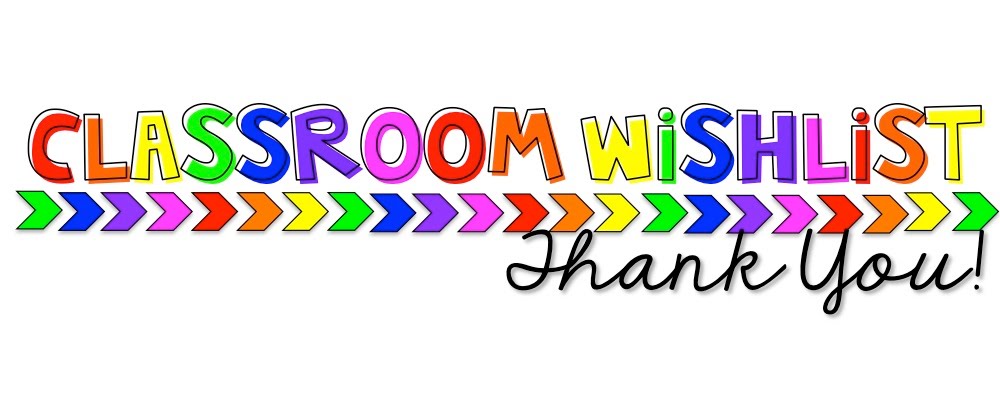 These items are not required, however, any of these items you can provide will be greatly appreciated!
HP62 or HP62XL Ink Cartridges (black or colored)

Monetary Donation for Copies - $11 will buy 1,000 copies

Glade Plug-In Refills

Copy Paper - White or Colored

Swiffer Wet Jet Refills - liquid and mop pads

Clorox Wipes

Laminating Pouches (9" x 11.5")

Individually Wrapped Candies

Trash Bags (13 gallon size)

Zippered Baggies (gallon and sandwich size)

Band-Aids

Hand Sanitizer

Gift Cards to Target, Amazon, or Office Depot
Maddox & Myers Behavior Management Plan
Classroom Rules and Expectations
✔ Be prepared.
✔ Always try your best.
✔ Respect yourself and others.
✔ Keep our classroom neat and clean.
✔ Listen and follow directions the first time.
Positive Reinforcement
Students can earn Dojo points when they R.I.S.E. by showing respect, integrity, self-control, and effort. For every 25 Class Dojo points earned, they will receive a reward coupon. These coupons could be a homework pass, use special work supplies (pens, markers, etc.), extra device time, etc.
Consequences
If a student chooses not to follow rules, the following consequences will result:
1) Verbal Warning
2) Lose Class Dojo Points
3) After 3 Dojo offenses, a note will be sent home.
4) After 6 Dojo offenses, student will receive silent snack or silent lunch.
5) After 8 Dojo offenses, a parent conference will be scheduled.
6) After 9 Dojo offenses, student will receive an Office Referral.
*The following behaviors will not be given warnings before an office referral is given:
Bullying
Destroying Property
Vulgarity/Profanity
Fighting
Disrespecting Authority
Hi! I am Jenny Maddox. I grew up in Holtville, AL and attended college at Faulkner University in Montgomery. I have been married to Brandon for 23 years. We have three amazing children. Ian is a Freshman at Troy University, Noah is an Sophomore at Prattville High School, and Elle is a 7th grader at Prattville Junior High School. I love spending time with my family, watching our kids participate in their activities, spending time with our church family, drinking coffee, and shopping at Target...oh, and watching Alabama football - Roll Tide!!! I am thrilled to be back at Daniel Pratt this year and am looking forward to a great year!
Faulkner University - BBA (2003)
Faulkner University - Master of Education, Elementary (2018)
2020 - present - Daniel Pratt Elementary School, 5th Grade Reading & Language Arts
2018 - 2020 - Prattville Intermediate School, 6th Grade Language Arts