Courses Taught:
4th Grade Math, Science, AL History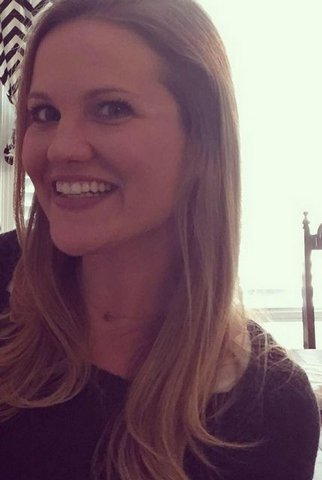 Our County's Mission: Learning Today... Leading Tomorrow
Daniel Pratt Elementary School… Where Leaders RISE!!

Starting April 6, 2020, Autauga County Schools will be doing eLearning for the remainder of the year. Please sign up for all subjects in Google Classroom:


Google Classroom students login info:

Username: first.last@acboe.net

Password is ACS#
(ACS+ library number. So, for example, if your library number is S18045, your Google Classroom password is ACS18045)
*If your child does not know their library number, please email me I will will send it to you.

Block #

Subject

Code

1st Block

Math

hdc7doj

1st Block

Science

xo3o6md

1st Block

AL History

6xueegk

.
2nd Block

Math

umalvyv

2nd Block

Science

nw5kaxe

2nd Block

AL History

ieqxjgt
*More info to come and I will share as soon as I know it. Thank you all so much for your help, patience, and support. I am so glad to have you guys as we learn through this together. *~*BIG AIR HUGS TO YOU!*~*
:::::Click link below::::
Parent Guide to Google Classroom
Google Classroom Assignments:
All assignments will be posted on Monday , and they will be due on Friday by midnight. Each family and home situation is different, therefore there will not be a set time from DPES every day that you need to spend doing work. Some families may choose to do the work a little each day, while other families may have children that want to do it all in one day. The work will be assigned, and it is up to you to complete it at some point during the week so that is submitted by Friday night.
I will also put a couple of things here on this webpage for those who are unable to sign up for Google Classroom.
*If you do not have Google Classroom just take a picture of the completed workbook pages and email it to me. heather.skinner@acboe.net
Brain Pop Jr. Login Information
username: dpes123
passcode: eagles
April 20-24, 2020

Monday

Tuesday

Wednesday

Thursday

Friday


M

A

T

H

wkbk 16.6: Adding and Subtracting Angles

wkbk 16.3: Angles in a Circle

google slides activity

Basic Skills Test #3

Reflex: three green lights should be achieved by Friday (even if you have completed Reflex)

Science

Ch. 4: Plants and Animals

Alabama
History




Other Important Information
This is what will be covered IN CLASS. Homework will be highlighted in pink and added to the agenda as it is assigned. Please remember it is a plan and not set in stone because the plan can change for a number of reasons.
Teacher Contact Information
School Email: heather.skinner@acboe.net
School Phone: 334.361.6400
Remind App:
Ms. Skinner: text @4cgfcb to the number 81010

Mrs. Harp: text @8gkd6k to the number 81010