3rd Language Arts Teacher
Courses Taught:
Language Arts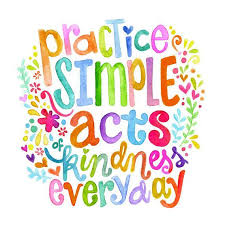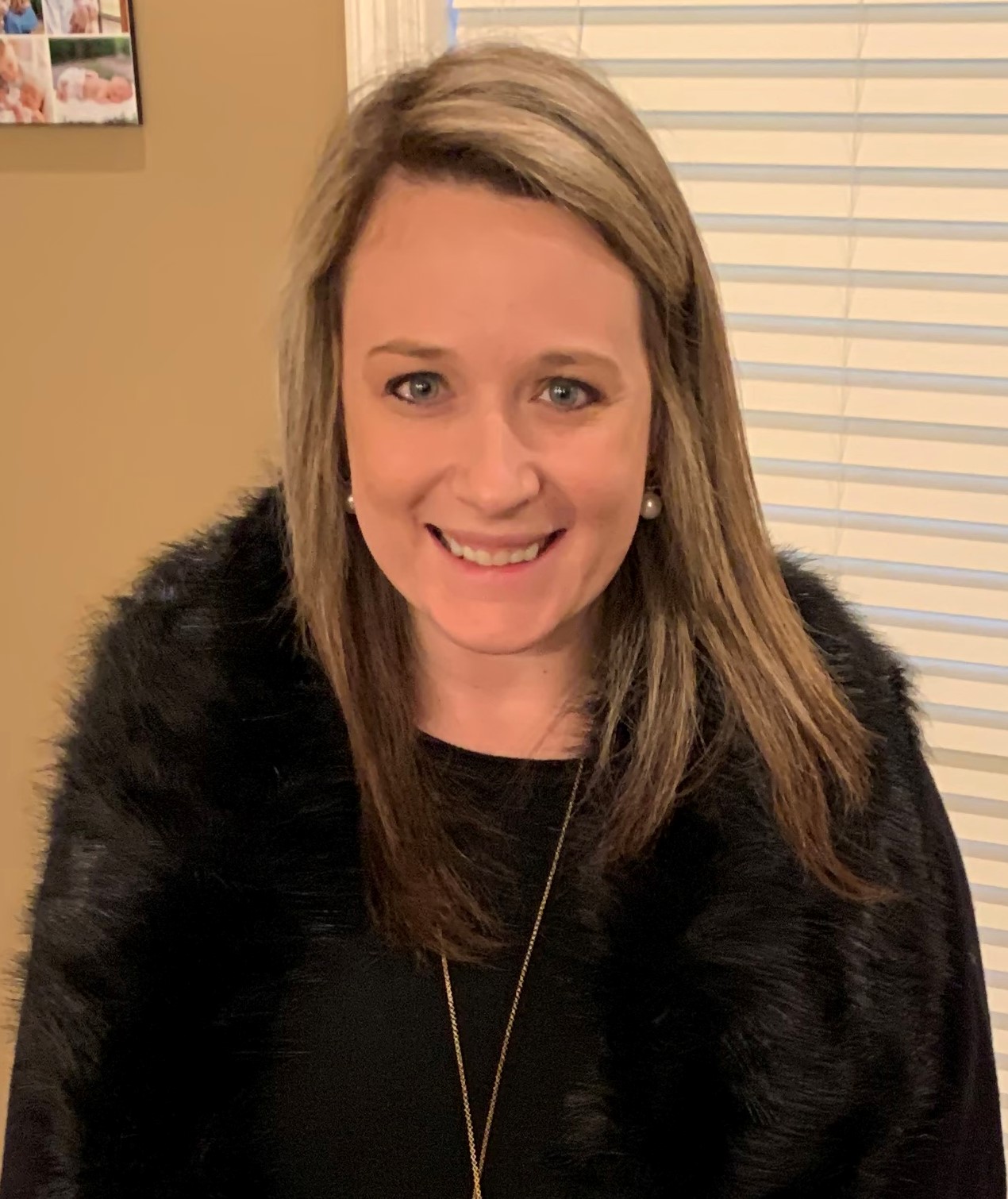 Week: 1.5 - "A Symphony of Whales"
Reading Skill: Generalize
Grammar: Present, Past, Future Tenses
Spelling: Suffixes -ly, -ful, -ness, -less
Tuesday-Wednesday: Reading and grammar activities
Thursday: Vocabulary Quiz
Friday: DLR Quiz
Jan. 25th: Students return
Jan. 28th: Respect- Wear Yellow
Jan. 29th: End of 9wks
Feb. 5th: Report cards
March 3rd: Progress Reports
March 29th-30th: E-Learning
March 31st-April 2nd: Spring Break
April 7th: End of the 9 weeks
"Education is the most POWERFUL weapon which you can use to CHANGE the WORLD." – Nelson Mandela
My name is Della Porter and I have taught at DPES for 6 years. I am from Montgomery and moved to Prattville in 2008. I attended Auburn University and graduated with a degree in Health Administration. In 2010, I decided to make a change and went to AUM to get my masters in Elementary Education. I am married to my husband Will and we have two daughters (6 and 3). I enjoy going to the river, Auburn football (War Eagle), and spending time with my family. I love teaching third grade and being a part of the third grade team. I look forward to a great year!