3rd Language Arts Teacher
Courses Taught:
Language Arts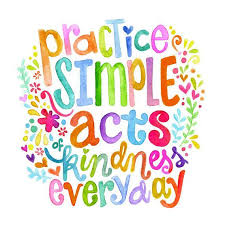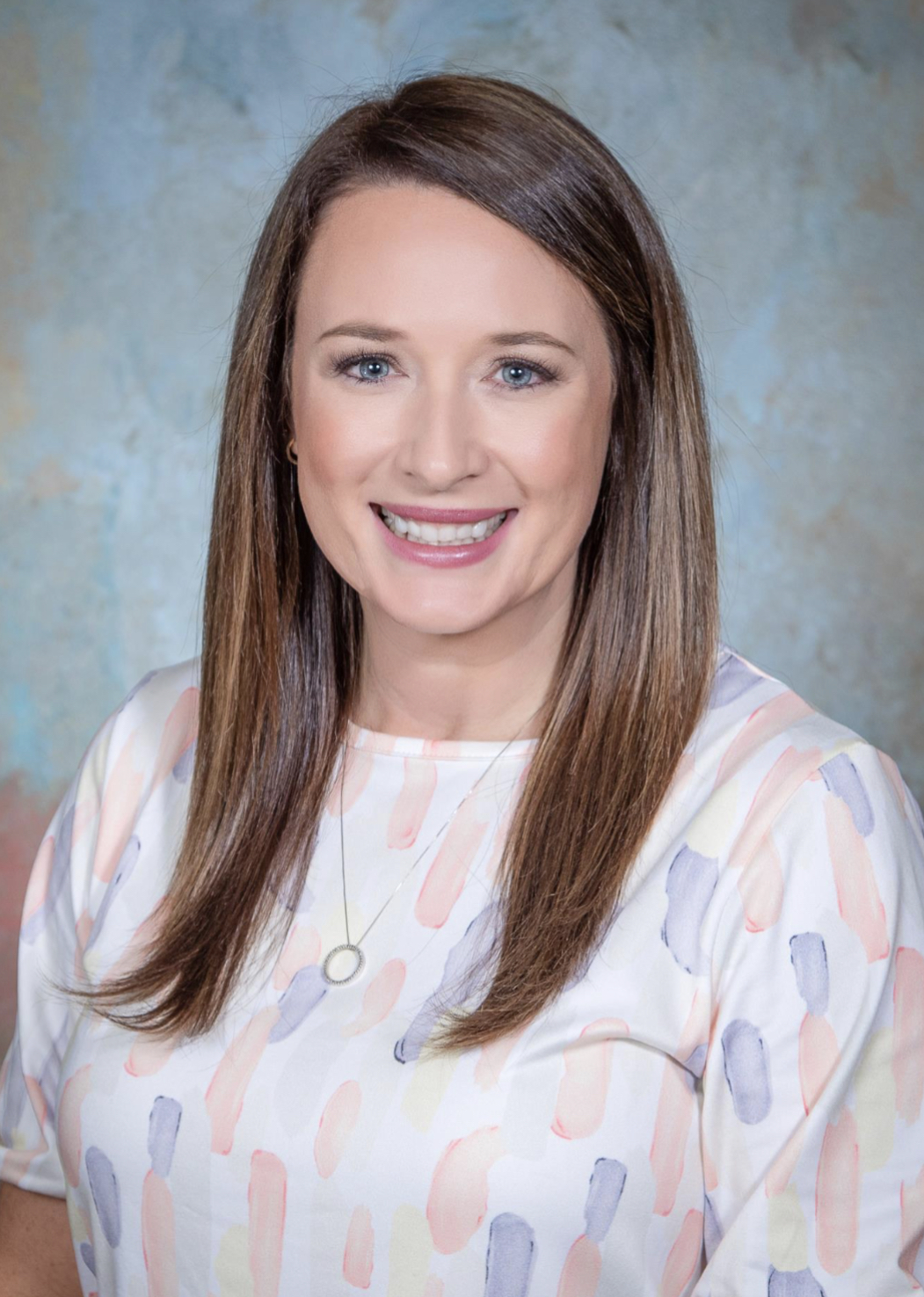 Wish List:https://www.amazon.com/hz/wishlist/ls/24T1QRQDEP1LR?ref_=wl_share
3rd Grade Supply List
• A sturdy pair of headphones that will last all school year. (no earbuds)
• 2 reams of white copy paper
• A large pack of #2 pre-sharpened pencils (not mechanical)
1 pack of wide-ruled notebook paper
1 box of tissues
• 1 large bottle of hand sanitizer
• 2 rolls of paper towels
• 1 pack of bright colored copy paper
• 3 containers of Clorox Wipes
• 1 pack of white cardstock
Carpool Video: https://youtu.be/BD1N16_vHtI
"Education is the most POWERFUL weapon which you can use to CHANGE the WORLD." – Nelson Mandela
My name is Della Porter and I have taught at DPES for 7 years. I am from Montgomery and moved to Prattville in 2008. I attended Auburn University and graduated with a degree in Health Administration. In 2010, I decided to make a change and went to AUM to get my masters in Elementary Education. I am married to my husband Will and we have two daughters (8 and 5). I enjoy going to the river, Auburn football (War Eagle), and spending time with my family. I love teaching third grade and being a part of the third grade team. I look forward to a great year!
Supply List: Supplies are provided by ACBOE
9 Weeks Assessment Schedule
Unit 1-6 Vocabulary and Spelling Words