Courses Taught:
Self-contained/all subjects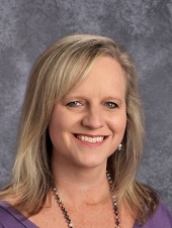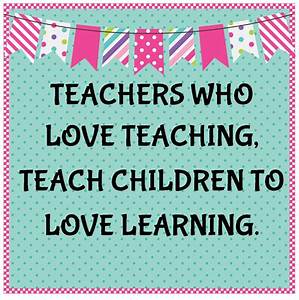 8:00-8:25 Homeroom/Character Education/Breakfast in Classroom
8:25-10:32 Reading Block
10:32-10:55 Lunch
10:55-11:13 Language Arts/Grammar Writing
11:13-11:25 Calendar
11:25-12:05 Planning/ P.E.
12:05-1:30 Math Block
1:30-1:45 Snack
1:45 - 2:40 - Science/Social Studies
2:40-3:05 - Dismissal


2 Crayons - 24 pack
Skinny Crayola Markers
Fat Crayola Markers
1 Multi-pack of EXPO Markers
2 Highlighters
Child Size Scissors
Multi-pack Stick Glue
Bottle Glue
2 Zipper Pouches with Rings
1 small zipper pouch or a lanyard with a pouch (this needs to be small enough to fit in their lunchbox or on their desk for them to put their mask in to prevent it from falling on the floor or being accidentally thrown away)
Pencils(Not Mechanical & sharpened if possible)
Top Erasers - 1 package
Small Personal Dry Erase Board
Dry Erase Board Eraser
One 1/2 inch Binder
Six Page Protectors
2 Plastic Pocket Folders with Pockets
2 Reams of Copy Paper

2 Composition Books
Multi-Pack of Paper Towels
Multi-Pack of Clorox Wipes
Multi-pack of Tissues
1 Bottle of Lysol Disinfectant Spray
1 Bottle of Hand Sanitizer
I realize that the cleaning supplies will be very difficult to find, but we greatly appreciate anything.
PLEASE LABEL EVERYTHING!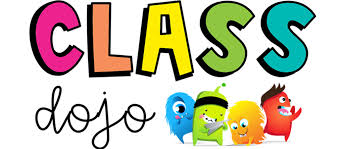 I will be using a digital platform for behavior management this year. This will allow the parents to monitor their child's behavior remotely, communicate with the teacher, and view some of the great work going on in our classroom. The name of this behavior management system is Class Dojo. Class Dojo creates a positive classroom environment by allowing teachers to encourage students for working hard, being kind to others, etc… It also allows students to share their work with their parents, and it allows teachers to communicate with parents about not only behavior but other important information and reminders. Look for more information regarding Class Dojo in the near future.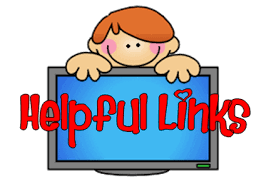 I received my Bachelor's degree in Special Education from Troy State University in 1996. Immediately following my Bachelors, I attended Alabama State University where I received my Masters degree in Elementary Education.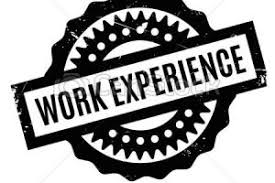 Experience
---
After I finished college, I worked in Montgomery for 1 year for the MARC(Montgomery Association for Retarded Citizens). Then I was fortunate enough to get a job here in Autauga County teaching Special Education. I taught special needs children for 13 years, and I really enjoyed that. About twelve years ago I decided I needed a change, and I have been teaching 2nd grade ever since. I love what I do!

---
Bio
I was born in Montgomery, Alabama. My school years were spent growing up in Dothan, Alabama. I attended and graduated from Northview High School in 1991. After graduation, I moved to Troy, Alabama and attended Troy State University. When I graduated in 1996, I moved to Montgomery and began my career as a teacher. One year later, I got a job with the Autauga County School System, and I have been working here at Daniel Pratt since the day they opened the doors as a brand new school. It is here that I met my husband, Spence Agee, a fourth grade teacher at the time. He moved on to be the Asst. Principal and then Principal of Prattville Junior High School for 11 years. Now, I am proud to say he is the Superintendent of Autauga County Schools. We have two daughters, Abby and Addison. Abby attends Auburn University of Montgomery. Addison attends Prattville Junior High School in the 7th Grade. The fact that we have two little girls and that our careers are in education makes our family a vested part of this wonderful community of learners.