Google Classroom
Please have your child use their google classroom email to log in. Once in please use the class code okvyb7y to join. This needs to be done prior to April 6th!! Please email me at brooke.stinson@acboe.net if your child cannot remember their login information. A document is below with instructions.
Courses Taught:
English/Language Arts
Weekly Skills
https://brookestinson4.wixsite.com/stinson5th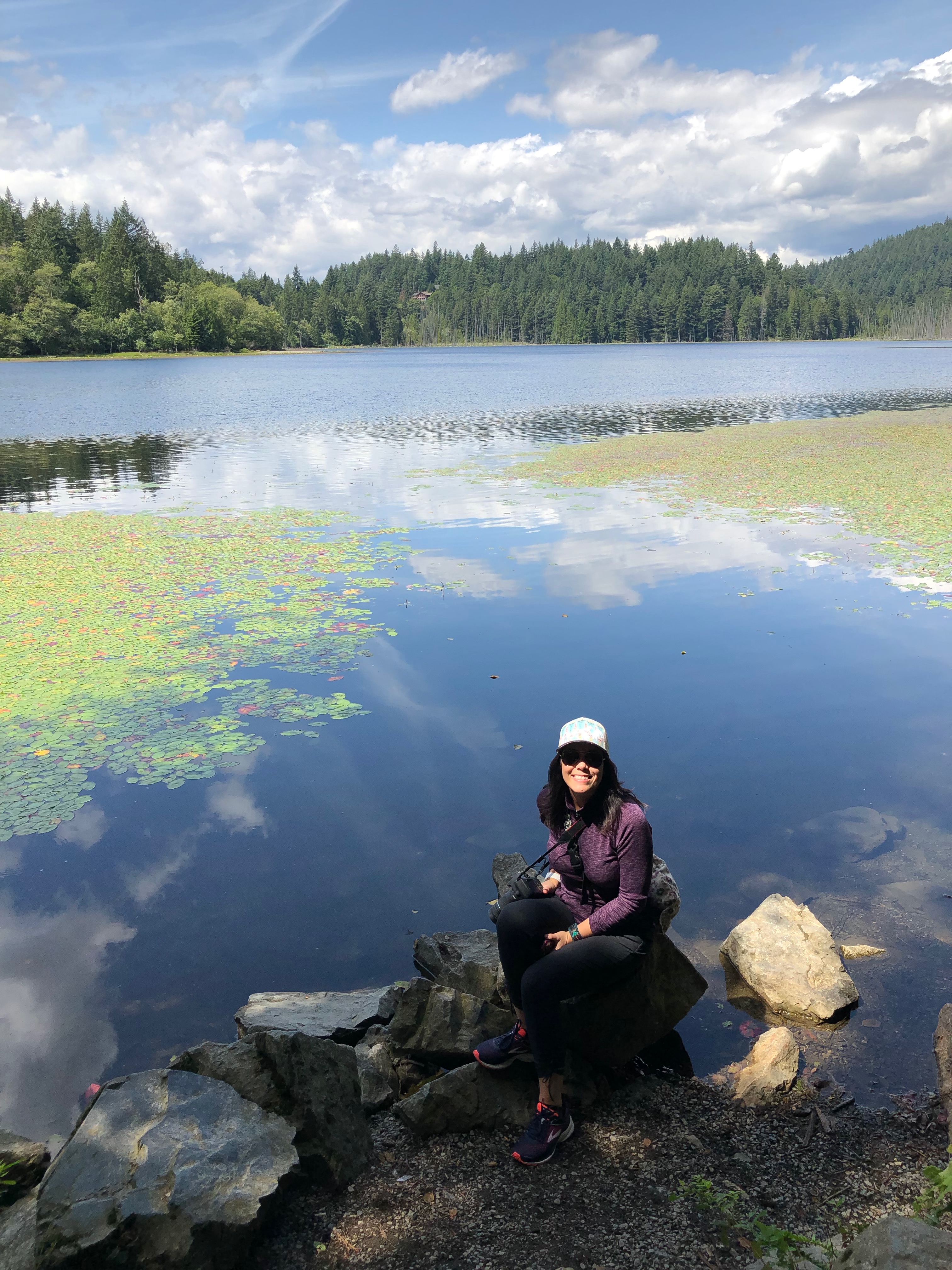 The 2019-2020 school year will be my 18th year teaching! It is hard to believe the years that have gone by since I graduated and set out to begin my teaching career. I can say with all honesty that the rewards from teaching have far exceeded what I could have ever imagined. It is a joy and privilege to teach children! Keep a check on the school website for more information about the upcoming events! If you haven't already, sign up for Notify Me. It will automatically send you an email or text message with important school information. You will be glad you did!