Steps for Logging in to SCHOOLOGY
1. Use the Google Chrome browser on a computer, laptop, or Chromebook
2. Go to this website https://acboe.schoology.com
3. Use the STUDENT log in (not the parent code)-- It should have all lowercase letters and numbers
4. Use the password dpes123 in all lowercase letters
When you get all the way in to the website, you will not see courses (classes) listed yet. We will handle that next week. 🤓
Please make sure to sign up for Class Dojo & SeeSaw! There are instruction pages in your Green Folder.
8:00-8:25 Homeroom/Character Ed/Check & Respond to emails
8:25-10:25 Virtual Reading Block
10:30-10:53 Lunch
10:53-11:13 Language Arts
11:13-11:25 Virtual Calendar Math
11:25-12:05 Planning/Student P.E.
12:05-1:30 Virtual Math Block
1:30-2:25 Virtual Science/Social Studies Block
2:25-2:40 Snack
2:40-2:55 Virtual Student Wrap up/Teacher help with traditional student dismissal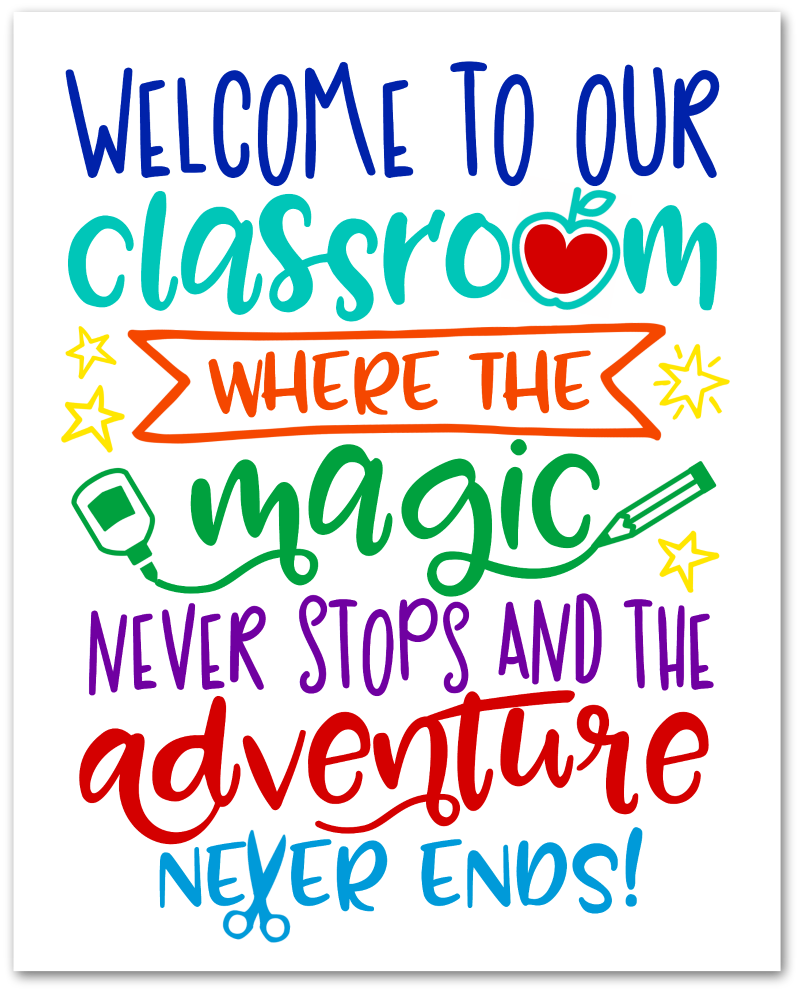 I graduated with a B.A. in Elementary Education from Millsaps College in Jackson, Mississippi. I received a M.L.I.S from the University of Alabama in August 2019.
I am certified and highly qualified to teach kindergarten through sixth grade with an additional highly qualified endorsement for reading through twelfth grade.
This is my 15th year teaching! I have taught in Chilton County and Montgomery County, as well as at Prattville Chrisitan Academy. I am really looking forward to great year in 2nd grade at DPES!
I moved to Prattville in 2005 after marrying my husband, Joey, and we have lived here ever since. We have one daughter, Emily, who is in Fourth Grade at DPES this year.
I enjoy traveling, exploring, and spending time with my family when I am not in the classroom with my awesome students. One of my favorite things about teaching is seeing when a student's "light bulb" goes off and things start to just "click."