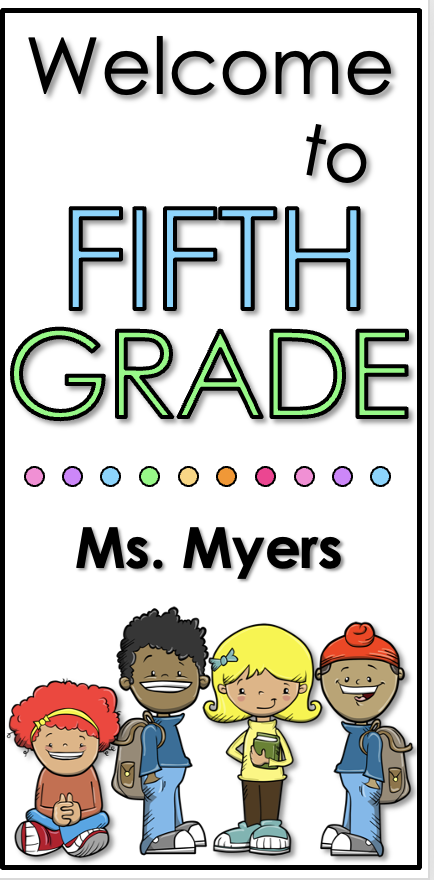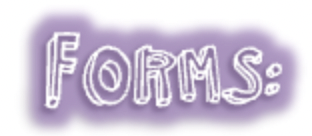 Gallon Size Ziplock bags

Sandwich size Ziplock bags

HP Ink 952 Black or Color

Pack of Balloons

Marshmallows (large and small)

Non-Latex gloves (box)




Food Coloring (various colors)

Individually wrapped candy (Starburst, DumDums, Jolly Ranchers)

Kid-Friendly Board Games




Clorox or Lysol Wipes

Reams of white copy paper

Mr. Clean Magic Eraser

Various size paint brushes

classroom monetary donations (cash or check made out to DPES, please put my name and donations on the bottom of check)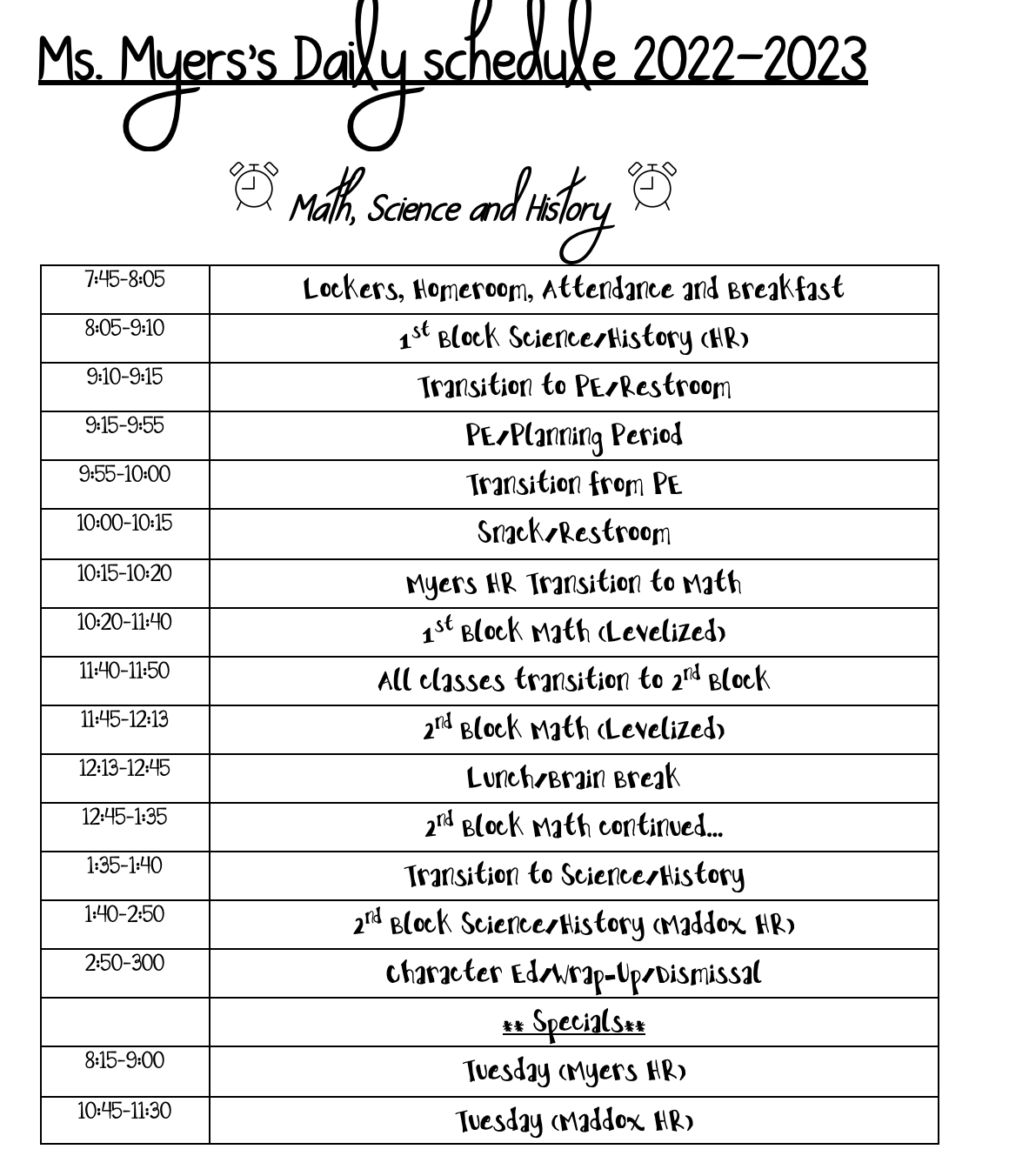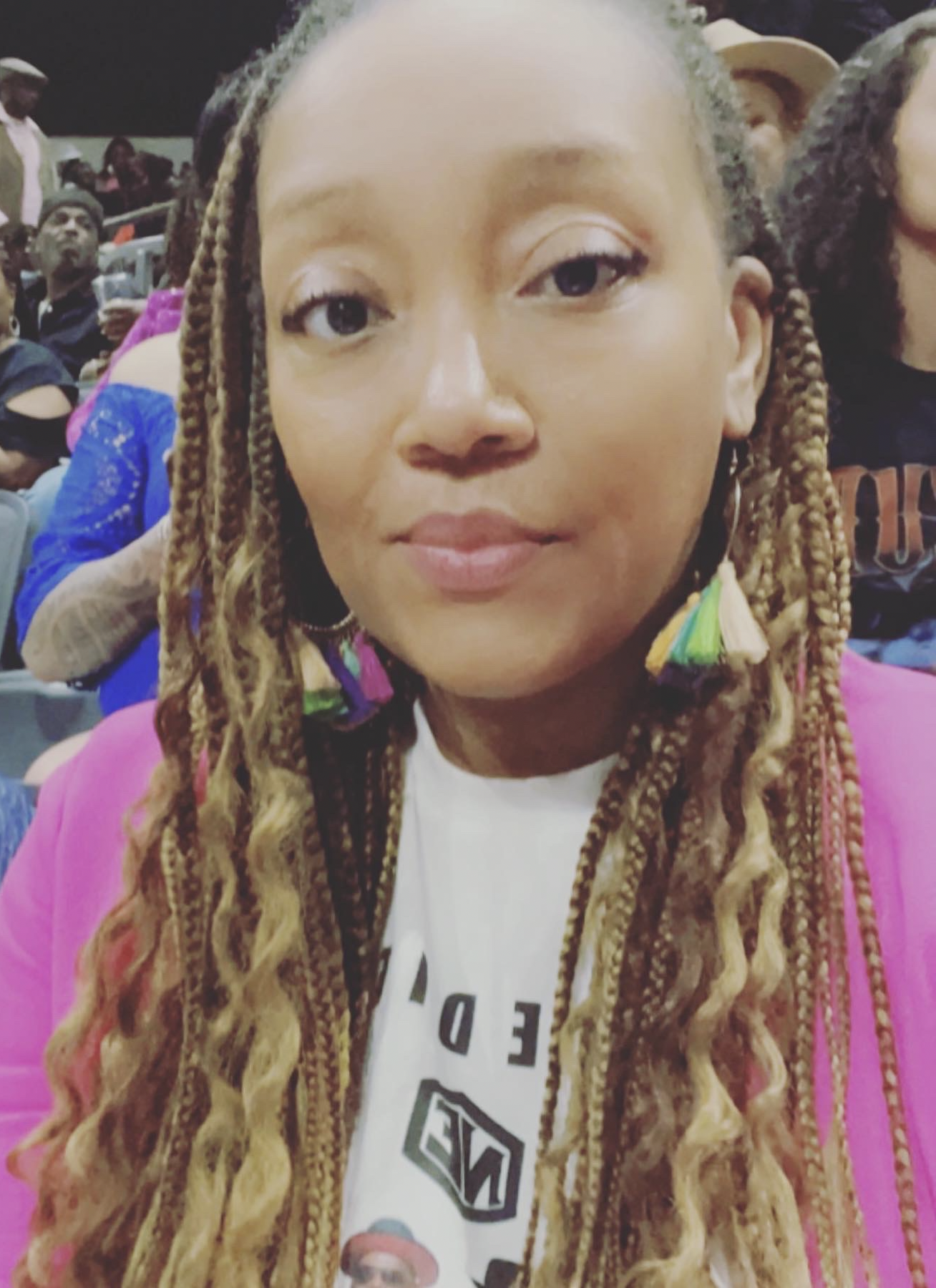 Sept 2nd: Last Day for school t-shirt $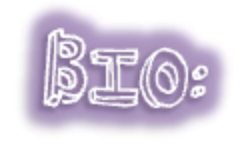 Hello!
My name is Andre'a Myers, and I am a Prattville Native! I attended Prattville schools from Kindergarten through High School, so it is a great honor to be teaching fifth grade another year at Daniel Pratt Elementary School. I've been teaching for 13 years, so I'm looking forward to another wonderful year of doing what I love, TEACHING! My goal is to allow all my students to feel and become confident mathematicians, scientists, and historians because learning new things should be fun and exciting!
In my time away from school, I love spending time with my 17-year-old son, Kamran, and soon-to-be 7-year-old son, Korbin. We are all sports fanatics, so you may see me at a lot of sporting events. My hobbies are playing and coaching basketball, Zumba, supporting Kamran and my students at their games, reading, traveling, and fiddling with new technology. I am an avid collector of elephants and love the color purple.
Thanks to all my parents and students in advance. If I can be of any assistance, please feel free to contact me through email: andrea.myers@acboe.net
Ms. Myers
Together Everyone Achieves More
**Experience:**
2010-2012 5th Grade @ DPES (Math, Sci., & History)
2012-2013 6th Grade @ DPES (Math, Sci., & History)
2014-2020 5th Grade @ DPES (Math, Sci. & History)
2020-2021 Algebra 1 & Geometry @ Prattville HS
2021-Present 5th Grade @ DPES (Math, Sci. & History)

Lesson Plans (click the month for plans)
~STATES AND CAPITALS TEST DATES~
BELOW YOU WILL FIND ALL OF THE DATES FOR THE STATES AND CAPITALS TESTS:
This time, students will have to MATCH the states, with the CAPITALS, and write the ABBREVIATIONS. Students will need to be familiar with the state abbreviations for all 50 states. We will continue to test by region, adding a new region each time we test.
ALL OF THE STATES/CAPITALS TEST WILL BE LOCATED ON A BLANK MAP
Southeast Region Test:SEPT 2ND
Southeast and Northeast Region: SEPT 23RD
Southeast/Northeast/Midwest: OCT 14TH

Southeast/Northeast/Midwest/RockyMountains: NOV 4TH
All 50 States and Capitals (Pacific and Southwest): DEC 2ND**

**Pacific and Southwest will be added to the final test AND will count as a major grade**
Here is the link to the video we watched in class: