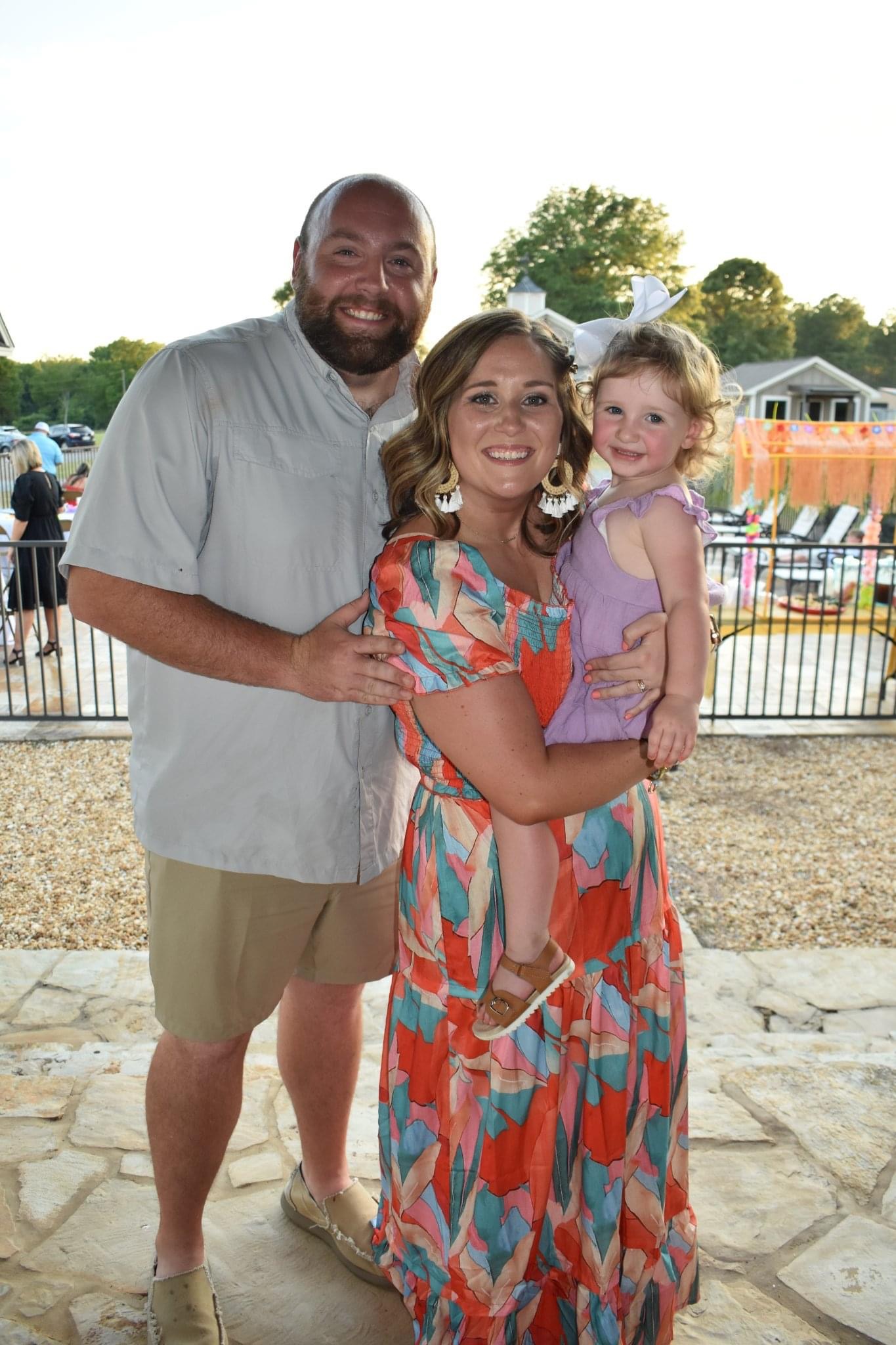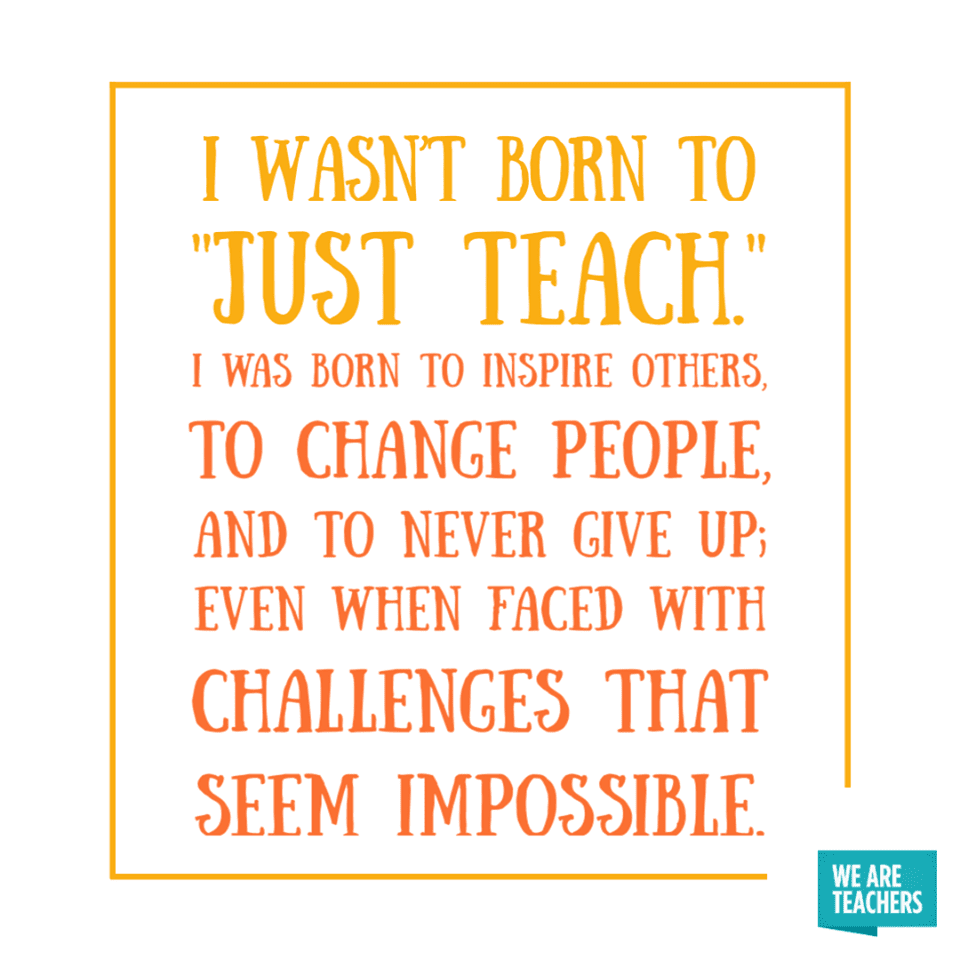 I am thrilled to be starting my 8th year here at DPES teaching 6th grade math and social studies! I graduated in December of 2015 from Faulkner University with a Bachelor's Degree in Elementary Education. Faulkner is where I met my husband, David, who is a PE teacher as well as a varsity football and basketball coach in Elmore County. Together we have our beautiful daughter,Evelyn Claire and recently welcomed our baby boy, Everett this past March. We also have a mini goldendoodle named Cash who is a vital member of the family as well. When we aren't at a ball field, a church event, or home loving on our babies, you will more than likely find me at your local Target or out somewhere eating Mexican food. I am so excited for the possibilities this school year is going to bring, and I cannot wait to watch our students grow! I have always had an open door policy and welcome any feedback you might be willing to offer. Parent communication is encouraged and vital in the success of our students. Please feel free to ask questions throughout the year. Together we will make this year the best one yet!
1 ream of white paper
1 ream of astrobright color paper
1 pack of cardstock
Ziploc Bags- Boys (Gallon) Girls (Sandwich)
Band Aids
Trash Bags (13 Gallon size)
Paper towels
Lysol wipes
Airwick plug in refills
Hand sanitizer
$11 donation for copies
This week in math, we will be working with ratios and testing later this week. All assignments MUST be turned in by Friday at dismissal for the first 9 weeks grading period. Friday will be a half day for students.
Weekly Agenda
Monday- Ratios as comparisons
Tuesday -Ratio application
Wednesday- Ratio tables and graphs
Thursday- Ratio Test
Friday- MAKE UP WORK *all assignments must be turned in before dismissal on Friday. (1/2 day for students)
This week in History, we will finish up and test on what we have learned about the Progressive Era (Chapter 6). The link to study can be found below in the "links" column.Students should have a copy of the notes from class in their binder behind the "notes" section to help them study. Friday will be the LAST day to turn in any missing assignments from the first 9 weeks grading period. Friday will be a half day for students.
Weekly Agenda
Monday- Chapter 6 lesson 4 notes/vocab.
Tuesday- Chapter 6 lesson 4 quiz
Wednesday- Chapter 6 review/ finish vocab.
Thursday- Chapter 6 Test

Friday- MAKE UP WORK (1/2 day for students) *all assignments must be turned in before dismissal on Friday*