6th grade Math, Science, and Social Stuides
Courses Taught:
6th grade Math/Science/ Social Studies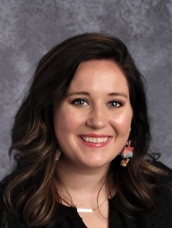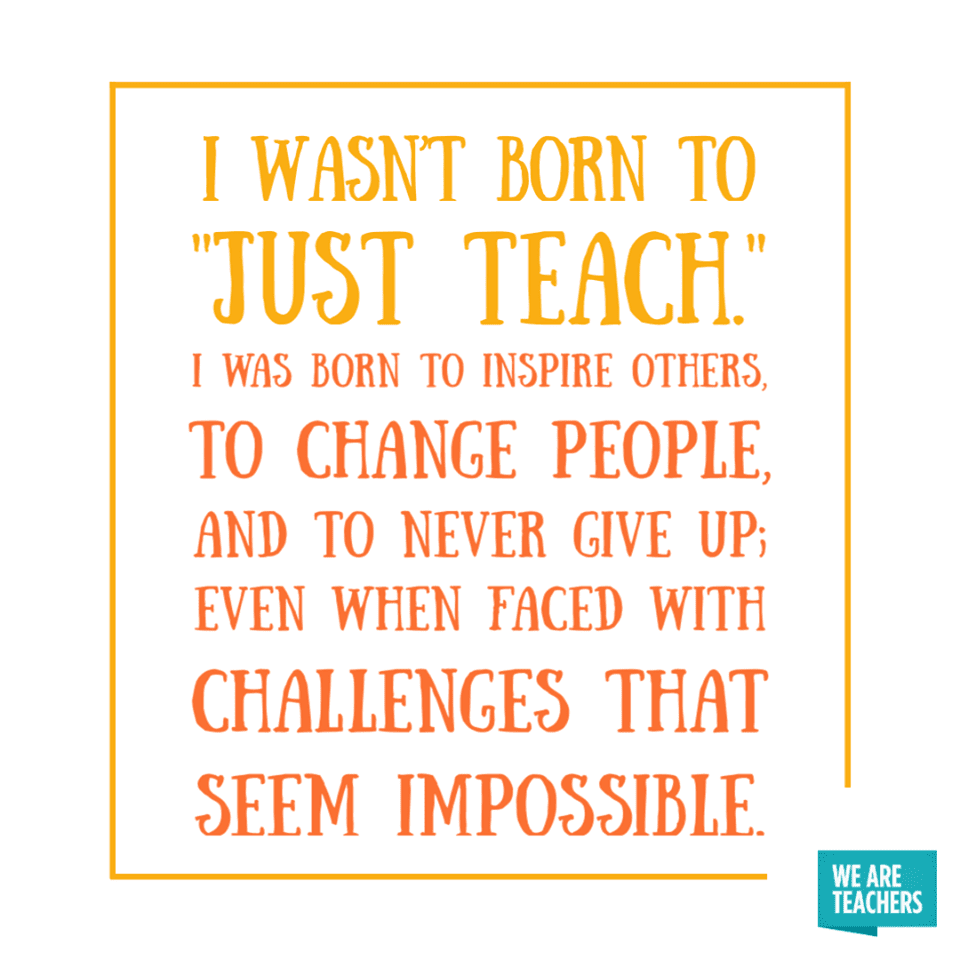 I am thrilled to be starting my 4th year here at DPES teaching 6th grade math, science, and social studies! I graduated in December of 2015 from Faulkner University with a Bachelor's Degree in Elementary Education. Faulkner is where I met my husband, David, who is a 3rd/4th grade PE teacher as well as a varsity football and basketball coach in Elmore County. To say sports are our life is an understatement! We love spending time together with friends and family watching just about any sporting event. We also love kids (clearly we both made it our profession). We whole-heartedly feel that we are both fulfilling our calling by working with children. We love sharing stories each night when we come in, and we both have so much fun doing what we love probably because we are both still just big kids at heart. Together we have a precious mini goldendoodle named Cash, and we are expecting a little girl this summer. When we aren't at a ball field, a church event, or home loving on our fur baby, you will more than likely find me at your local Target or out somewhere eating Mexican food. I am so excited for the possibilities this school year is going to bring, and I cannot wait to watch our students grow! I have always had an open door policy and welcome any feedback you might be willing to offer. Parent communication is encouraged and vital in the success of our students. Please feel free to ask questions throughout the year. Together we will make this year the best one yet!
To log in: Have your student log in to their google account created by the school.
- firstname.lastname@acboe.net
-ACS######
Go to the Google Landing Page
Click the 9 tiny squares
Select Classroom
Click Join/or Select the Class.
1st Block Math Class: gqs2a6f
1st Block Science/ Social Studies: lpaqtgu
2nd Block Math Class: yskmhup
2nd Block Science/ Social Studies: 422s3xz
Weekly Agenda
Monday STOP, DROP, and MAKE UP
Tuesday Volume of Cylinders
Wednesday Volume of Pyramids
Thursday Volume Escape
Friday Timed Test
Weekly Agenda
Monday Ch. 16 vocab review
Tuesday Oceans (composition and structure)
Wednesday Oceans (currents)
Thursday Ocean task cards
Friday Ch. 16 Test
Weekly Agenda
Monday Ch. 11 Test
Tuesday
Wednesday
Thursday

Friday