5th Grade Math, Social Studies, and Science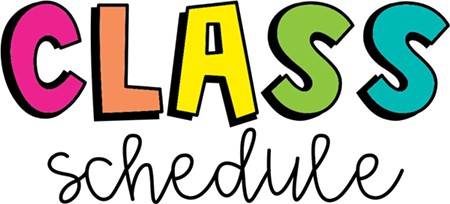 8:00-8:25Homeroom/Char. Ed/Breakfast
8:25-9:25 Math Block 1
9:25-10:05 PE
10:05-10:20 Snack
10:20-10:35 Math Block 1 (continued)
10:35-11:45 Science/Social Studies Block 1
11:45-11:55 Transition
11:55-12:36 Math Block 2
12:36-12:59 Lunch
12:59-1:35 Math Block 2 (continued)
1:35-2:40 Science/Social Studies Block 2
2:40-3:05 Char. Ed/Wrap- up/dismissal
Music/Technology: Tuesdays, 10:25-11:10
Library: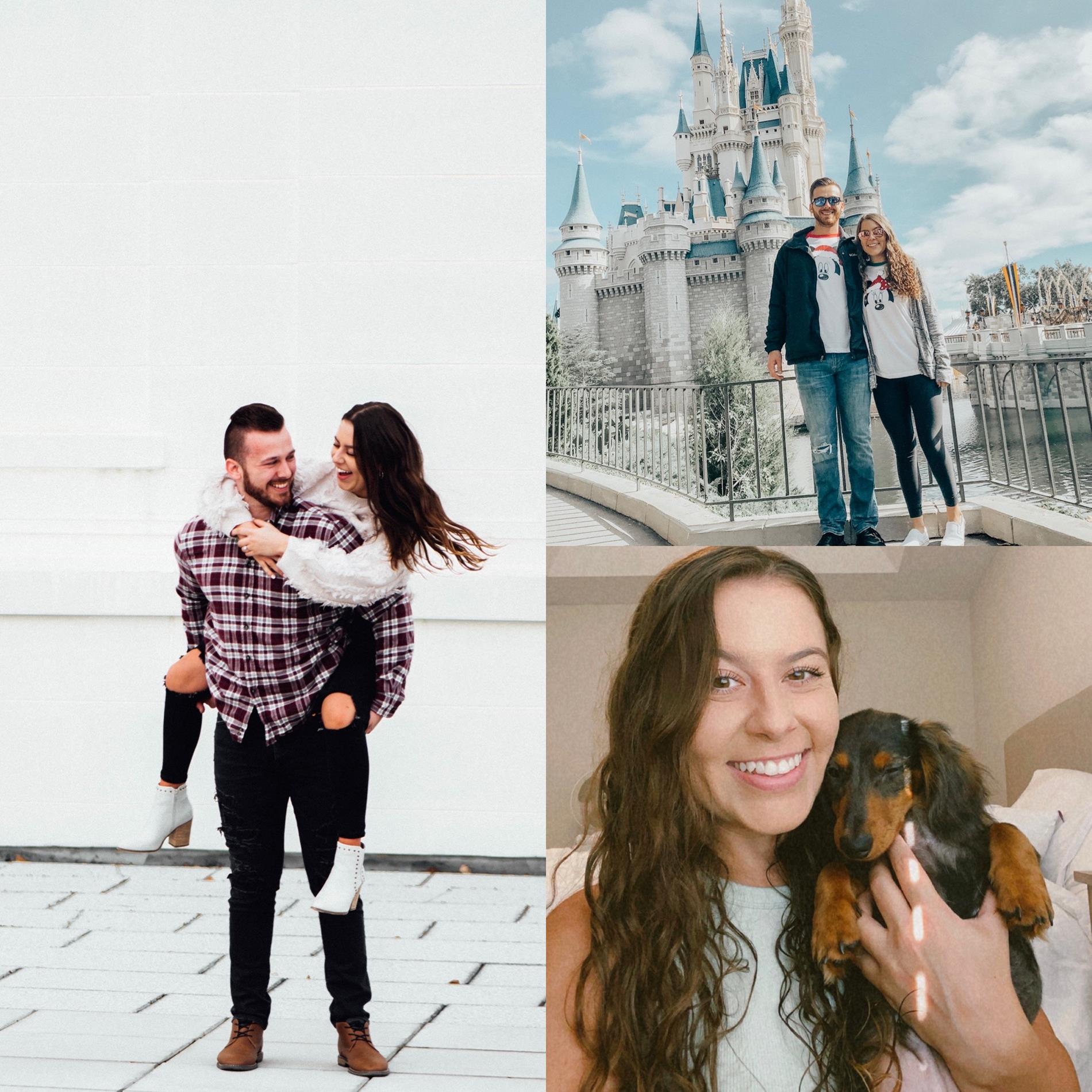 My name is Baylee Snisky and this is my first year teaching at Daniel Pratt Elementary School. I just recently graduated from AUM in May with my bachelor's degree in Childhood Education. I have a wonderful fiancé, Matt, who I will be getting married to in December. I also have an adorable longhaired dachshund named Dash. I love all things Disney World, fitness, Christmas time, iced coffee, vanilla coke, and target.
I know this school year looks a little different than normal, but it is my goal to ensure your child will be able learn and grow in a safe, welcoming, and positive learning environment. I am so excited for this school year!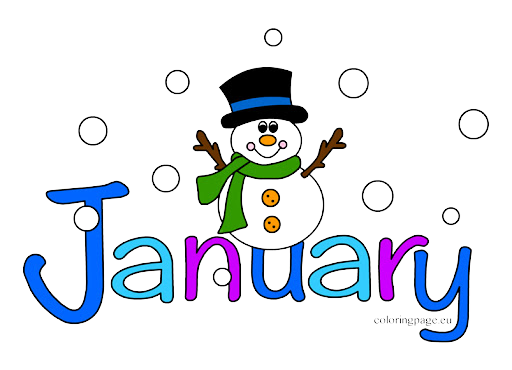 If your child is a car rider, there should be a sign in your folder that must be placed in the window when picking up your child. If you need an additional sign or do not have one, please email dpescarpool@acboe.net

Per the COVID-19 guidelines, parents are not allowed in the school unless you make an appointment through the front office.

If you have not joined our Class Dojo, please do so. I send out announcements and weekly reminders on Class Dojo. This is the tool we use to communicate with parents.

Virtual Open House Presentation
Assignments for the Week of: January 19th-January 22nd
Monday: Topic 7-1, Topic 7-4, and Topic 7-5 Review
Homework: Dividing Decimals Review WS
Tuesday: Topic 7-6: Dividing a Decimal by a Decimal.
HOMEWORK: WB 7-6 (practice side)
Wednesday: Topic 7 Test Review
Homework: Study for test
Thursday: Topic 7 Test
HOMEWORK: No homework.
Friday: Topic 7 Review
Homework: No homework.
Monday: Week 11 Newspaper Discussion
Homework: Week 11 "Think and Review" Questions
Tuesday:

Wednesday: Week 11 Newspaper review and quiz. Quiz is open book!
Thursday: Colonial Trade Writing
Friday: Colonial Trade Writing
Monday:
Tuesday: Chapter 3 Review - Study Guide will be given.
Wednesday:
Thursday:
Chapter 3 Test (Open book)
Friday: