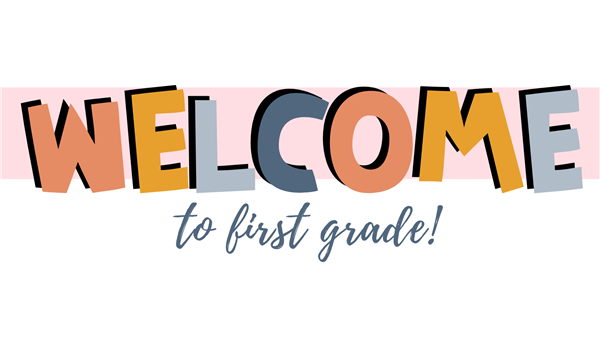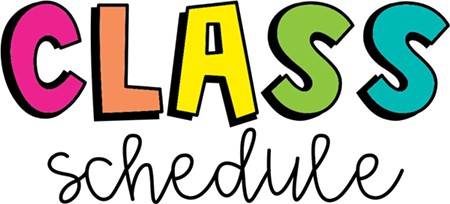 7:45-8:00 Breakfast/Char. ED
8:15-8:55 RISE Academy Reading
8:55-10:50 Reading Whole/ Small Group
10:50-11:00 Math Calendar
11:00-11:12 RISE Academy Math
11:12-11:35 Lunch
11:35-11:45 Brain Break
11:45-11:50 RISE Academy Math (cont.)
11:50-12:20 Math Whole Group
12:20-1:05 Math Small Group
1:10-1:50 PE
1:55-2:10 Snack
2:10-2:50 Social Science
2:50-3:05 Pack Up/Dismissal
Library: 10:25 – 10:55 (Fridays)
Music: 9:15 – 10:00 (every other Tuesday)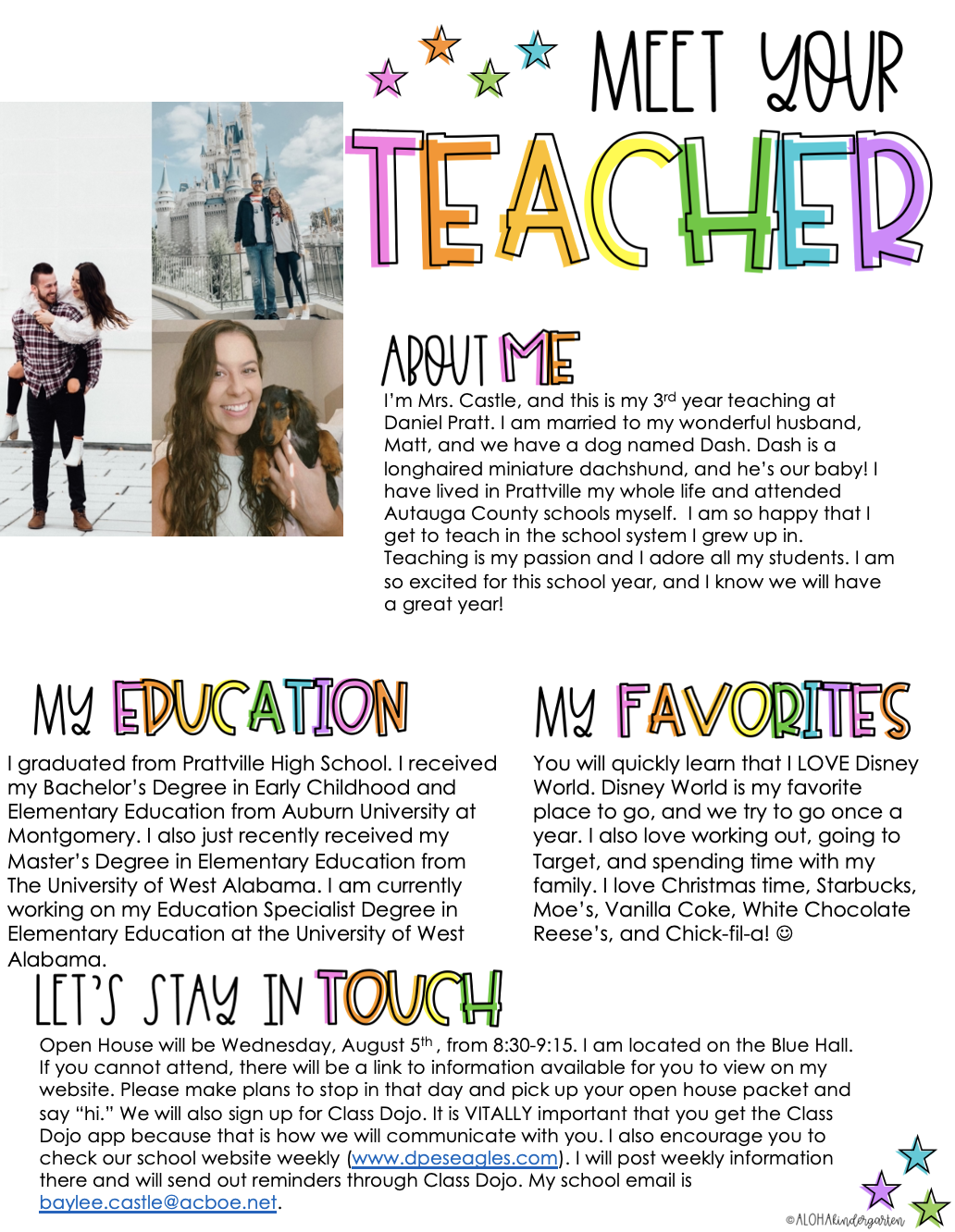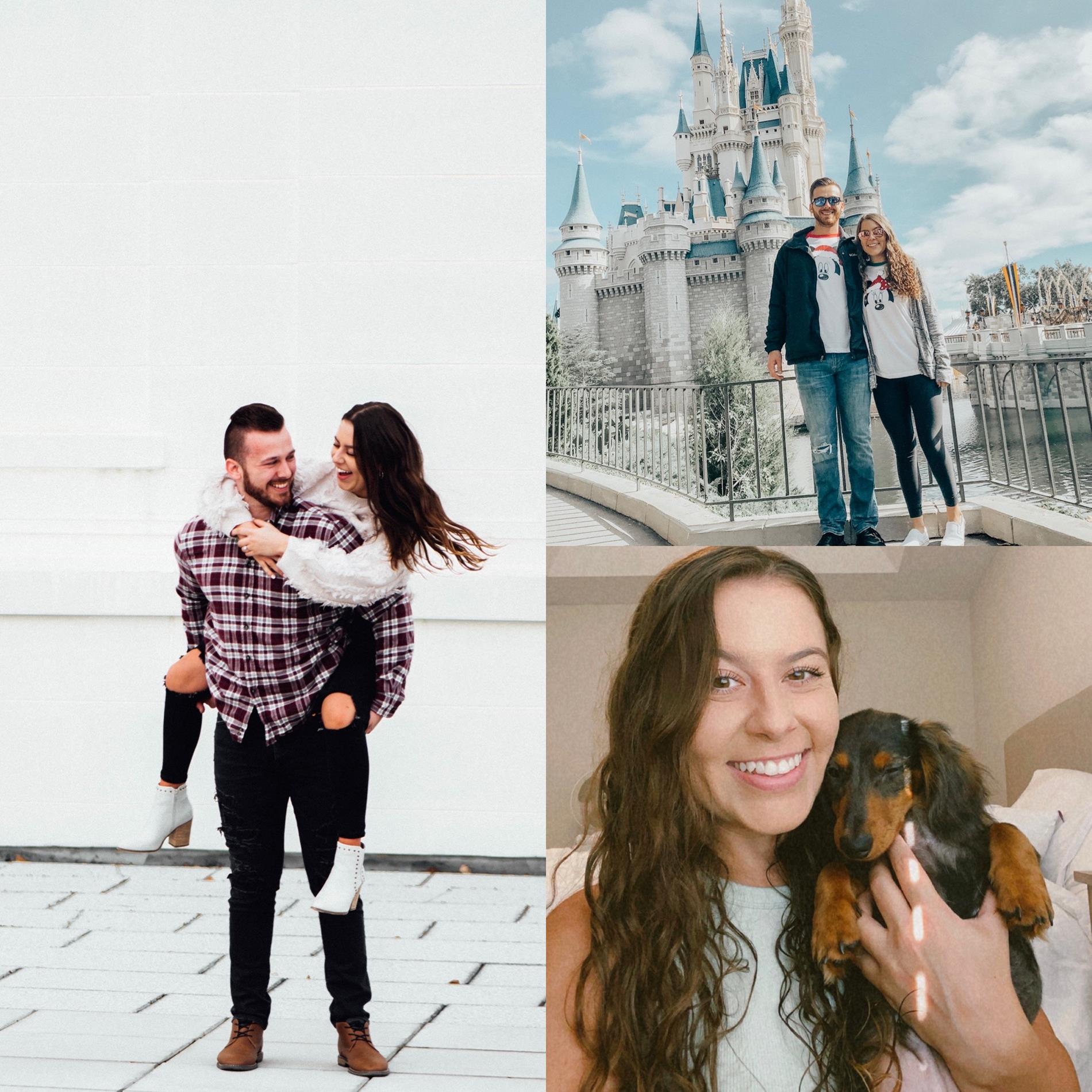 My name is Baylee Castle and this is my third year teaching at Daniel Pratt Elementary School. I received my Bachelor's Degree in Early Childhood and Elementary Education from Auburn University at Montgomery. I also just recently received my Master's Degree in Elementary Education from the University of West Alabama. I am currently working on my Education Specialist Degree in Elementary Education. I have a wonderful husband, Matt, and we have an adorable long-haired dachshund named Dash. I love all things Disney World, fitness, Christmas time, iced coffee (Starbucks J), Vanilla Coke, and Target.
I am so excited for this school year and I know we will have a great year!

Walk to School Day will be on Wednesday, October 12th. Please see Class Dojo for all details.

Family Lunch Day will be on Friday, October 28th.
What We are Learning This Week...