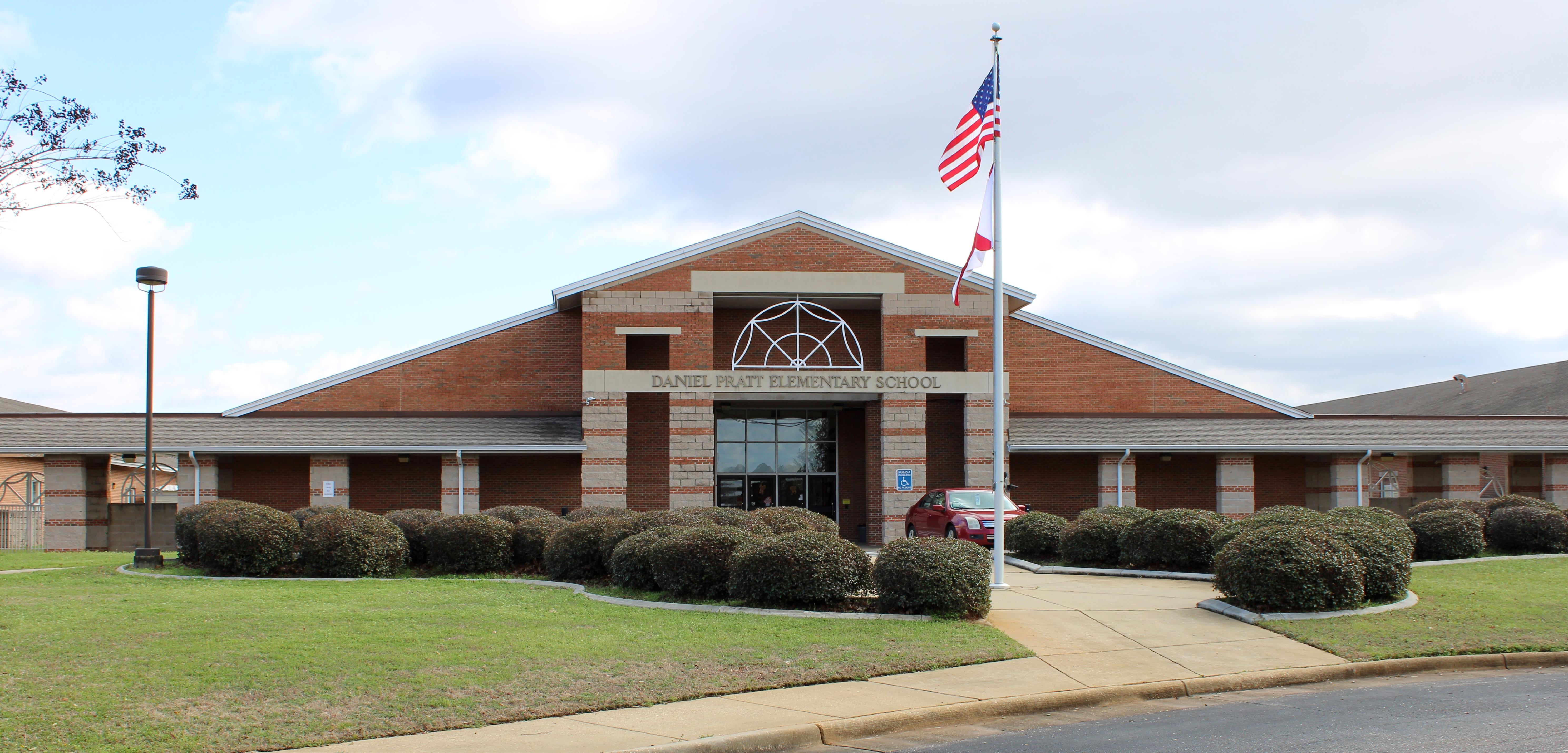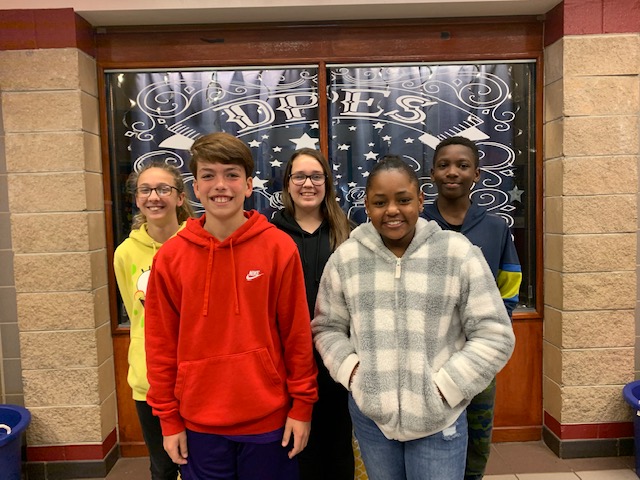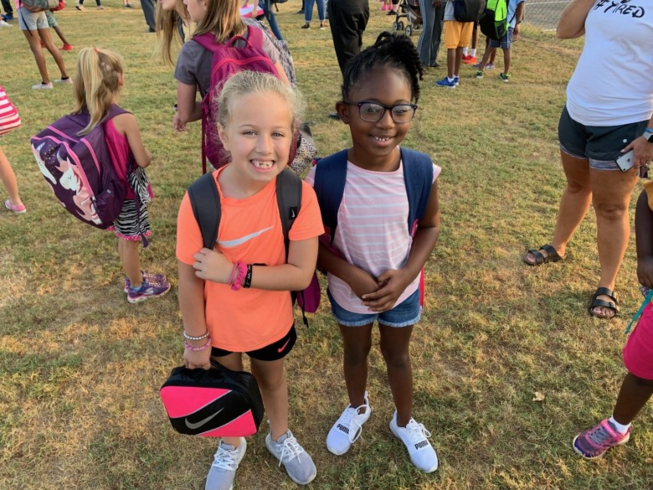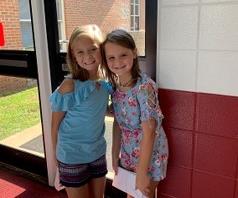 Welcome to Daniel Pratt Elementary
DPES Eagles will R.I.S.E.
Respect, Integrity, Self-Control, Effort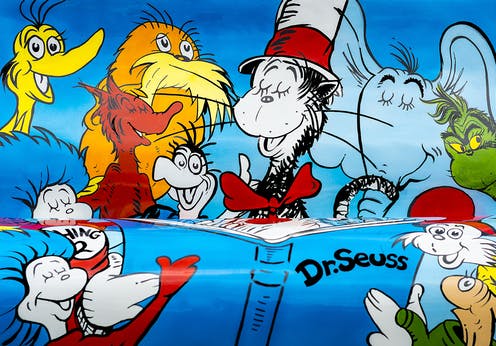 Read Across America Week
March 2-March 6
We will be celebrating Read Across America next week!
Dr. Seuss style hats will be for sale each morning next to the library,
Monday, March 2 thru Friday, March 6.
The cost of hats will be $5 each.
Students may wear these hats on Friday!
Monday, March 2 - Sleep Book
Wear your pajamas to school!
Tuesday, March 3 - Fox in Socks
Show those crazy socks!
Green Eggs and Ham served for breakfast!
Wednesday, March 4 -Wacky Wednesday
Wacky hair, don't stare!
Thursday, March 5 - Oh, the Places You'll Go
Wear a shirt from a place you have been or want to go.
It can even be a college shirt!
Friday, March 6 - Cat in the Hat
Wear your Dr. Seuss hat or any other hat!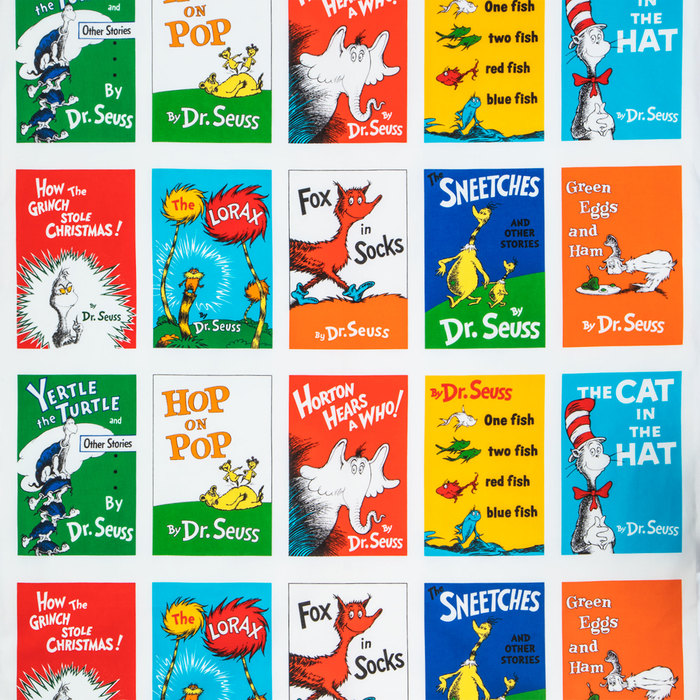 Challenge...Read 6 books and record the books on the bookmark that was sent home. Have a parent sign your bookmark and turn it in to the library.
The Big Mo Challenge starts now and will end on March 18th.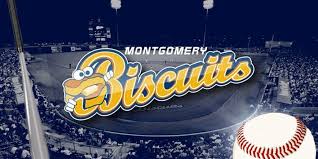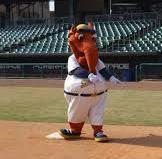 Reading Night with Big Mo
Friday, April 17th
Daniel Pratt is selling Biscuits tickets for $11 each. A portion of each ticket sold will go back to DPES. These tickets go along with the Big Mo Challenge. If you would like to purchase a ticket, please send the money to your child's teacher with your child's name and the number of tickets.
What's Happening at DPES...
3/2-6: Read Across America
3/11: Spring Pictures
3/18: Report Cards
3/19: Talent Show, 1st-3rd @1
3/20: Talent Show, 4th-6th @1
3/23-27: Spring Break

Spring Testing
Spring testing for 2nd-6th grade will take place April 6th-May 1st. Use the link below as a practice tool or the upcoming test. Specific testing dates for each grade level will be sent home soon.